We have ceased operation under the EIH name and our providers have joined Direct Orthopedic Care.
---
EIH Closes. Providers Join DOC!
Though transitioning to DOC, the EIH provider team (Arthur Conley, MD; Grant Roberts, PA-C and J.T. McLaughlin, PA-C), will continue to treat guests at the existing locations where you have been previously seen. Although our name is changing, our locations and services offered will remain the same.
DOC has been nationally recognized in the media for innovative, high-quality orthopedic care. Media publications include the American Academy of Orthopedic Surgeons; Orthopedics This Week; as well as several regional publications. In the coming months, we look forward to sharing a number of exciting developments that will certainly enhance orthopedic healthcare in the Oklahoma City area.
Our team feels very excited about this next phase in our practice. We are blessed and grateful that we are able to help you and your family with your orthopedic and pain management needs. Your continued trust in us for your care is greatly appreciated!
---
Orthopedic Services
---
Locations
North Location
3705 NW 63rd Street
Suite 201
Oklahoma City, Oklahoma 73116
Phone: 405.703.7300
Fax: 405.737.0221
South Location
3130 SW 89th Street
Suite 200
Oklahoma City, Oklahoma 73159
Phone: 405.703.7300
Fax: 405.737.0221
---
Our Team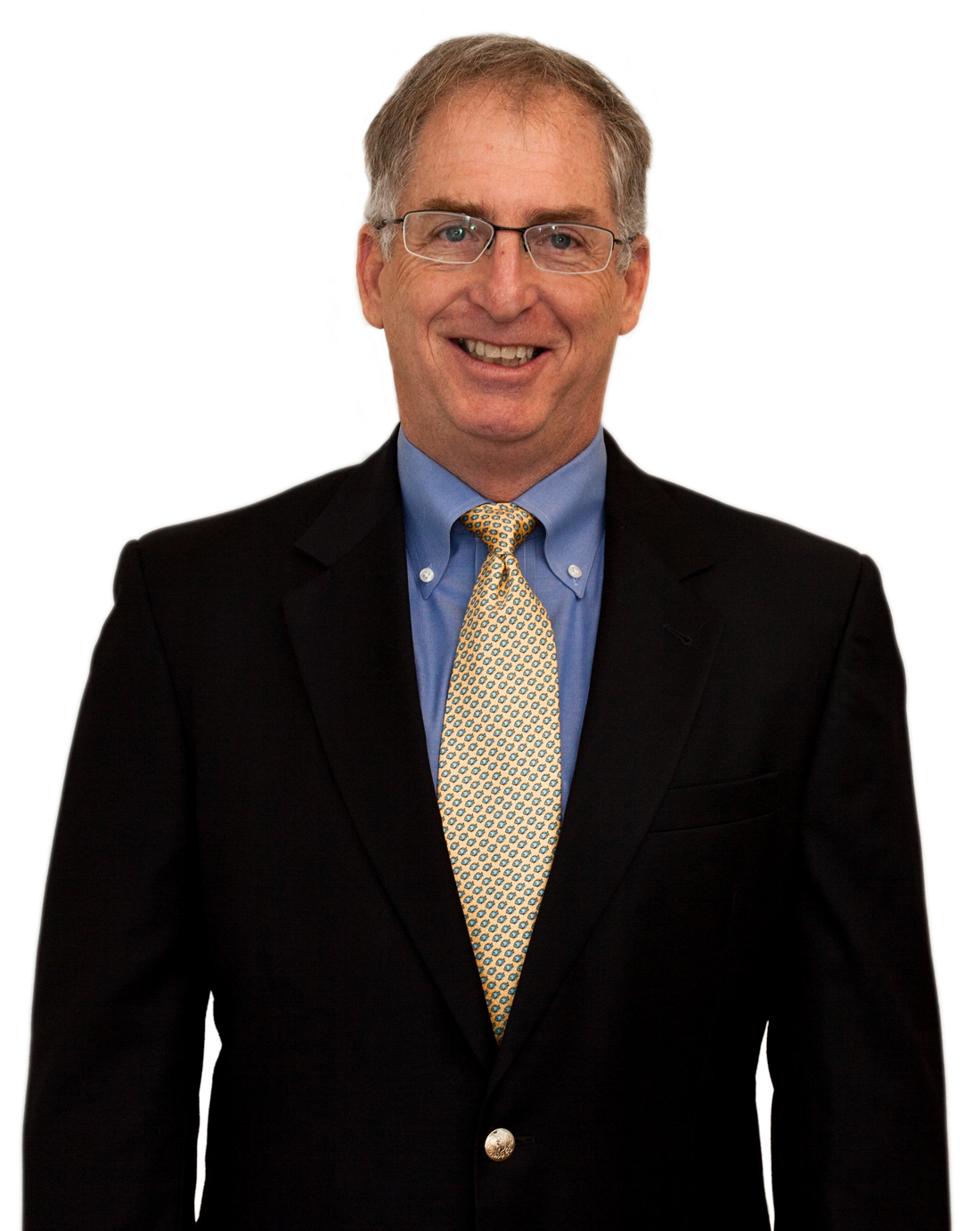 Arthur Conley, MD
Integrative Pain Management, Orthopedic Spine
Committed to healthcare innovation and improvement, Dr. Conley has pursued advanced education and training throughout his career to deliver the highest quality of care. After completing medical school at the world-renowned Baylor College of Medicine in Houston's Texas Medical Center, he did a 5-year residency at Chicago's Rush Presbyterian St Luke's Medical Center. Dr. Conley pursued additional fellowship training in spinal surgery at Rush Cook County, and the Shriner's Hospital for Crippled Children before serving his country as an orthopedic spinal surgeon at Travis AFB in California.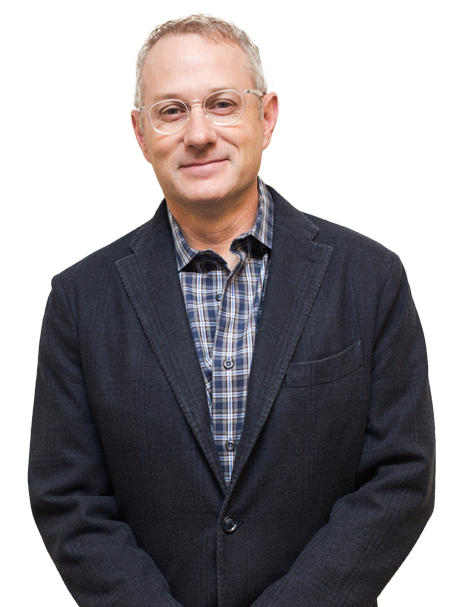 JT McLaughlin, PA-C
Orthopedic Spine, Pain Management, General Orthopedics
JT received a Bachelor's degree in Biology and Chemistry with a minor in Physics from the University of Central Oklahoma. He continued his education to become a Physician Assistant at the University of Oklahoma Health Sciences Center. JT believes in the Essential Integrative Health approach because we put guests at the center of their care, and it is a better alternative to traditional care.  He is a member of the National Commission on Certification of Physician Assistants (NCCPA), Oklahoma Association of Physician Assistants (OAPA), the American Association of Physician Assistants (AAPA). When he is not with guests, JT enjoys yoga, playing tennis with his children, surfing, snowboarding, and competing in triathlons. He is also an avid hunter and fly fisherman.
Grant Roberts, PA-C
Bio Coming Soon