Knowledge Center
Spine and Pain Management Care
January 26, 2020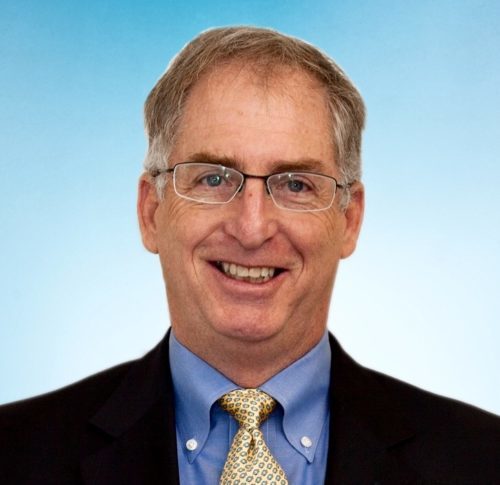 Back pain is the single leading cause of disability, the most common reason for missed work and the third most common reason for visits to the doctor's office, behind skin disorders and osteoarthritis/joint disorders.
An orthopedic surgeon who specializes in common and complex spine injuries and conditions and pain management is the ideal physician to address the needs of the population suffering with the leading cause of disability, back pain. Dr. Conley provides effective surgical and nonsurgical options, including complementary therapies, at both the North and South Oklahoma City Direct Orthopedic Care locations.
Following medical school at the world-renowned Baylor College of Medicine in Houston's Texas Medical Center, Dr. Conley completed a five-year residency at Chicago's Rush Presbyterian St. Luke's Medical Center and fellowship training in spine surgery at Rush Cook County and the Shriner's Hospital for Crippled Children. He served his country as an orthopedic spinal surgeon at Travis Air Force Base in San Francisco, California. The Surgical Operations Squadron is a diverse team specializing in multifaceted patient care.
Committed to healthcare innovation and improvement, Dr. Conley pursued advanced education and training in pain management and integrative therapies. He explains: "I am not a surgeon who refers to a pain doctor or a pain doctor who refers to a surgeon. I spend the extra time beyond surgery in order to provide effective pain treatment. I know my patients well and discover successful interventions for each person. I am open to alternative paradigms of care, such as nutrition, chiropractic, medication, acupuncture, counseling, and physical therapy. I provide a holistic approach to wellness. When surgery is required, I prefer less aggressive, minimally invasive techniques, "
A patient confirms the excellence and integrity of Dr. Conley's surgical care: "Dr. Conley took the time to explain things to me so that I could understand them. When I had my surgery, he was very compassionate. My follow up visits were just as professional. I was very pleased with the results of his service."
About 80% of adults experience back pain at some point in their lifetimes. Certain factors may increase risk for back pain, including advanced age, fitness level, excess weight, genetics, occupational activity or inactivity, and mental health. For a thorough evaluation, diagnosis, and treatment plan for back injuries, conditions, and pain, DOC is open 7 days a week at both OKC locations: 3130 SW 89th Street, Suite 200, and 3705 NW 63rd Street, Suite 201.
For more information on the cost of care, click here.