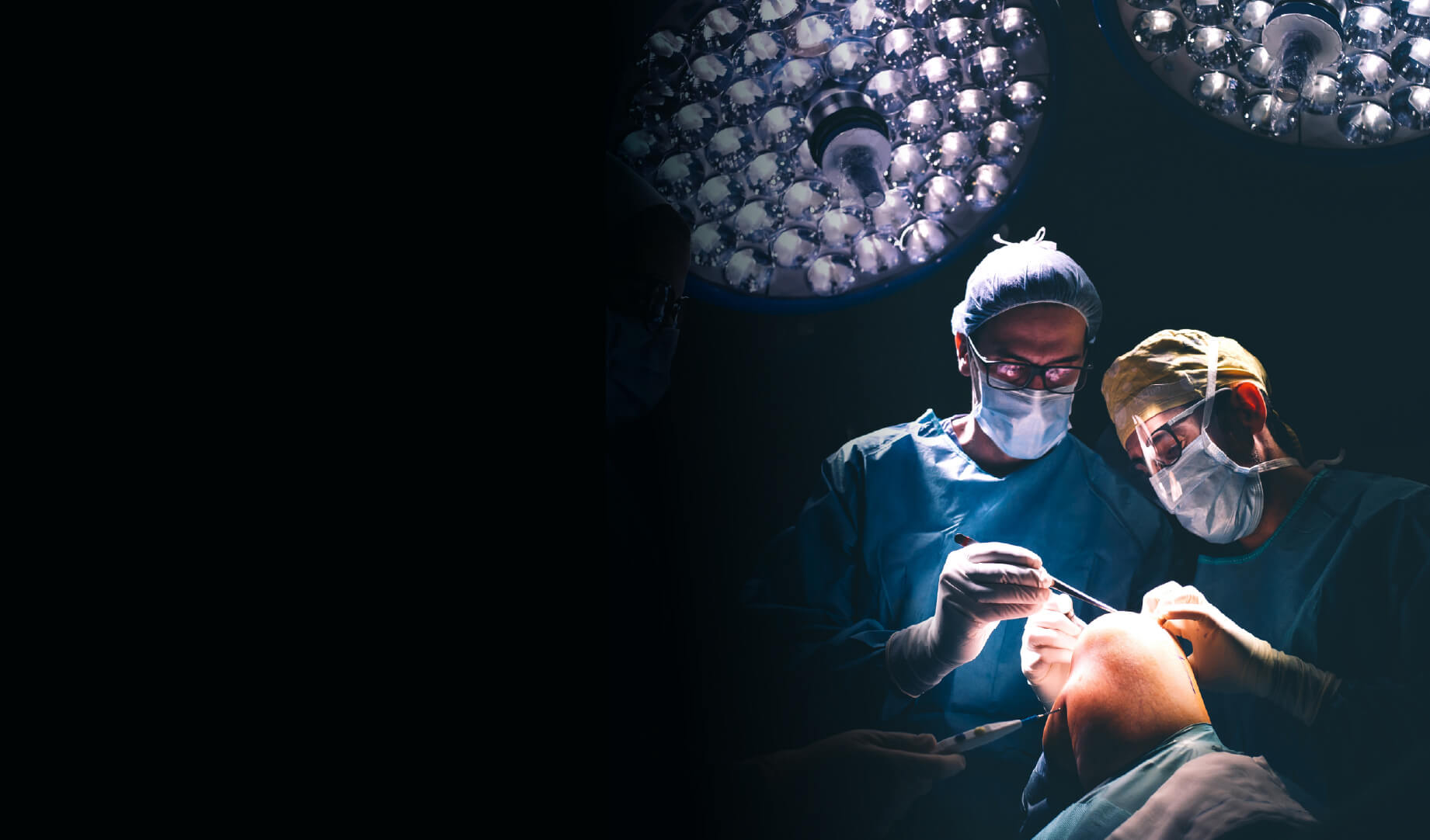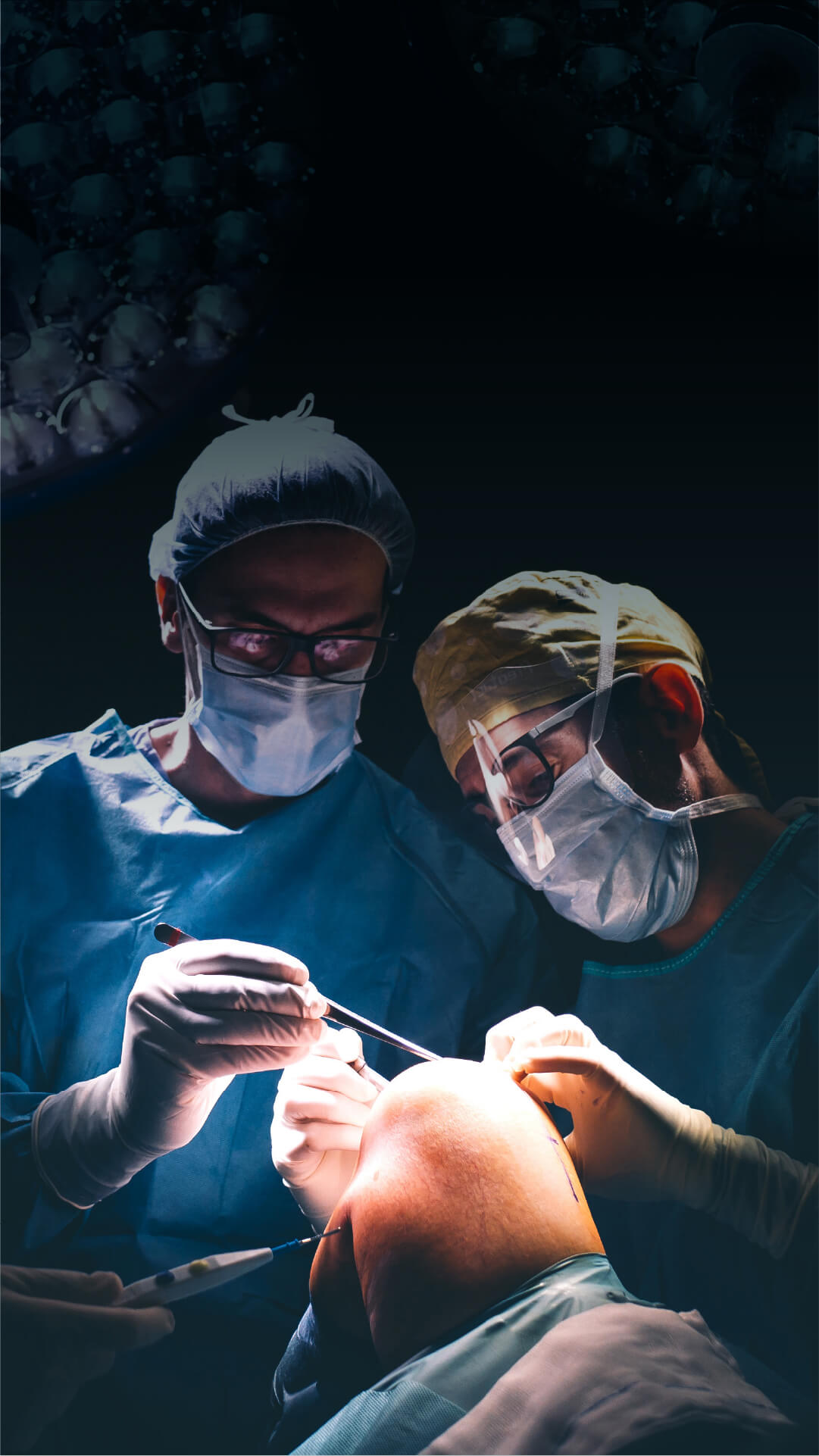 The Right Specialists You Need. Right Now!
Open 7 days a week to treat all orthopedic injuries and conditions…even emergency surgery! Board-certified, Fellowship trained specialists available around your schedule!

Compare DOC vs ER
Shorter Visit Time1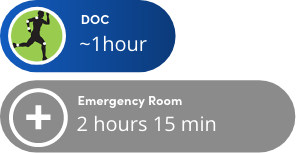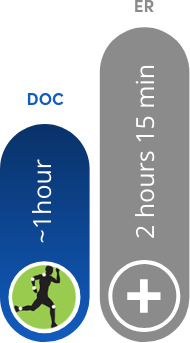 Lower Cost2
Save 80% on the same procedure
Typically, DOC guests pay a normal 'office visit' co-pay at their initial visit.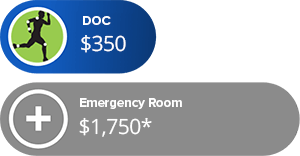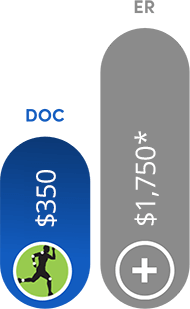 One Stop, High-quality Orthopedic Specialist Care
With Direct Orthopedic Care, better known as DOC, there is no wasted time in the emergency room. You are treated directly by our team of Board-certified and fellowship trained orthopedic surgeons, pain management physicians, and physician assistants – without the high cost of an emergency room visit.
Our orthopedic-specific urgent care clinic locations are open 7 days a week. We accept walk-ins with no appointment required. However, please note that scheduling an appointment in advance can help reduce your overall visit time.
At DOC, we strive to be in-network with all major insurance carriers and Medicare programs. We charge regular insurance copays free of any facility fees and accept all major credit cards as well as cash.
If you're in need of immediate orthopedic assistance in the Mansfield SE Fort Worth-area, consider the experts at Direct Orthopedic Care.
Hours
Mon-Sat: 10:00am-6:00pm
Sun: 12:00pm-6:00pm
Request an Appointment
(Please Note: Scheduling an appointment in advance can help reduce your overall visit time.)
Fax: 682-877-8701