Talk with a DOC Provider Tonight!
Direct Orthopedic Care TeleHealth
We know injuries happen after hours.
DOC's team of Board-certified orthopedic specialists have treated thousands and can give peace-of-mind answers tonight!
Our specialists can evaluate many orthopedic injuries and conditions through live, video chat (computer, tablet or smart phone).
To schedule a TeleHealth appointment, simply click on one of the buttons below.
Under Texas law, telehealth patients receiving virtual care must reside in the state of Texas.
All financial transactions utilize an encrypted channel.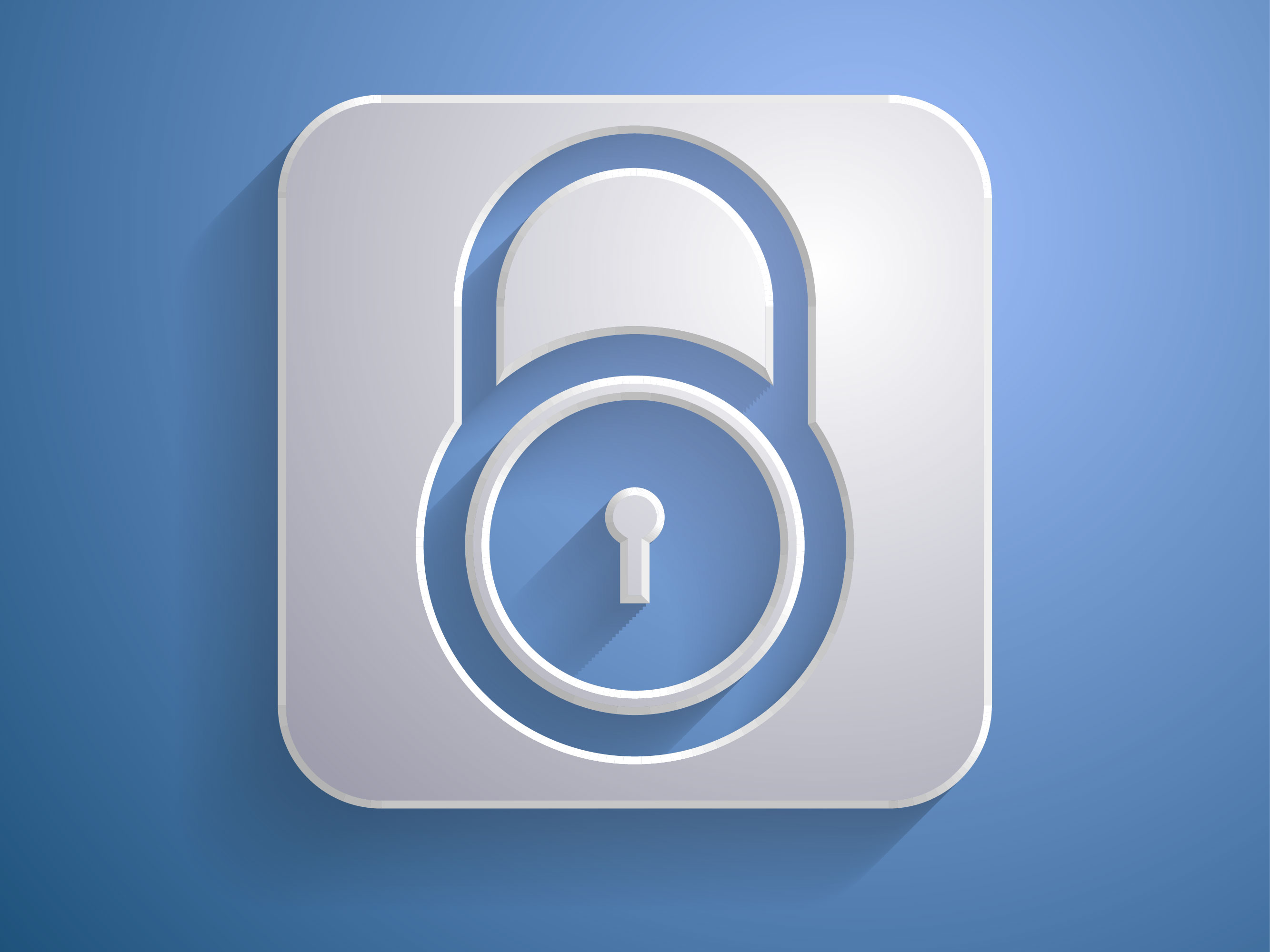 Learn How TeleHealth Visits Work
Frequently Asked Questions
How does TeleHealth work?
What type of orthopedic injuries can TeleHealth see?
What are the technical requirements for my computer or phone?
What type of provider will I see?