Telemedicine
Now Offering Virtual Consultations!
We understand concerns surrounding the risk of exposure as a result of the COVID-19 (coronavirus) pandemic. DOC adheres to all CDC guidelines and best practices to ensure the safest clinic environment.
Telemedicine visits allow DOC's team of orthopedic specialists to initiate care and provide immediate answers for those patients unable to visit a DOC location.
Telemedicine visits are covered by most insurance companies, including Medicare. Your usual copay for an office visit applies.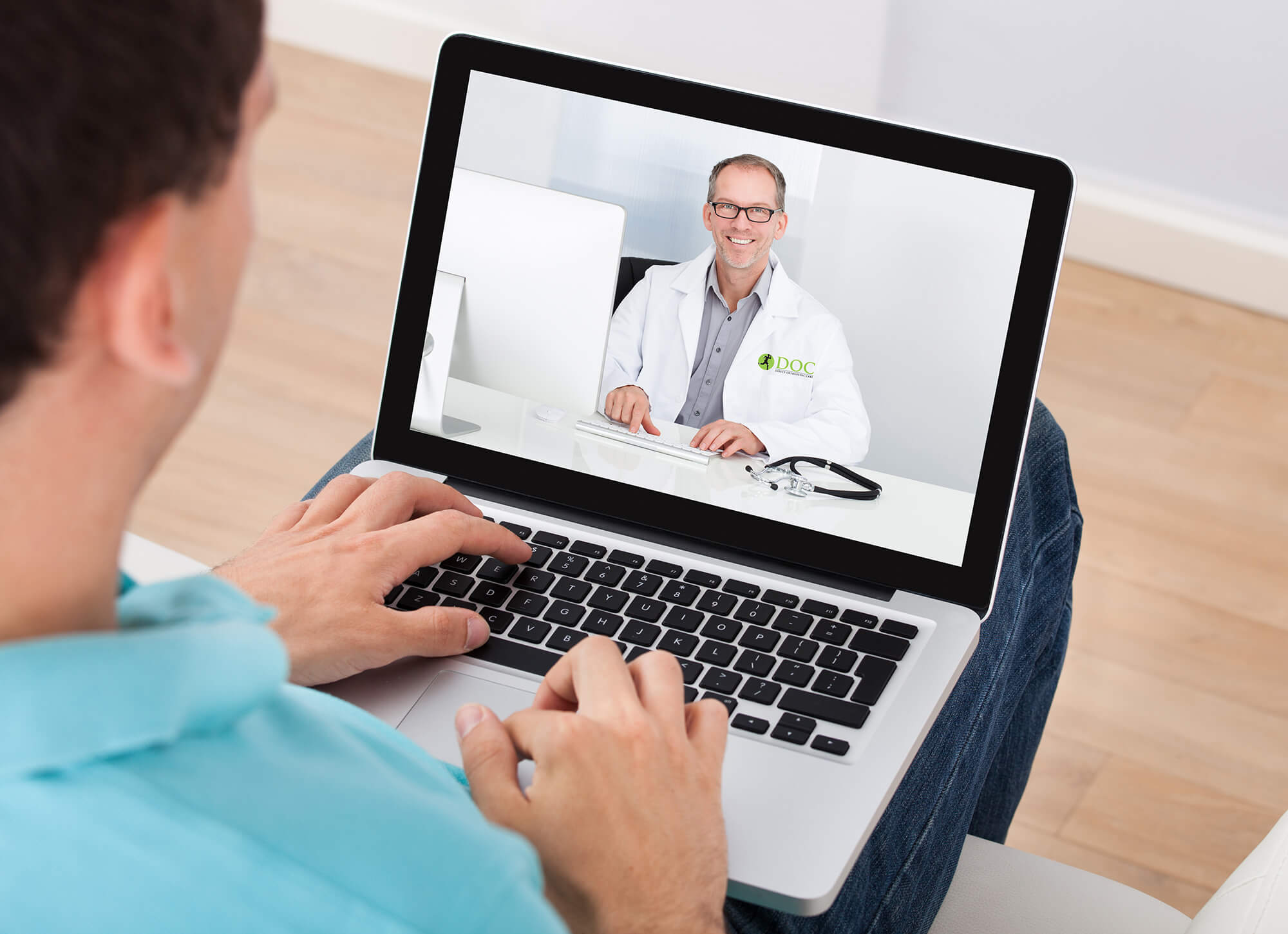 Telemedicine visits include, but are not limited to:
Orthopedics
Initial virtual assessment
Follow-up visit not pertaining to fracture care (including bracing & cast questions)
Post-surgical care
Review & assessment of diagnostic tests (X-ray, CT, MRI, EMG)
Inspection of injection sites
Pre-operative appointments
Pain Management
Medication review
Persistent pain issues
Physical Therapy
Review of mobility
Assessment of progress and range of motion
Advisement of new exercises or stretches
Pre-operative appointments
Please Note: Telemedicine appointments require the use of a smart device (mobile phone or computer with camera/microphone capabilities). Not all DOC services will be available by telemedicine.
Speak with a Guest Care Coordinator to schedule your Virtual Appointment