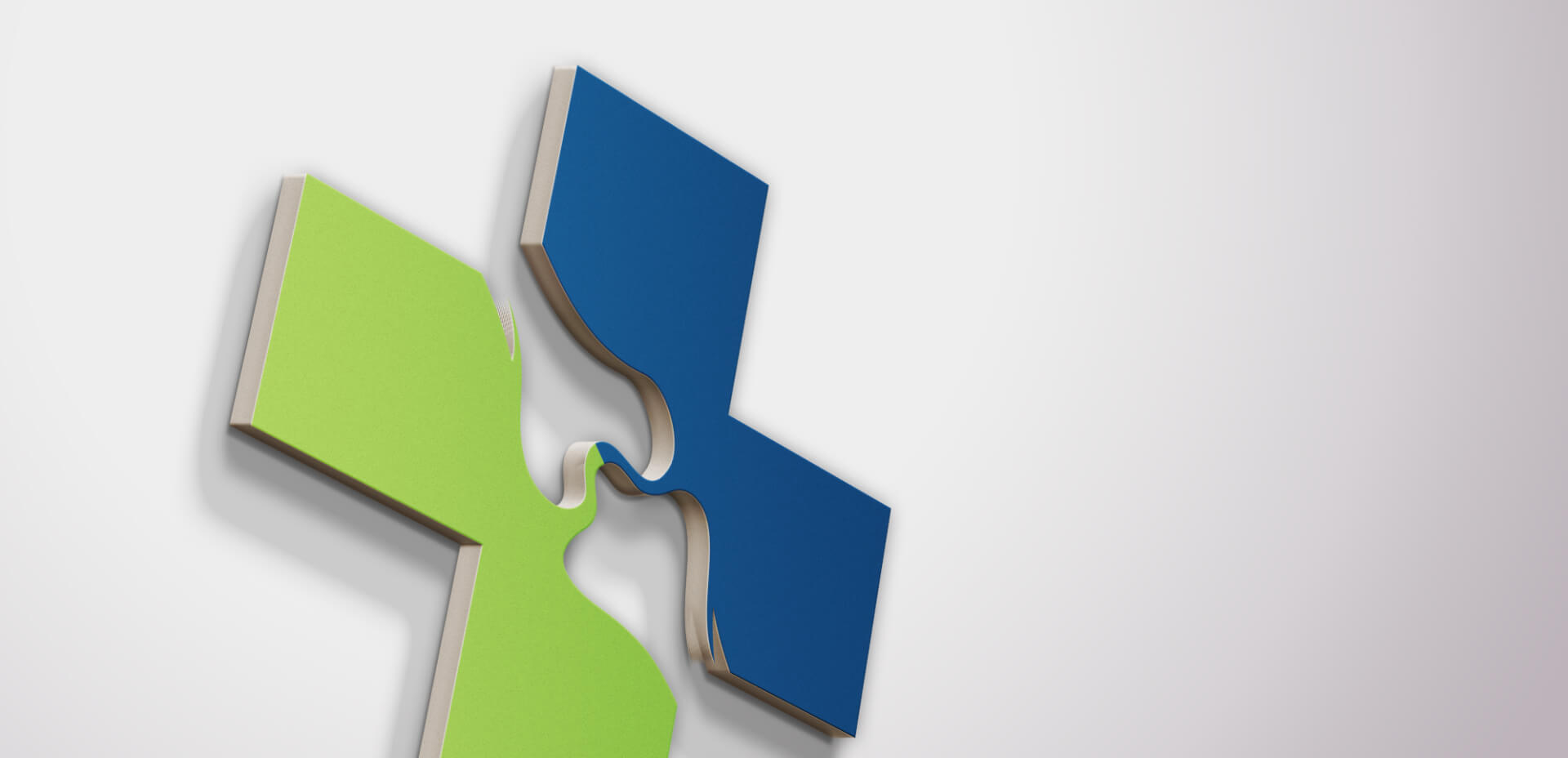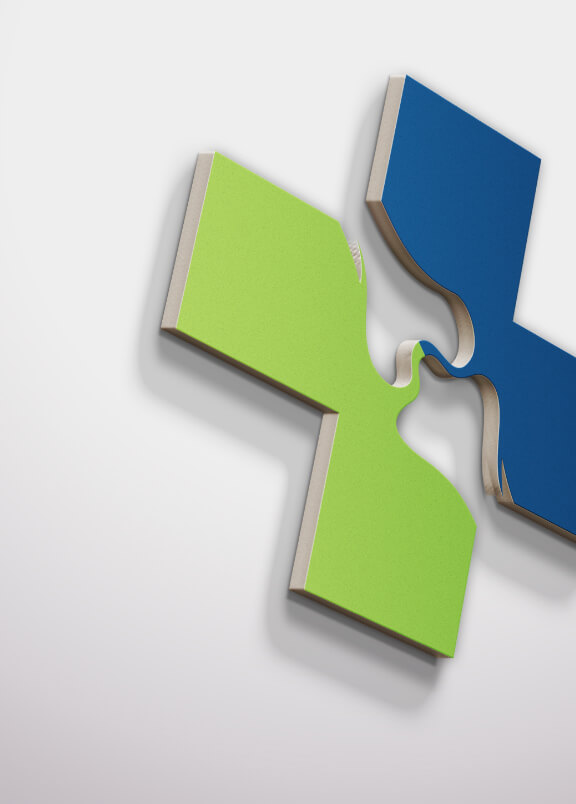 Pioneer Health Systems


Pioneer Health Systems is the parent company for the brands:
Surgical Hospital of Oklahoma, L.L.C. (SHO)
Direct Orthopedic Care (DOC)
Integrated Care Technologies (ICT)
Combined, this model allows Pioneer to offer a complete vertical orthopedic healthcare system. By controlling most all aspects of the orthopedic care continuum, we are able to offer our guests a superior and cost-effective healthcare experience.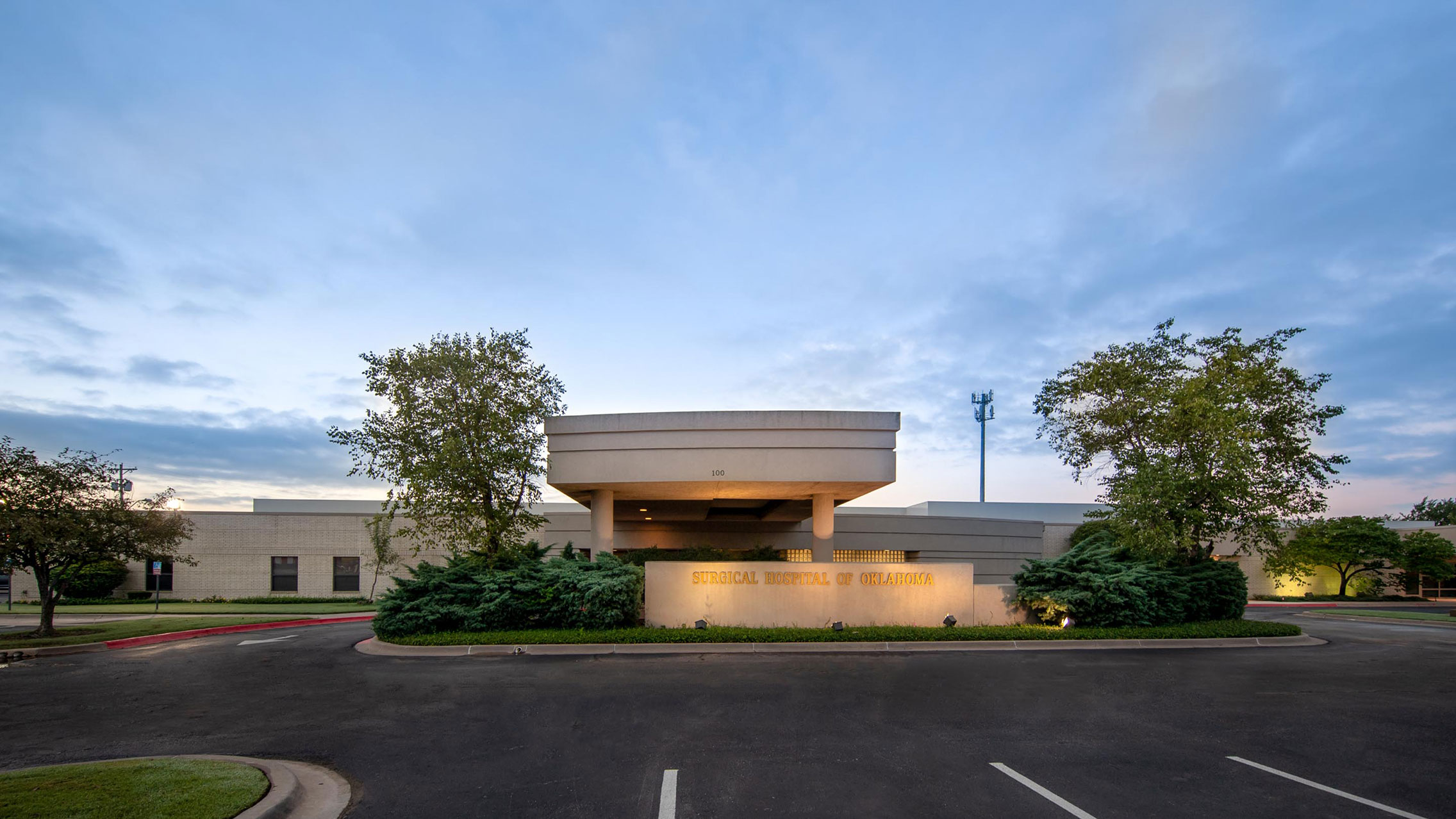 Surgical Hospital of Oklahoma, L.L.C. (SHO)
The Surgical Hospital of Oklahoma, L.L.C., is a licensed 12-bed, in-patient facility offering state-of-the-art surgery (including the MAKO Robotic surgical assist system), laser procedures, pain management, and short term hospitalization.
At Surgical Hospital of Oklahoma, we are proud to offer high-quality care, specialized and advanced technology in a safe, family-friendly environment. Our clinical professionals strive to be among the best providers in the healthcare industry.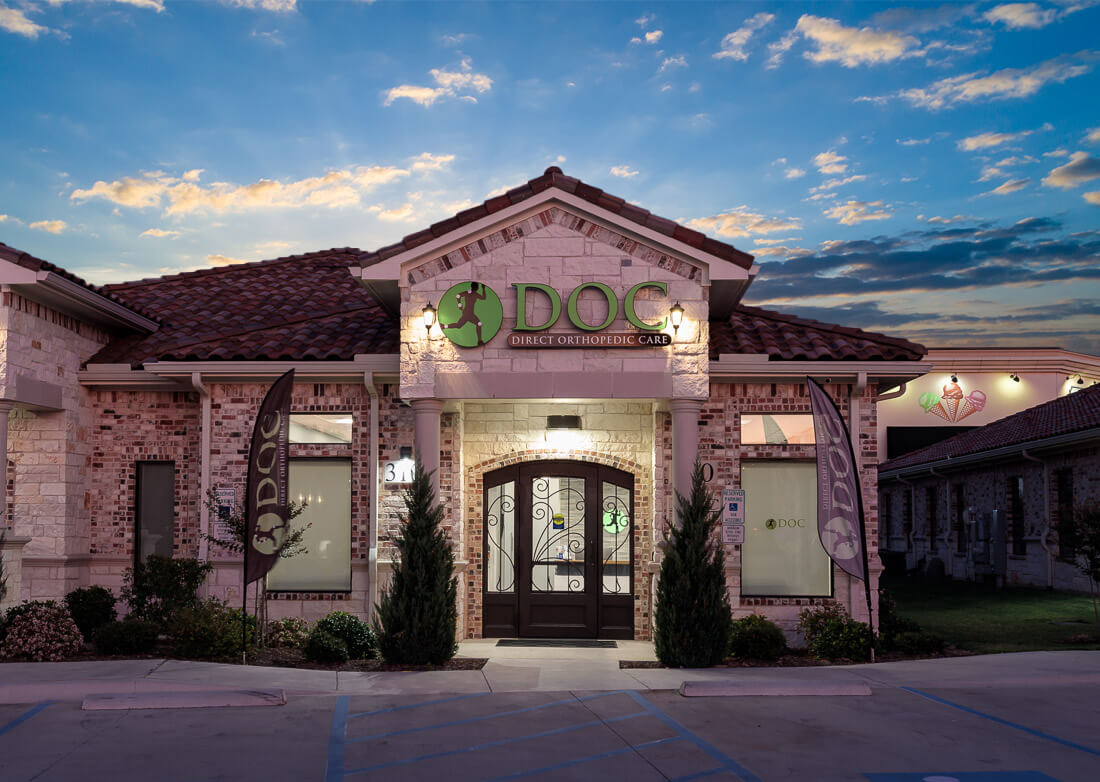 Direct Orthopedic Care (DOC)
Established in 2014, DOC clinics offer 7-day-a-week access to Board-certified orthopedic surgeons and specialists; no appointment needed. The DOC team offers the communities we serve immediate access to orthopedic care for any orthopedic injury or chronic condition in adults and children.
Compared to traditional ER visits for an orthopedic injury, DOC guest visits are a fraction of the time and cost. Most visits are about 80% less expensive than the ER, while offering the most direct care for orthopedic issues.
DOC is the most expedient and cost-efficient access to high-quality orthopedic care possible.

ICT provides management & marketing services for Northwest Hills surgical hospital in Austin, Texas.
For over 20 years, NW Hills Surgical Hospital has established itself as one of the premiere surgical specialty hospitals in the Austin, Texas region. As healthcare costs continue to rise, Northwest Hills is dedicated to the community it serves to be a source of high-quality patient care at the most affordable costs