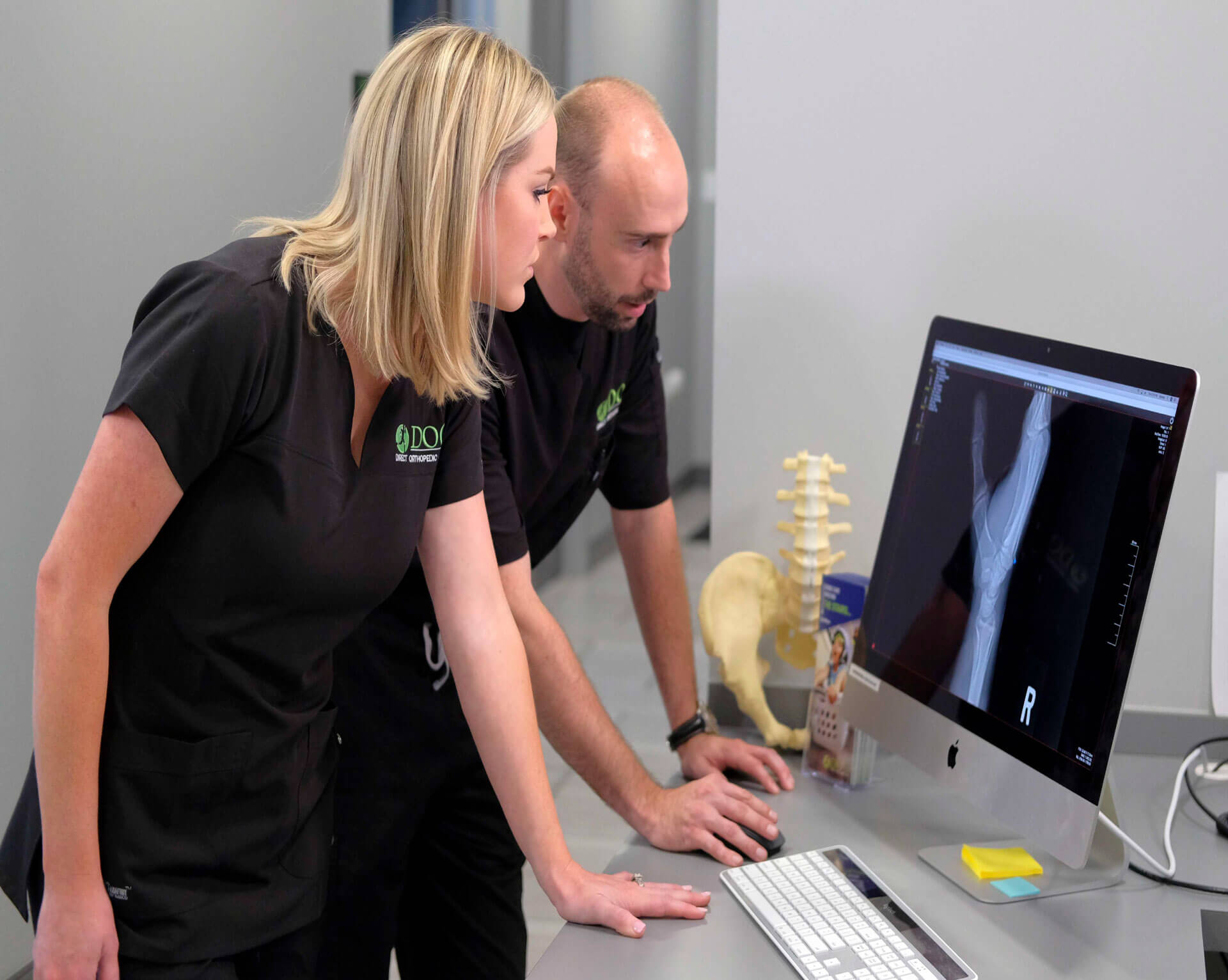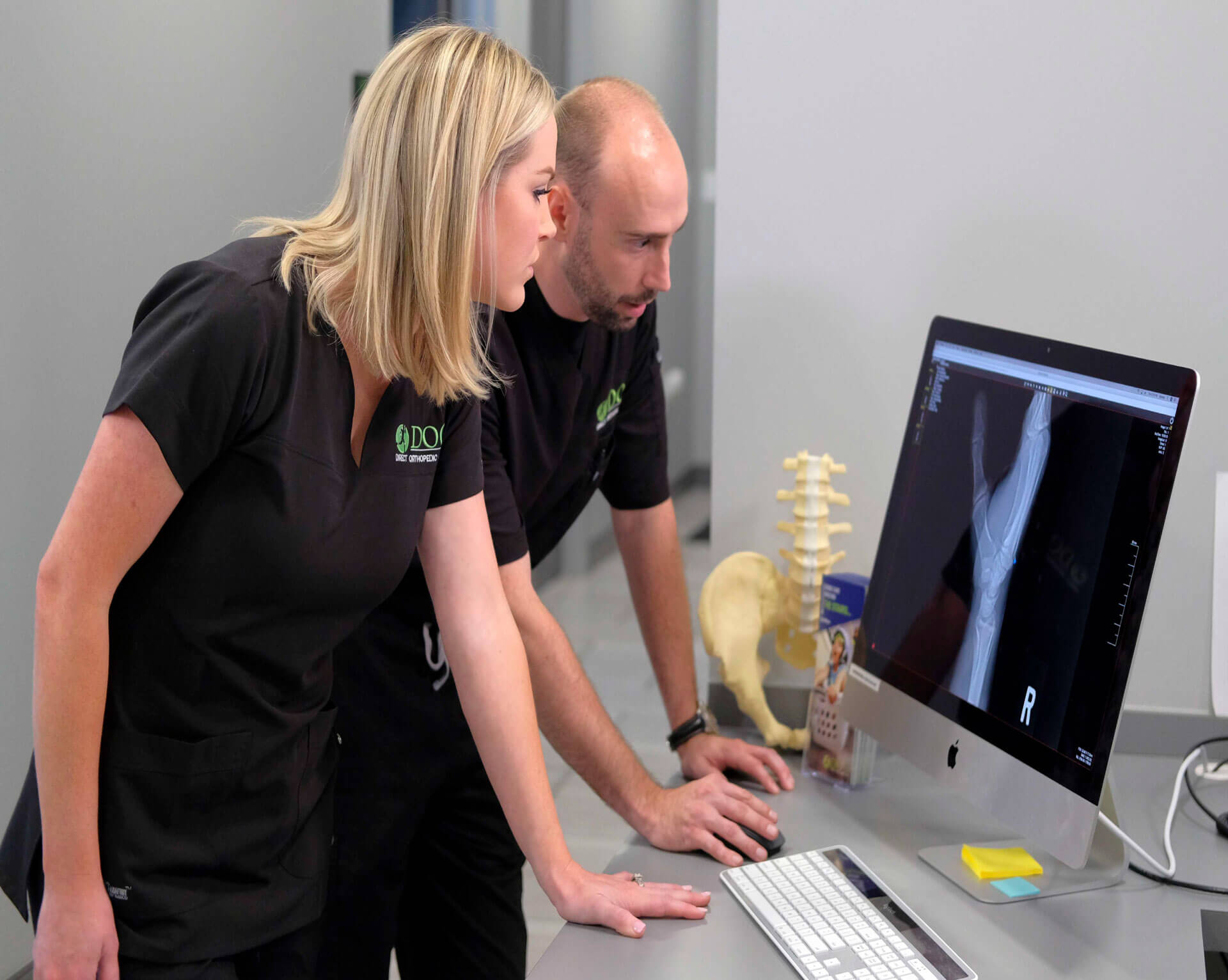 Become our Newest Orthopedic Sports Surgeon!

LET'S TALK!
Thank you for your interest in learning more about DOC. Please fill out the form to the right and our lead surgical recruiter will follow up with you.
Join our rapidly expanding practice of immediate access clinics where you will enjoy a consistent stream of surgical cases WITHOUT the ER call!
CANDIDATE
QUALIFICATIONS
Summary
Direct Orthopedic Care (DOC) is looking for practicing orthopedic surgeons with sports experience. additionally, we are seeking fellowship-trained, new graduates who are interested in general orthopedics. 50% of our practice is general orthopedics specializing in the treatment of bone and joint disorders. These can include; fracture care, hand disorders, and foot/ankle injuries. The remaining 50% are sports-related injuries.
Candidates Must Be:
Board Eligible/Board Certified in Orthopedic Surgery
Licensed to practice in Oklahoma