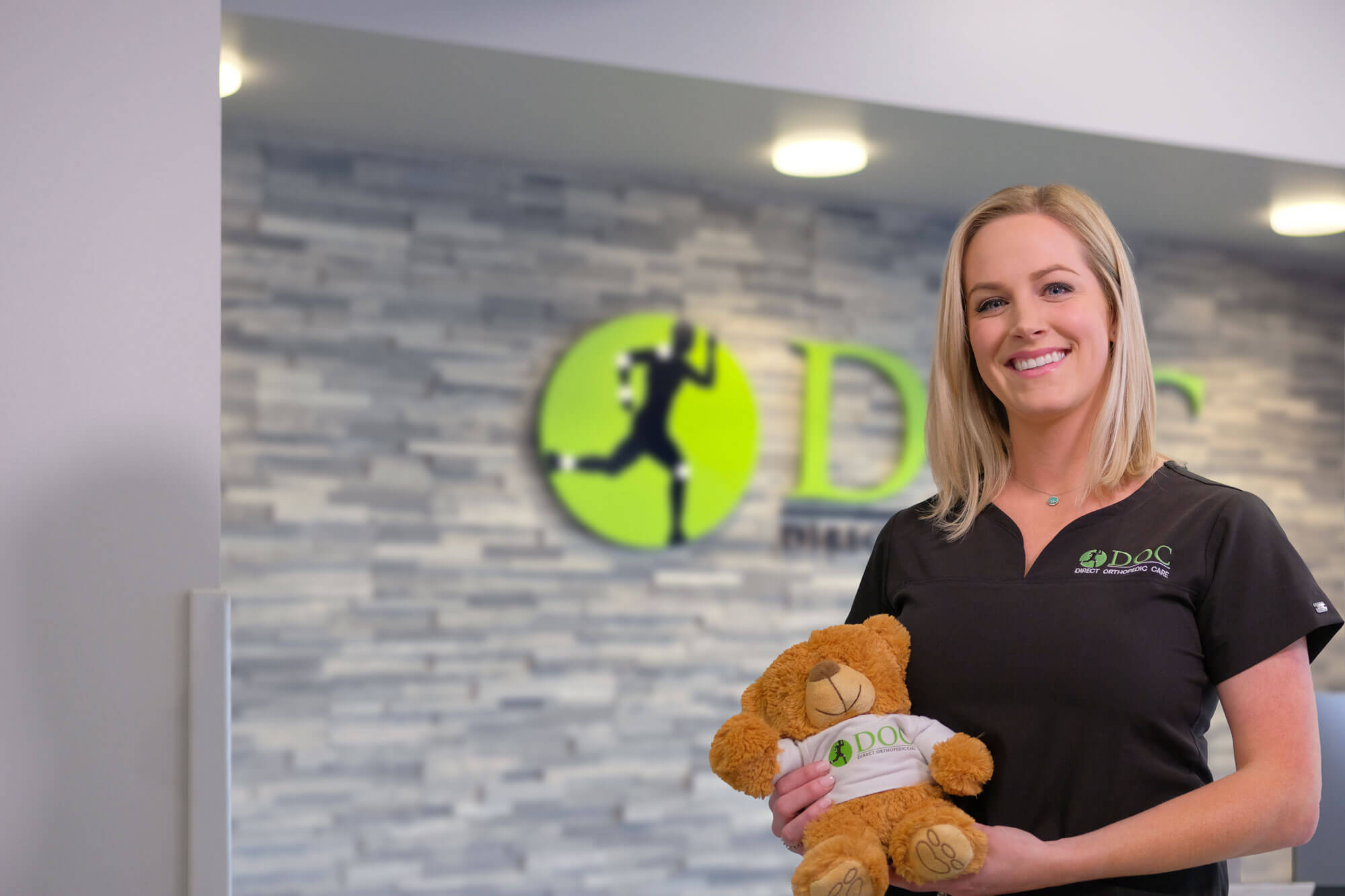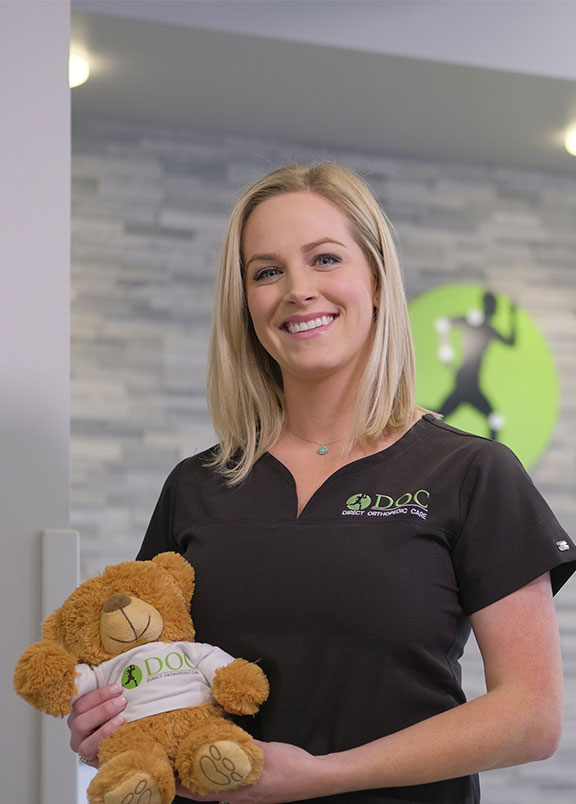 The Right Specialists You Need…Right Now!
Direct Orthopedic Care (DOC) offers immediate access to Board-certified, Fellowship-trained, orthopedic specialist care. DOC believes healthcare should revolve around your schedule. That's why our clinic locations are open seven days a week. No appointment necessary.1
No more long delays or costly ER expenses if you have an orthopedic injury or emergency. No more waiting days or weeks to get an orthopedic specialist appointment. From minor strains, breaks and strains…to debilitating, chronic pain issues…to injuries requiring emergency surgery…if you're in pain today, DOC can see you today!

Avoid the ER Wait and Come to DOC First!
No Facility Fees.
No High Co-pays!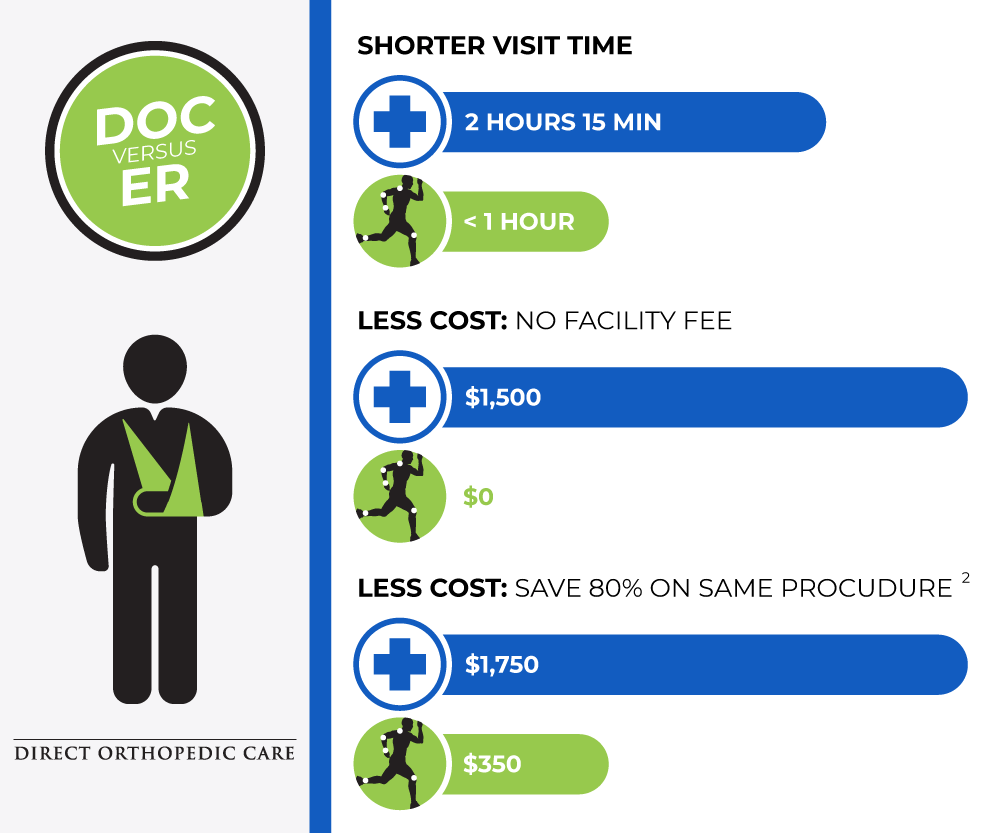 How We Make Things Work for You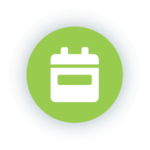 Because we're
open seven days a week
, we are able to provide
convenient care
that works for your schedule.
No appointment needed!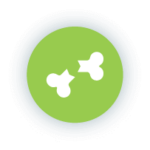 If you have an orthopedic injury or issue today,
we can see you TODAY!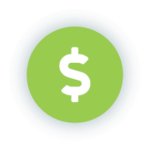 We make payments easy
by working with most major insurance carriers and we offer
flat pricing
for cash-pay guests.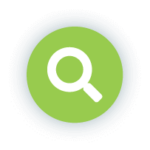 We offer
transparent pricing and cost estimates
before services are rendered, so you'll know what your care will cost up-front!
DOC's 'Why'
Healthcare is broken. DOC's goal is to turn healthcare on its head and fix one aspect of the system—orthopedic medicine.
In a nutshell, the prevailing trend across America is that large healthcare systems/hospitals are rapidly buying up medical groups to form integrated delivery networks. They claim they are providing better care at lower costs. However, the reality is hospital-based care, especially through the emergency room, is anything but affordable. Healthcare costs have actually gone up, not down. And, access to specialized care has become more restrictive and less available. Nowhere is this more evident than in orthopedic medicine…and we decided to do something about it!
Founded by a team of orthopedic surgeons, Direct Orthopedic Care (DOC) clinics were established as stand-alone, walk-in orthopedic care facilities in Boise, Idaho, in 2014.
The response was overwhelming! We discovered just how many people were searching for more affordable, direct access to high-quality orthopedic specialists and it inspired us to expand this model into other cities and states.
Today, we are guided by a simple mission statement and set of five core values:
Our 'Why'
We believe in finding a better way, sharing it, and celebrating success.
We do this by serving people, not the system. We understand that there will be change and challenge on the journey and we will figure it out. We find answers to questions even if they aren't asked. Above all, we tenaciously care for our team, our guests, and our communities.
This is in our bones. We are DOC!
Core Values
All the Way

Get it Straight Even if It Hurts

Embrace the Goo

Rage Against the Machine

Tenacious Care
"At DOC, guests have direct access to orthopedic specialist care without a referral, resulting in much faster treatment and recovery. DOC eliminates the expensive and time-consuming first step at the ER, while providing the highest level of specialized orthopedic care."
-DOC Founder & CEO David Hassinger, MD
How We Do It
Teamwork Makes the Dream Work
Serving as the most accessible orthopedic 'practice' around isn't easy–it's hard work–but we have a team of dedicated healthcare providers and specialists who believe in what we do and love helping others. That's why you can see a team of orthopedic specialists seven days a week!
About Our Founder:
David Hassinger, MD
Dave Hassinger believes in finding a better way. Having been on the front lines of large healthcare systems' assault on competition, access and affordability of orthopedic medicine, he decided to do something about it. He, along with a small group of orthopedic surgeons, created Direct Orthopedic Care (DOC) to fight 'the system' and deliver seven-day-a-week access to affordable, high-quality orthopedic care. In his spare time (which isn't much)….he likes to spend time with his daughters, mountain bike, road bike, ride dirt-bikes, build high-altitude rockets, brew beer and attend concerts.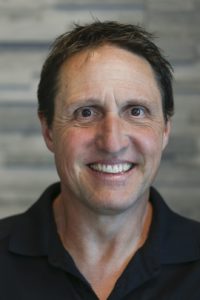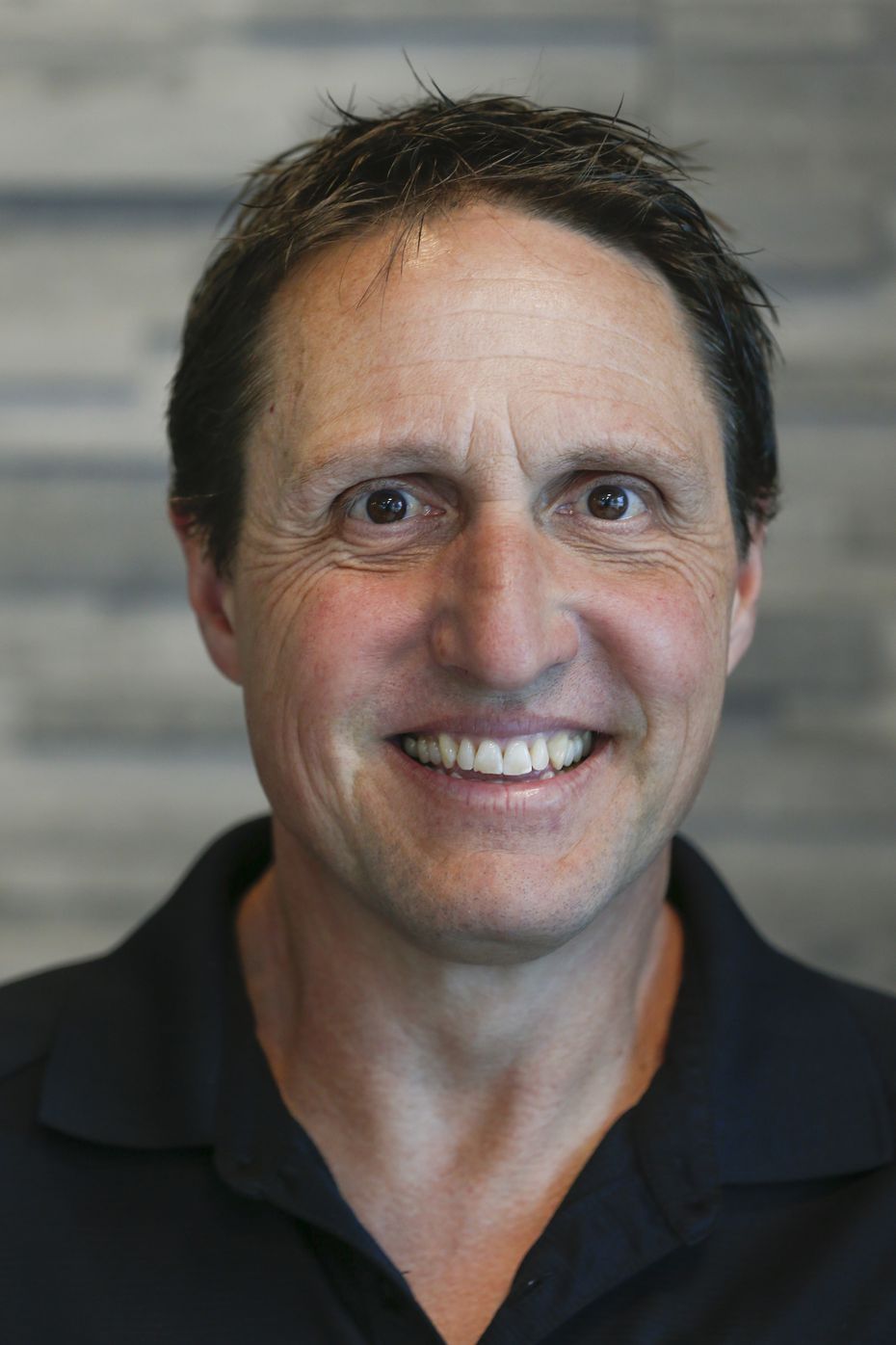 What's Up, DOC?
Meet Some of Our Specialists
We have convenient locations near you

References:
1.
No appointment is required. However,
scheduling
an appointment in advance can reduce your overall visit time.
2.
Source: hospitalstats.org, Propublica.org, ER Wait Watcher, 2015