Knowledge Center
Your Guide to an Injury Free Winter
December 14, 2016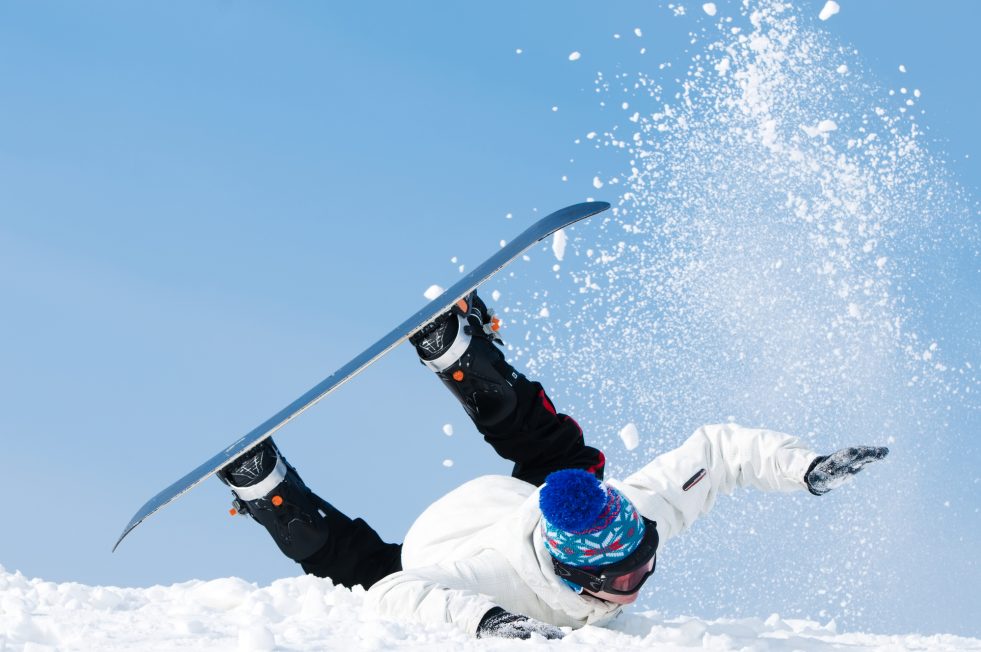 Winter Related Injuries
More than 246,000 people were treated at hospitals, doctors' offices, and emergency rooms for injuries related to winter sports in 2015, according to the U.S. Consumer Product Safety Commission.
88,000 injuries from snow skiing
61,000 injuries from snowboarding
50,000 injuries from ice skating
47,000 injuries from sledding, tobogganing, and snow tubing
Common winter sports injuries include sprains, strains, dislocations, and fractures. Many of these injuries happen at the end of the day when people overexert themselves to finish that one last run. Injuries can be prevented if participants prepare for their sport by keeping in good physical condition, staying alert and stopping when tired or in pain.  
How To Prevent An Injury
Never participate alone in a winter sport.
Keep in shape and condition muscles before winter activities.
Warm-up thoroughly.
Wear appropriate protective gear, including goggles, helmets, gloves, and padding.
Check that your equipment is working properly.
Wear several layers of light, loose, water and wind-resistant clothing for warmth and protection.
Wear proper footwear that provides warmth, dryness and ankle support.
Take a lesson(s) from a qualified instructor.
Pay attention to weather warnings.
Drink plenty of water.
Stop activity when in pain or exhausted.
Seek shelter and medical attention immediately if experiencing hypothermia or frostbite.
Seek help and medical attention if in pain or injured.
Source