Knowledge Center
Can Your Elective Surgery Stay on Schedule?
May 20, 2020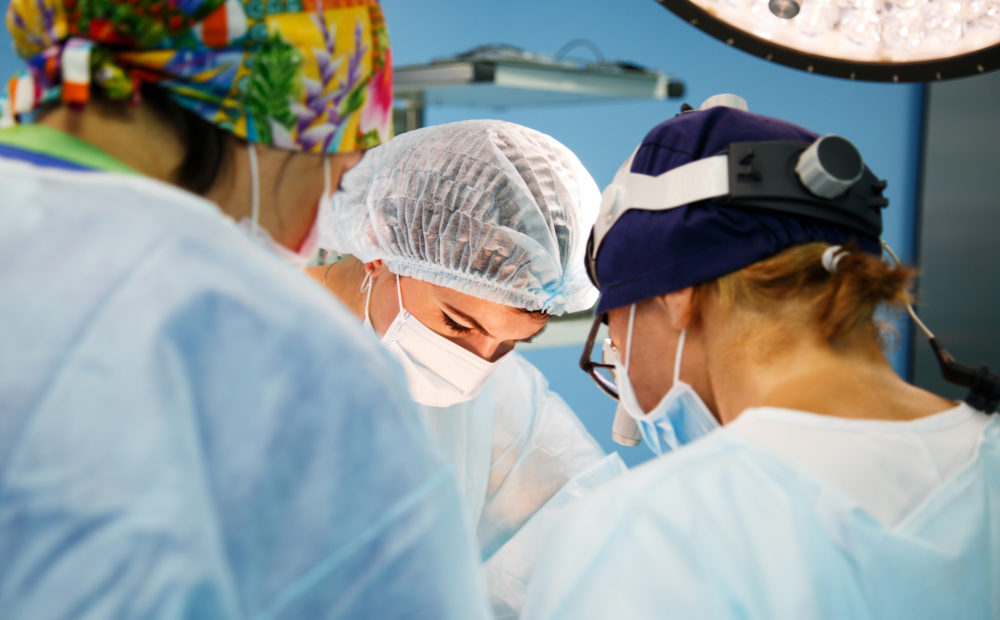 If you've scheduled a knee replacement or rotator cuff surgery, do you need to put it off because of COVID-19? Maybe not, if you opt for an outpatient surgical center over a hospital. "That's the best way to minimize your risk – don't be near patients with COVID," Direct Orthopedic Care Founder and CEO Dr. David Hassinger tells The Dallas Morning News.
For more information on the cost of care, click here.
Read the full article from Dallas Morning News, by clicking

here.