Knowledge Center
DOC Aims to Repair Fractured Medical Billing System for Ultimate Transparency
March 1, 2022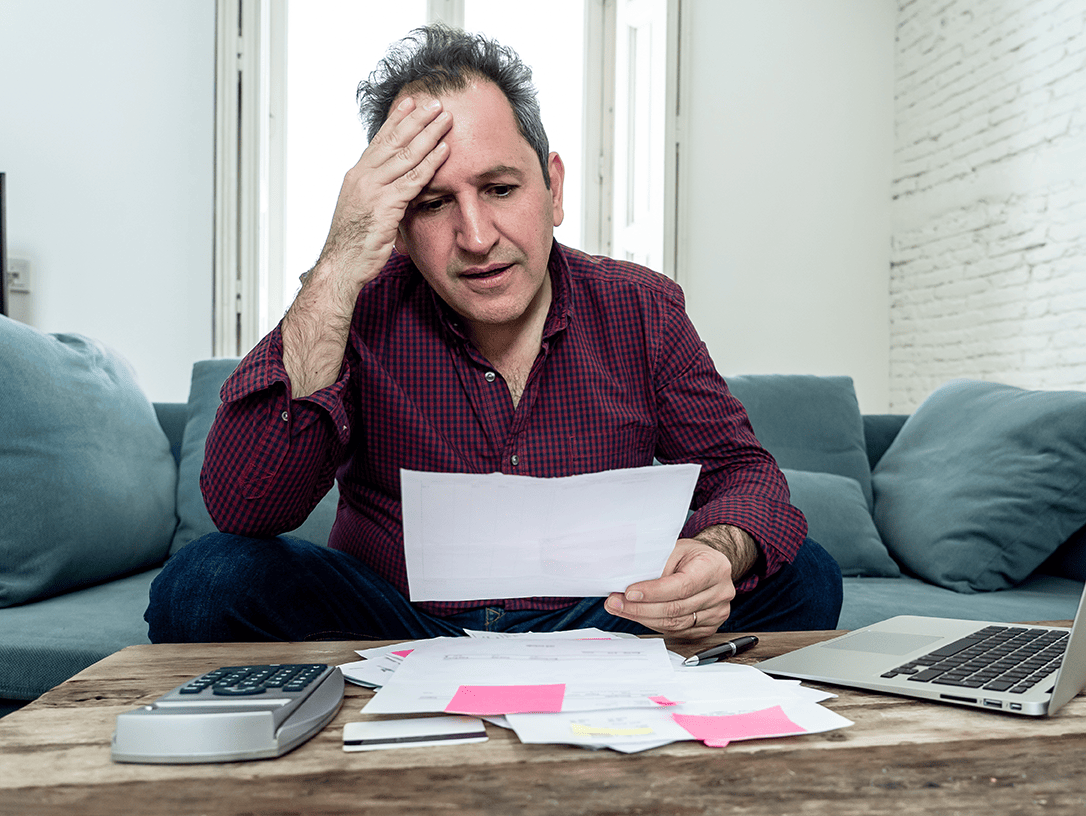 If you've ever tried to find out upfront how much your total surgical bill from a hospital will be in advance, you know that the lack of transparency is beyond frustrating. You're not likely to get an exact amount with a guarantee that there will be no additional charges. 
To help protect patients, legislation was recently enacted requiring hospitals to provide standard charges up front and free of charge. Under the new Hospital Price Transparency Rule, hospitals must post charges for services that can be planned in advance, allowing consumers to shop around for the best price. 
"Would you purchase a car without knowing how much it's going to cost? No, so why should surgery be any different," says orthopedic surgeon, David Hassinger, MD, Founder and CEO of Direct Orthopedic Care (DOC).
Here Are the Bones of Federal Legislation to Increase Transparency in Hospital Pricing
"Hospitals are required to post pricing on their sites, but then they hide it so it's non-searchable on search engines. You have to know where to look for pricing without knowing anything about where or how to look," says Dr. Hassinger. "It's crazy," he adds.
Legislators agreed, which is why the Hospital Price Transparency Rule took effect on January 1, 2021. Under the bill, hospitals are required to share pricing for standard services like X-rays, diagnostic tests, outpatient visits, laboratory services, room and board fees, supplies, and more in two ways.
It must be available as a comprehensive, machine-readable file.
It must be provided in a consumer-friendly format.
Pricing for at least 300 items and services must be provided online, free of charge to consumers, so they can compare providers' pricing for care that can be planned in advance. Giving you the power to compare prices of the services you need at different providers helps you choose the right one for you and your budget. Ultimately, this should help make healthcare more affordable in general.
But Yes, Medical Billing Is Complicated, No Bones About It
"Medical billing is an incredibly complicated part of healthcare. It requires a lot of work to understand it correctly. As far as a guest is concerned, it's almost impossible. When you have an injury and need medical attention, is it going to cost you $1,000? $10,000? It's hard to figure out," says Dr. Hassinger
Figuring out the costs of services is complicated by the sheer volume and variety of insurance plans. At DOC alone, we accept over 800 insurance plans. The insurance company acts as a middleman between the patient and the care provider, and each plan differs in its rules, copays, deductibles, and services covered. 
With all the thousands of insurance plans and their vastly different rules, pricing is incredibly complicated both for the healthcare organization and the consumer. Most healthcare providers perform the service and bill insurance later. So, all the complexity happens after the fact and you may get a surprise bill. That's why we do things differently at DOC.
Dr. Hassinger and the other providers at our 11 locations and counting are helping revolutionize the industry in terms of medical billing transparency. Unhappy with the way that other surgical facilities including hospitals include hidden fees and unnecessary costs, DOC is able to give you upfront pricing for all procedures, providing you peace of mind knowing that you won't receive any unexpected bills. 
We even have our own proprietary software that allows us to do so, DOCstimator and hope that this way of billing becomes the gold standard when it comes to upfront information related to medical costs. 
DOC Takes the Guesswork Out of Your Medical Expenses, So You Can Keep Your Head in The Game
"At DOC, we do a great job at explaining everything related to medical fees, their insurance policy benefits, what they have to pay, and why. Even though those conversations are challenging, we believe you need to know what you will owe for your services before they're administered and not get a surprise bill in the mail a month or two later."
While hospitals are required to comply with the pricing transparency ruling, unfortunately most other medical facilities are not. A typical practice charges your copay and then bills your insurance company and awaits payment, which often takes months. 
Not to mention, their pricing isn't spelled out for you upfront. Oftentimes, patients are surprised by the bill after insurance pays their share. The patient didn't realize how much money the service was going to cost, and since it was provided months ago, they're at a point where they no longer have a choice.
DOC Is Treating Broken Bones AND Broken Systems to Make Sure You're Never Caught Off Guard With Medical Expenses
Transparency is important to us; that's why we do it differently and work with you to figure out your insurance and charges ahead of time. We want you to know what you're going to have to pay and why. DOCstimator allows us to take the time to work through your insurance coverage and the pricing quickly while you're here, so you'll understand your benefits and total cost after insurance – before treatment.
Choose DOC for your urgent orthopedic care and ongoing care for chronic musculoskeletal conditions. We're always here when you need us, 7 days a week, 365 days a year! Our highly skilled orthopedic specialists are committed to excellent medical care and exceptional customer service, including billing transparency. To find out more, call us today at 855-898-2655. For more information on the cost of care, click here.