Knowledge Center
CBD Oil for Arthritis TBD
January 4, 2019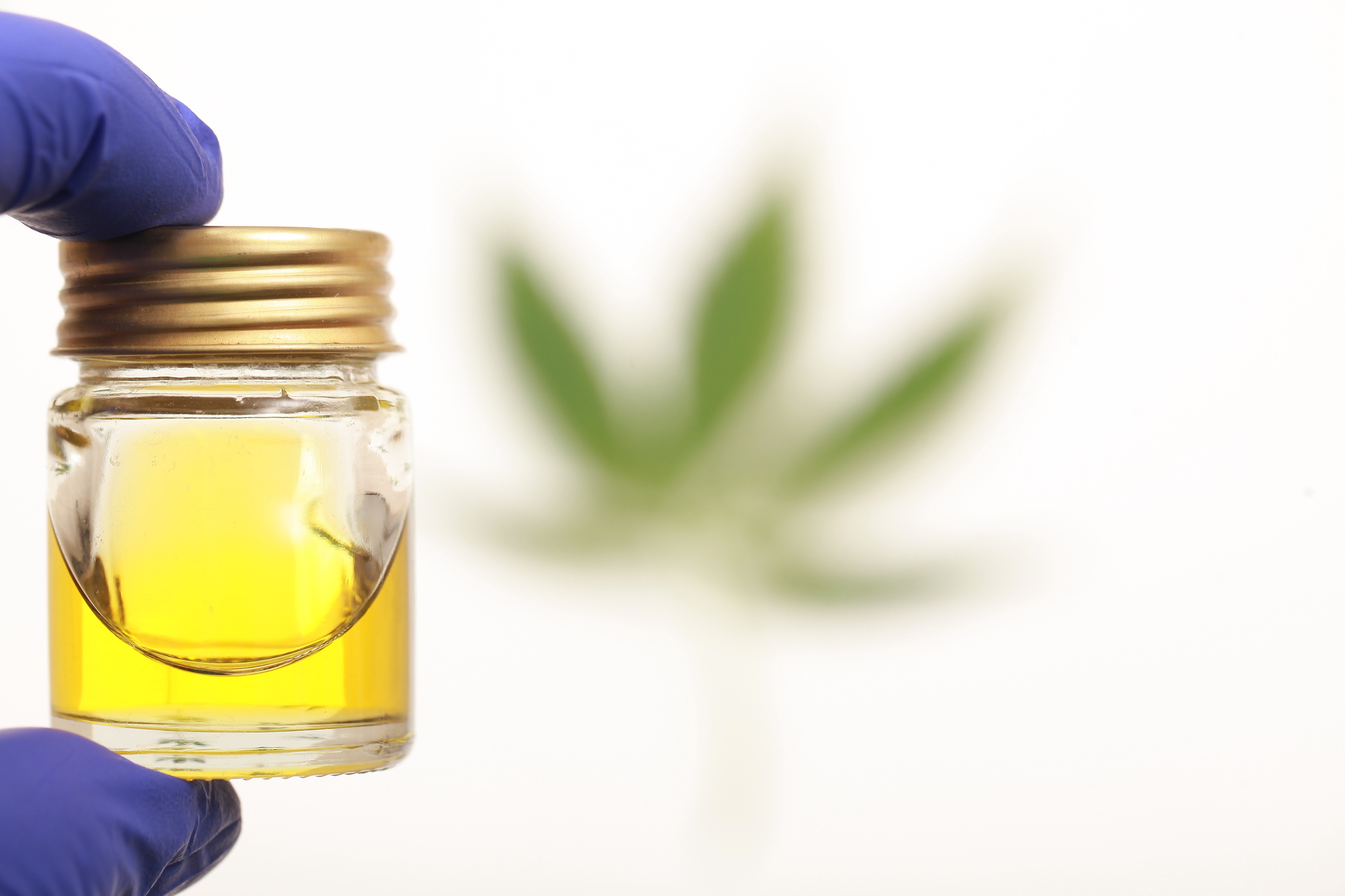 2018 was a banner year for marijuana legalization in North America. Thirty-three states have legalized medical marijuana, including cannabidiol oil, CBD, for medicinal purposes. Ten states and Washington, DC, have legalized marijuana for recreational use for adults over 21. In October, Canada legalized marijuana federally, becoming the first G7 country to do so. Marijuana prohibition began 80 years ago when the federal government banned the sale, cultivation, and use of the cannabis plant. It remains illegal at the federal level with one exception. In 2018, the FDA approved CBD used to treat two rare and severe types of epilepsy. Overturning prohibition is one of the few hot-button topics with widespread support. A recent poll by the Pew Research Center found that 62% of Americans, including 74% of millennials, said they support legalizing marijuana.
Since most states legalizing marijuana are doing so for medical purposes, what are some of the medical uses? CBD is a medicinal product derived from hemp. Hemp and marijuana are both cannabis plants, but the selective breeding of marijuana plants results in high levels of THC. This is not the case for hemp plants and CBD oils do not contain THC, the compound in marijuana that makes a person "high." Researchers are focusing on CBD oil's effects on chronic conditions that cause pain, such as arthritis. Recent studies suggest that CBD oil could play a role in the treatment of arthritis. Arthritis is the leading cause of disability in the United States, affecting over 50 million Americans. The two most common types of arthritis are rheumatoid arthritis (RA) and osteoarthritis (OA). Cannabinoids attach themselves to specialized receptors in a person's brain and immune system and may help to help to reduce arthritis pain and the effects of inflammation. So far the results are promising:
The conclusion of a 2016 study of CBD published in the European Journal of Pain: "Data indicates that topical CBD application has therapeutic potential for relief of arthritis pain-related behaviors and inflammation without evident side-effects."
The purpose of a 2017 study was to determine whether CBD inhibition of inflammation by CBD could prevent the development of OA pain and joint neuropathy. The published conclusion stated: "CBD may be a safe therapeutic to treat OA pain locally as well as block the acute inflammatory flares that drive disease progression and joint neuropathy."
Studies with human participants are needed to fully understand the effects of CBD oil and other cannabis-based treatments on arthritis symptoms. Currently, there is a lack of scientific evidence to prove conclusively that CBD is an effective arthritis treatment. If a person is considering this treatment, remember that CBD oil isn't approved by the FDA except for epilepsy treatment and remains illegal in some states. It is a good idea to consult with a DOC orthopedic surgeon about arthritis and joint pain symptoms and legal, researched treatments before using CBD oil.