Your Chronic Pain Needs a Custom Solution
Chronic pain is rarely "cured", but it can be successfully managed.
Direct Orthopedic Care's team of Board-certified and Fellowship-trained pain management specialists have successfully helped thousands manage or eliminate chronic pain, all without the use of opioids.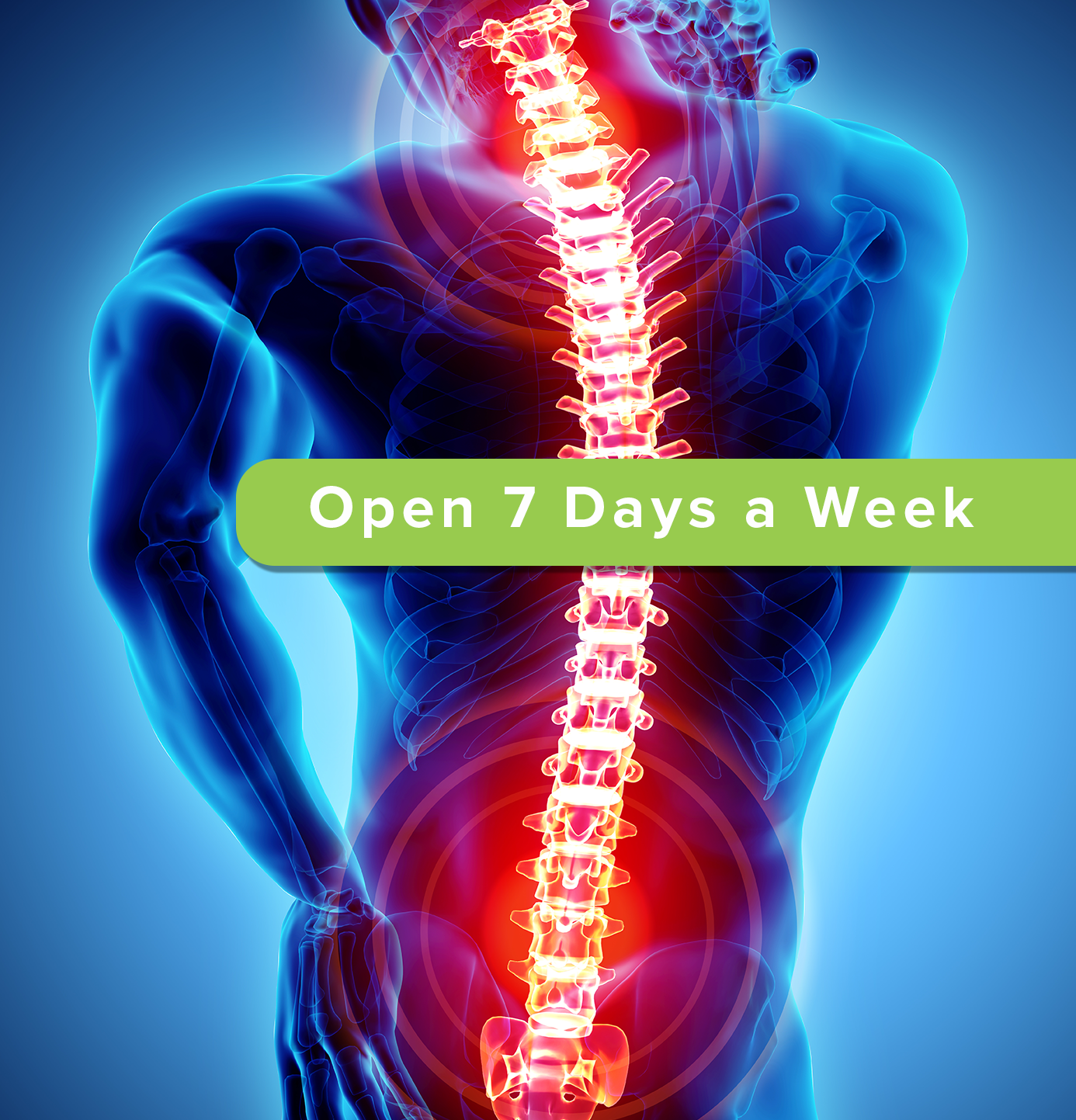 Can We Help Your Pain?
Take This Quick Test:
Has your ongoing joint pain, muscle tingling, or numbness lasted longer than a month?
Does pain keep you up at night?
Is dealing with mood swings and stress levels from chronic pain affecting your daily life and relationships?
Are you taking prescription medication to manage your pain?
If you answered Yes to any of these questions, our team of pain experts can help you TODAY!
What to Expect at Your First Appointment
DOC can help you with a variety of pain issues, including but not limited to:
Chronic neck and/or back pain
Sciatica
Persistent pain after receiving neck and/or back surgery
Abdominal and pelvic pain
Fibromyalgia
Pain due to diabetic complications such as neuropathy
Joint pain
Frequently Asked Questions About Chronic Pain
Isn't DOC only an orthopedic practice?
No! DOC treats anything in the body that hurts. DOC is unique since we offer the full spectrum of treatment for your individual pain issues. Whether you've injured your back last night or 10 years ago, we have options for you. Your treatment plan could be as simple as working with one of our physical therapists. Or, for more complex issues, one of our Pain Management Specialists can provide a variety of options to treat your pain. These options typically consist of simple, outpatient procedures. However, in the rare case that your issue requires surgical correction, DOC's team of orthopedic surgeons is available.
How is treatment of pain at DOC different from other pain clinics?
At DOC, you're not just a number. We believe each person's pain is unique and deserves a customized treatment plan. Opioids are not the most effective way to manage pain and may actually cause more issues in the long run. Constructing an individualized treatment plan takes effort—and the experts at DOC are willing to do the work and stick by your side as we find short-and long-term solutions for your pain. You'll be treated by the same team of pain management providers each time you enter our clinic for an appointment. They will provide one-on-one, concierge care that will be unlike any you've ever experienced. Let us show you the DOC difference.
What can I expect during my initial consultation with DOC's pain management team?
Our team takes time to listen to your chronic pain journey. It's okay if things get emotional. We're here for you, without judgment. After hearing your story and completing a comprehensive evaluation, we'll work to diagnose the root cause of your pain and design a personalized treatment strategy tailored to your unique pain issues. Finding relief is possible!
What type of pain management therapies does DOC offer?
We offer every proven treatment modality available. Pain management is a process. The key to the process is learning and diagnosing your pain and then systematically creating a proper course of care. Rather than focusing on a single treatment modality, DOC believes in integrating a variety of different treatment options to help you find chronic pain relief.
Treatment options for pain include but are not limited to:
Injections
Non-opioid medications
Radiofrequency ablation
Physical therapy
Movement therapy
Spinal cord stimulation
Schedule your consultation today!
We're ready to help you rediscover hope, optimism, and pain relief!
Because when it hurts, wherever it hurts…we can help!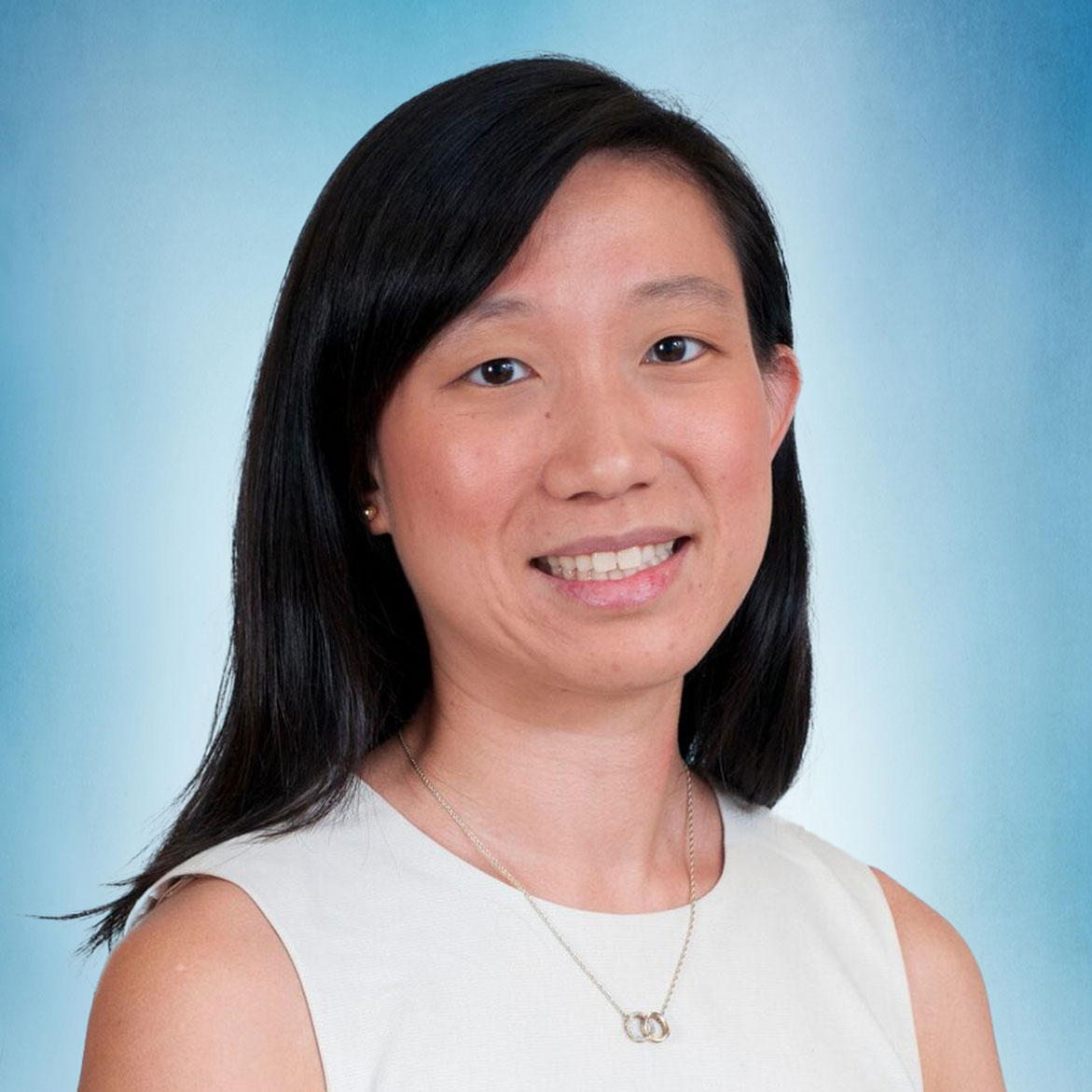 Pain Management Treatment in Frisco, TX
Kimberly Ting, MD is a Fellowship-trained pain management specialist who received her training at the prestigious Harvard University Massachusetts General Hospital and the Univerisity of Texas MD Anderson Cancer Center. Dr. Ting's primary goal is to relieve pain and restore functionality to people suffering from acute and chronic pain no matter what the cause. Dr. Ting was drawn to pain management because of the diverse ways she is able to connect with people by providing pain-relieving procedures, non-opioid medication management, and guidance on their treatment plans and lifestyle.