Knowledge Center
National Childhood Obesity Awareness Month
September 23, 2019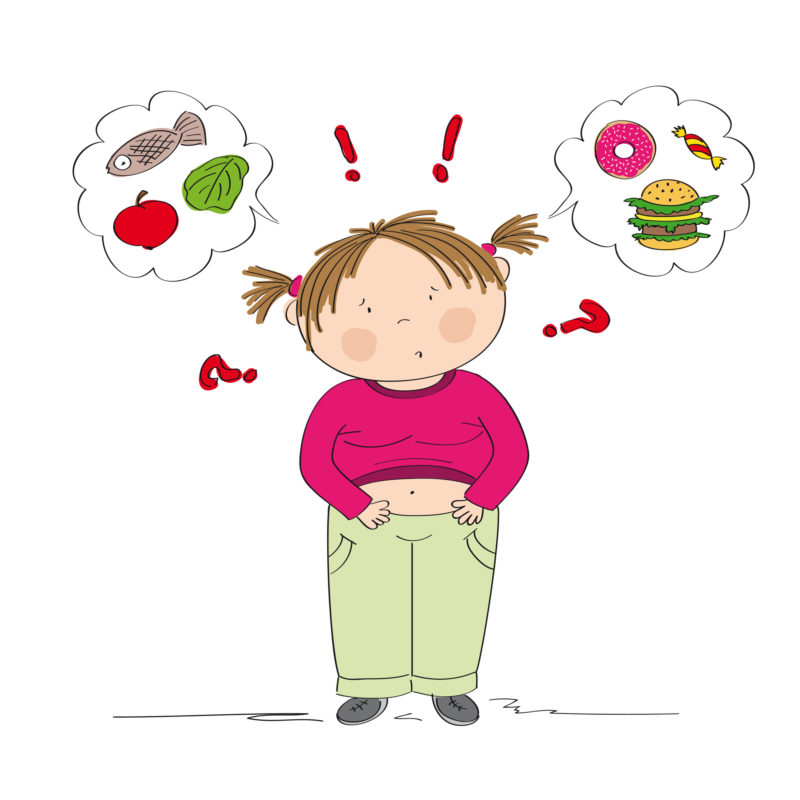 Childhood obesity presents a serious threat to the health of children in the U.S. with 1 in 3 children overweight or obese. National Childhood Obesity Awareness Month provides an opportunity to focus on this serious health condition.
Why is childhood obesity an important issue?
Children with obesity are at a higher risk for chronic health conditions and diseases, including asthma, sleep apnea, type 2 diabetes, heart disease, high blood pressure and cholesterol, and bone and joint problems.
Children are more likely to suffer from social isolation, depression and lower self-esteem.
Overweight teens have a 70% chance of becoming overweight or obese adults.
Many factors impact childhood obesity, including food consumption, physical activity, genetics, metabolism, and environment. Parents can help their children achieve a healthy weight and maintain it by working to provide home, school and community environments that promote a healthy, active lifestyle.
Use CDC's Child and Teen BMI Calculator to screen your child for weight issues.
Provide nutritious, lower-calorie foods such as fruits and vegetables.
Drink water instead of sugary beverages.
Stay active. Engage in age appropriate physical activities. Only 1 in 3 children are physically active every day.
Limit sedentary behaviors including screen and TV time. Children and teens spend more than 7 hours per day on average using TVs, computers, phones, and playing video games.
If you are a parent or caregiver, lead by example and eat healthy foods and exercise every day.
Help to shape a healthy school environment in your community.
Become involved in your community so that your neighborhood has low-cost physical activity opportunities such as parks, trails, and community centers.
What can your doctor do to help with weight issues?
Monitor your child's weight, height and body mass index routinely.
Talk to your child about the importance of healthy foods and activity.
Refer your family to nutrition education programs.
The American Academy of Pediatricians offers an online resource, The Healthy Active Living for Families: Right From the Start project(HALF), for nutrition, including recipes, and appropriate physical activity suggestions for every age group.
What can your pre-school and school educators do to help?
Adopt policies and practices that support healthy eating, regular physical activity, and limited screen time.
Provide a venue for students to learn about nutrition and time to participate in sports or physical activities.
Parents, caregivers, teachers, the community, and healthcare providers all have a role in providing a balanced, nutritious diet, an active lifestyle, and  encouraging healthy habits to help prevent childhood obesity.