Knowledge Center
Volunteer for Your Own Well Being
December 11, 2019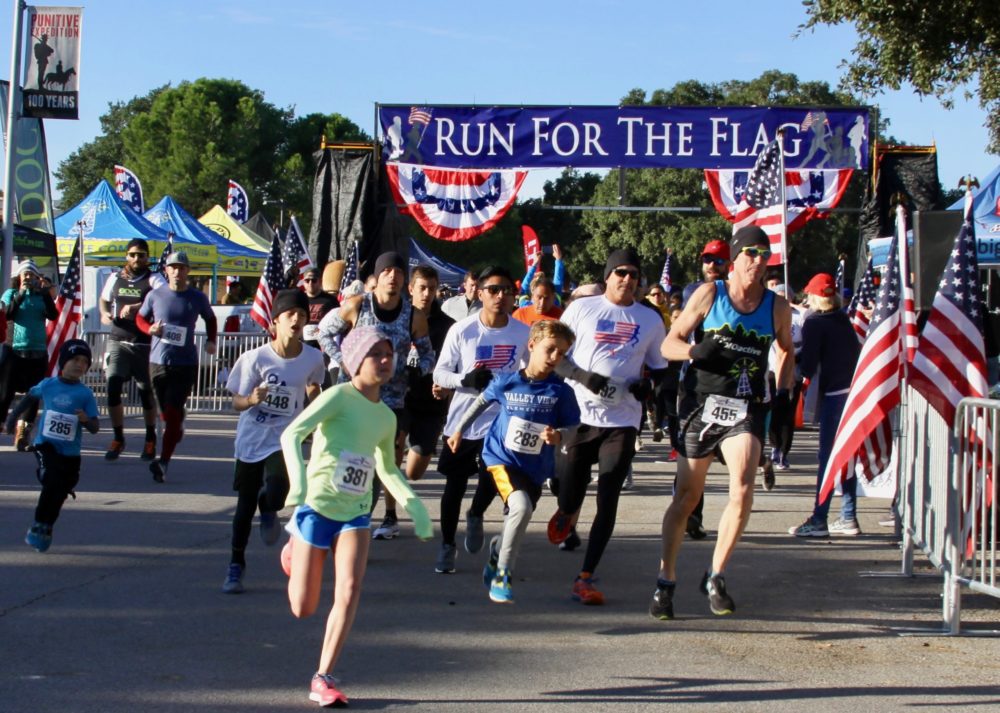 Volunteering can help to improve your mental and physical health. It can reduce stress, combat depression, keep you mentally stimulated, and provide a sense of purpose. Science says so!
"Research has shown that there's evidence that volunteer work promotes that psychological well being," said Rodlescia Sneed, a public health research associate at Michigan State University who has studied the impacts of volunteering. "In my own work I've shown it's linked to improvements in factors like depressive symptoms, purpose in life, and feelings of optimism."1
Volunteering combats depression. Volunteering keeps you in regular contact with others and helps you develop a solid support system.
Volunteering makes you happy. By measuring hormones and brain activity, researchers have discovered that the more we give, the happier we feel.
Volunteering increases self-confidence. Doing good for others and the community provides a natural sense of accomplishment and a positive view of life and future goals.
Volunteering provides a sense of purpose. Volunteering can help take your mind off your own worries, keep you mentally stimulated, and add more zest to your life.
Volunteering helps you stay physically healthy. Studies have found that those who volunteer have a lower mortality rate and less chronic pain symptoms.
The research Survey of Texas Adults concluded: Research has found that participation in voluntary services is significantly predictive of better mental and physical health, life satisfaction, self-esteem, happiness, lower depressive symptoms, psychological distress, and mortality and functional inability. Public health, education and policy practitioners should promote volunteering as a kind of healthy lifestyle.2
The DOC team volunteered for the DOC-sponsored Run for the Flag race at Camp Mabry in Austin to honor veterans. The event is a fundraiser for Folds of Honor, a non-profit, that provides scholarships for the children and spouses of deceased and disabled veterans. At volunteer.gov, you can find volunteer opportunities by state and date where you can turn your passion into action.