Knowledge Center
Use It or Lose It
December 4, 2019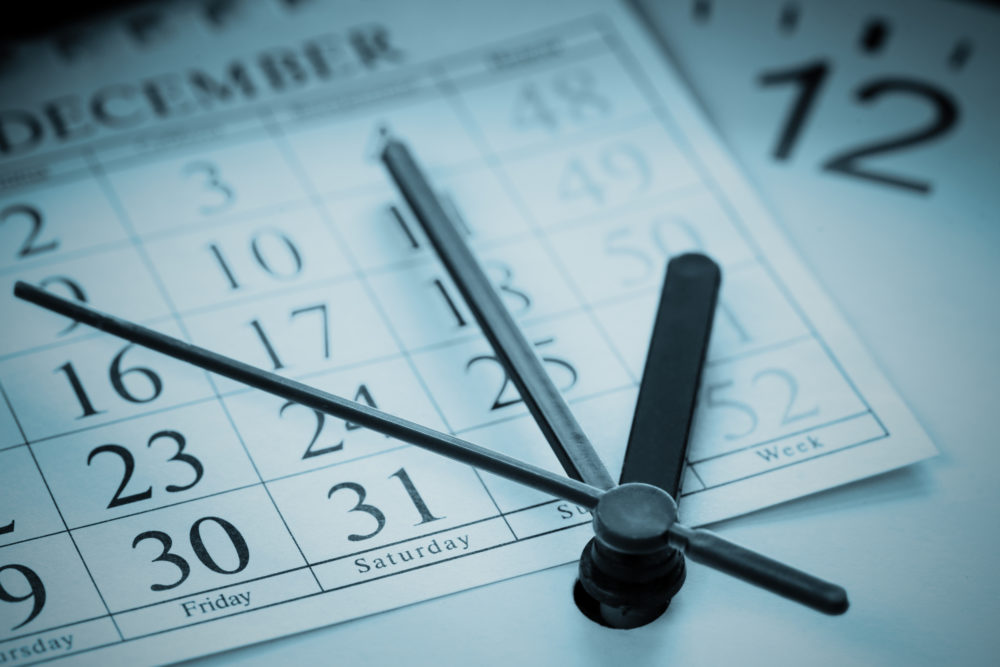 December is a busy month. Here is one more thing to add to your holiday madness to-do list: Check whether you have used all of the healthcare benefits covered by your insurance. You could be wasting money by not reviewing your insurance usage and using the remaining benefits.
Deductible is the amount you pay out-of-pocket for medical expenses before your insurance pays anything. The out-of-pocket maximum is the most you'll have to pay in a year for medical expensescovered by your insurance plan. If you have met your deductible already, you have every incentive to take full advantage of all healthcare needs before the deductible resets.
Flexible Spending Accounts (FSA) are funded with pre-tax dollars to cover your healthcare costs, which enable you to save money on your taxes by reducing taxable income. FSA benefits must be used during the calendar year because they do not carry over. Review your FSA policy for details.
Insurance plans change and the benefits next year could be different from your benefits this year. So it may be best to use the benefits now and not hope for better benefits in the future.
Prescription drugs ordered before year-end may help you through the first few months of 2020. If you have a combined medical and prescription deductible, your medicaland prescription costs count toward one total deductible. Usually, once this single deductible is met, your prescriptions will be covered based on your plan's designated amount. Check your plan and talk to your prescription provider during the month of December.
In 2019 on average, enrollees will have spent enough on health care to hit their deductible in an employer plan on May 19, according to research from the Peterson-Kaiser Health System Tracker. Employer claims data revealed that out-of-pocket (OOP) spending in January is twice as much as what is spent in December, and the deductible accounted for approximately two-thirds of OOP spending at the beginning of the year.1 Whether you reach your deductible in May or November, use your remaining benefits in December by being proactive and make appointments with your providers now rather than spending twice as much in January.
For any musculoskeletal injuries or conditions, make an appointment at DOC with a specialty-trained PA, orthopedic surgeon or physical therapist. DOC is open seven days a week and taking appointments at all DOC locations: North and South Austin, Denton, Frisco, Las Colinas, Round Rock, and Southlake, Texas; and North and South Oklahoma City, Oklahoma.