Knowledge Center
DOC and PSA's Coaches that Care Program
August 25, 2017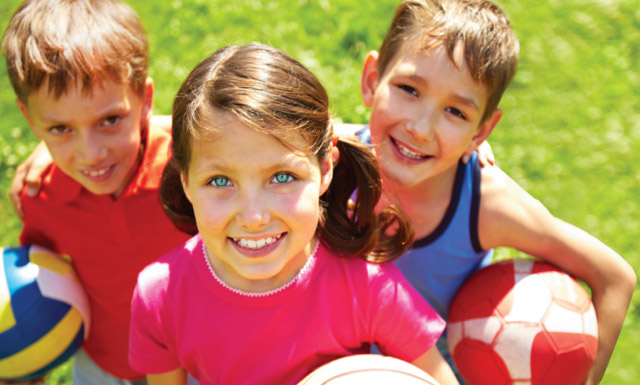 Plano Sports Authority, PSA, and Direct Orthopedic Care, DOC, are launching Coaches that Care, a program to recognize the care and dedication to excellence, sportsmanship and community service displayed by PSA volunteer coaches every day. Nominate your caring coach for a chance to win a $250 gift card. A gift card will be awarded every month to a winning coach.  
About the Coaches that Care Program
The program launch is at the PSA fall sponsor fair day, September 9, featuring a volleyball tournament. Enter your coach at the DOC table at the event or online on the Coaches that Care page of our website. DOC is sponsoring a fair day drawing for student-athletes and their families. Visit the DOC table and enter to win some great prizes, including Remixd Truly Wireless Earbuds and Retrac Virtual Reality Headset.  
To enter Coaches that Care, use the online entry form and fill out all requested information. The deadline to nominate a coach is the last day of every month and the winning coach will be notified by the 15th of the following month. A panel of PSA judges will review and notify the winning coach each month. The winner will also be published in the PSA newsletter and on the DOC website.  
About PSA and DOC
PSA is a non-profit youth sports organization with 100,000 participants. Ninety-eight percent of the coaches are volunteers. PSA provides training for new coaches.   DOC is an immediate access orthopedic care clinic, providing orthopedic healthcare without the cost of the ER or the wait of a referral. DOC's orthopedic surgeons and orthopedic-specialty trained PAs to specialize in sports injuries and chronic orthopedic conditions. Know a Coach that Cares? Nominate your coach to win!  
For more information on the cost of care, click here.