Knowledge Center
DOC for Football Hand Injury Care
March 25, 2019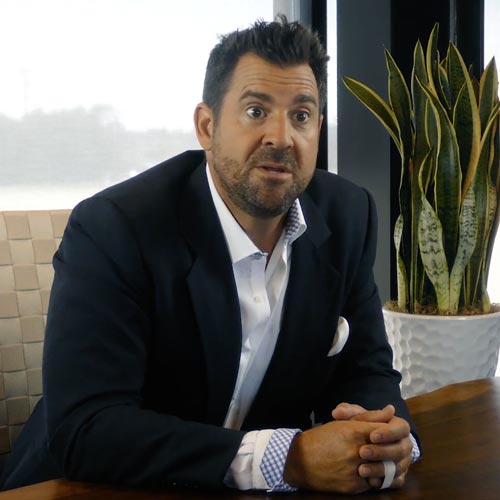 ---
Meet M. Peter Edelson
I jumped into a swimming pool while catching a football and caught the ball wrong, injuring my hand. My first thought was that this is really bad. My second thought was that my hand needs to be checked out and I am not going to the emergency room. I've had bad experiences there. I've read books in the emergency room waiting and waiting.
So I have heard DOC ads on the radio and I knew that this was the place to go. Their big message is: "Don't go to the ER. You don't have to."
I remembered the message. If something is broken or something needs fixing, go to DOC and avoid the hospital. That triggered my mind to go see the DOC orthopedic PA specialist, who was amazing. They took X-rays immediately and talked to me during the examination about what happened and whether I was in pain. It was a professional experience.
The PA explained that my hand needed the DOC orthopedic surgeon, who diagnosed and treated the injury. My diagnosis was a broken pinkie in two different places and dislocation. Needless to say, my hand hurt.
I'm an active guy. I need to work out. I play tennis. My experience at DOC was memorable. DOC helped me successfully recover from my hand injury.
I will tell everyone to come to DOC and not go to the hospital. You don't need to. I think DOC has really cornered the market in finding a better way to care for injuries like mine.
For more information on the cost of care, click here.