Knowledge Center
DOC Surgeons Love PT
October 8, 2019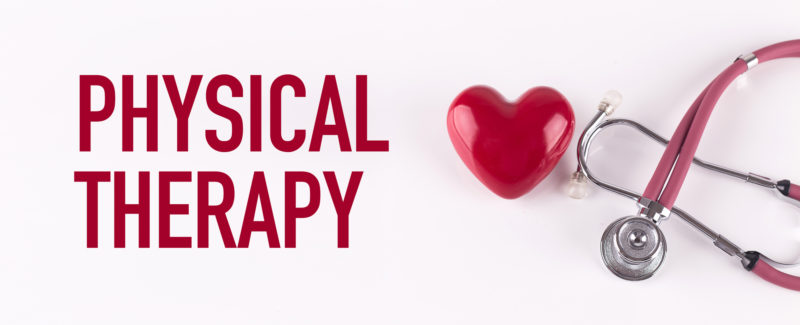 Physical therapy helps people of all ages who have medical conditions, illnesses or injuries that limit their ability to move and function. A DOC customized physical therapy program can help guests maintain or return to their optimum level of movement and function, and recommend activities and lifestyle changes that may help improve overall health and prevent future injuries.  
In honor of Physical Therapy month in October, here are 12 ways DOC PT may benefit you:
1. Teamwork.
The DOC team of orthopedic surgeons, pain management physicians, PAs, and PTs examine, evaluate, diagnose, and provide a plan of coordinated care with short and long-term goals.
2. Pain management.
Therapeutic exercises and manual therapy techniques such as joint and soft tissue mobilization or treatment, including ultrasound, dry needling, cupping, or TENS electrical stimulation can help relieve pain and restore muscle and joint function.
3. Avoid surgery.
If PT helps to relieve pain and restore function, surgery may be avoided or postponed.
4. Pre-surgery PT.
If surgery is required, pre-surgery PT can help you go into surgery stronger and recover faster post-surgery.
5. Post-surgery PT.
Post-surgery PT restores function, builds strength, relieves pain and swelling, and helps healing and circulation. PT is especially important after joint replacement surgeries.
6. Improve mobility.
Stretching and strengthening exercises help maintain and restore the ability to move.
7. Stroke recovery.
PT helps to strengthen weakened parts of the body and improve gait and balance.
8. Sports injury recovery and prevention.
Physical therapists design appropriate recovery and prevention exercise programs to help you get back in the game.
9. Improve balance.
Therapists provide exercises that safely and carefully improve balance and coordination and prevent falls.
10. Manage diabetes and vascular conditions.
A diabetes management plan includes exercises to help control blood sugar and education about proper foot care.
11. Manage age-related medical problems.
Physical therapists are experts in managing arthritic conditions, osteoporosis, and joint pain.
12. At home care.
The therapist provides you with therapeutic exercises to do at home to continue recovery between and beyond PT sessions.
The DOC surgeons love the complementary care provided by the DOC physical therapists to improve your health without surgery and optimize positive surgical outcomes.
For more information on the cost of care, click here
Sources