Knowledge Center
National PA Week, October 6-12
October 4, 2019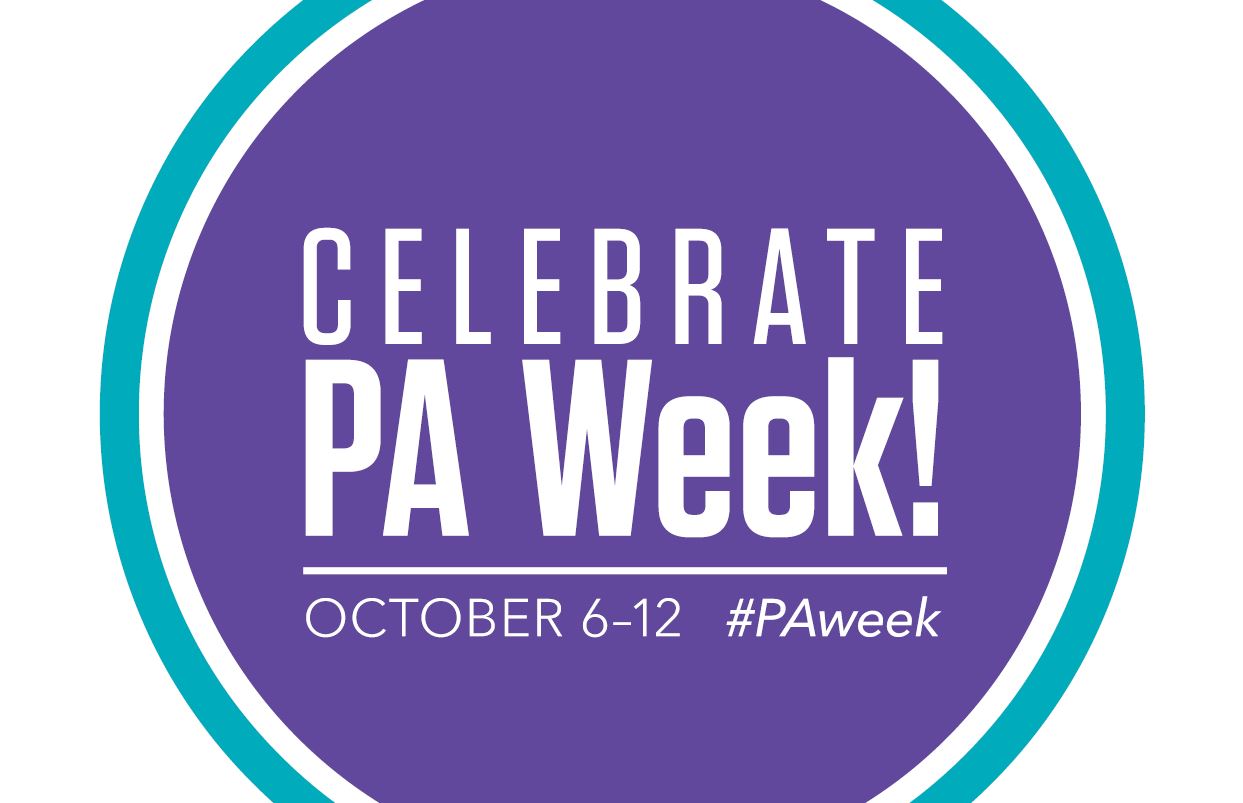 The American Academy of Physician Assistants, the national professional association for PAs, advocates and educates on behalf of the profession and the patients PAs serve. The association works to ensure the professional growth, personal excellence and recognition of PAs, and to improve the quality, accessibility and cost-effectiveness of patient-centered healthcare.1 A physician assistant, PA, is a nationally certified and state-licensed medical professional. PAs work in all areas of medicine, including primary care, family medicine, emergency medicine, psychiatry, and orthopedics. PAs practice medicine on the DOC orthopedic healthcare teams in collaboration with DOC orthopedic surgeons. National PA Week, October 6-12, celebrates the PA profession and its contributions to the nation's health and raises awareness and visibility about the profession.
How can PAs and PA students celebrate PA week?
If you are in New York on October 7th, celebrate at Rockefeller Plaza with PAs and PA students for the annual PAs on the Plaza event outside the Today Show studio. Wear white coats or scrubs and you may get an interview with Hoda!
During PA Week, AAPA Instagram followers are encouraged to take a daily photo with a photo challenge sign illustrating a daily theme. Then upload the photo with tag @aapaorg and use the #PAweek hashtag. Daily prizes and a photo challenge grand prize will be awarded based on originality and creativity to a lucky PA or PA student.
Daily Themes:
10/6: The Best Part of My Day
10/7: What I Call Home
10/8: My Reasons Why
10/9: Wacky Wednesday
10/10: Your PA Can __________!
10/11: Flashback Friday #FBF
10/12: PA Program Day

During PA week, PAs across the nation give their time and talents to help others and make a positive impact in their communities, participating in everything from food drives to charity runs.
DOC recognizes and celebrates the talent and dedication of every physician assistant at all DOC locations. If you love your DOC PA, please tell him or her that you appreciate the orthopedic health care or better yet, you can write a review to tell others about your favorite DOC PA.
For more information on the cost of care, click here