Knowledge Center
Have a Literal Pain in the Neck? Here Are 3 Reasons to Choose PRP for Neck Pain!
September 12, 2022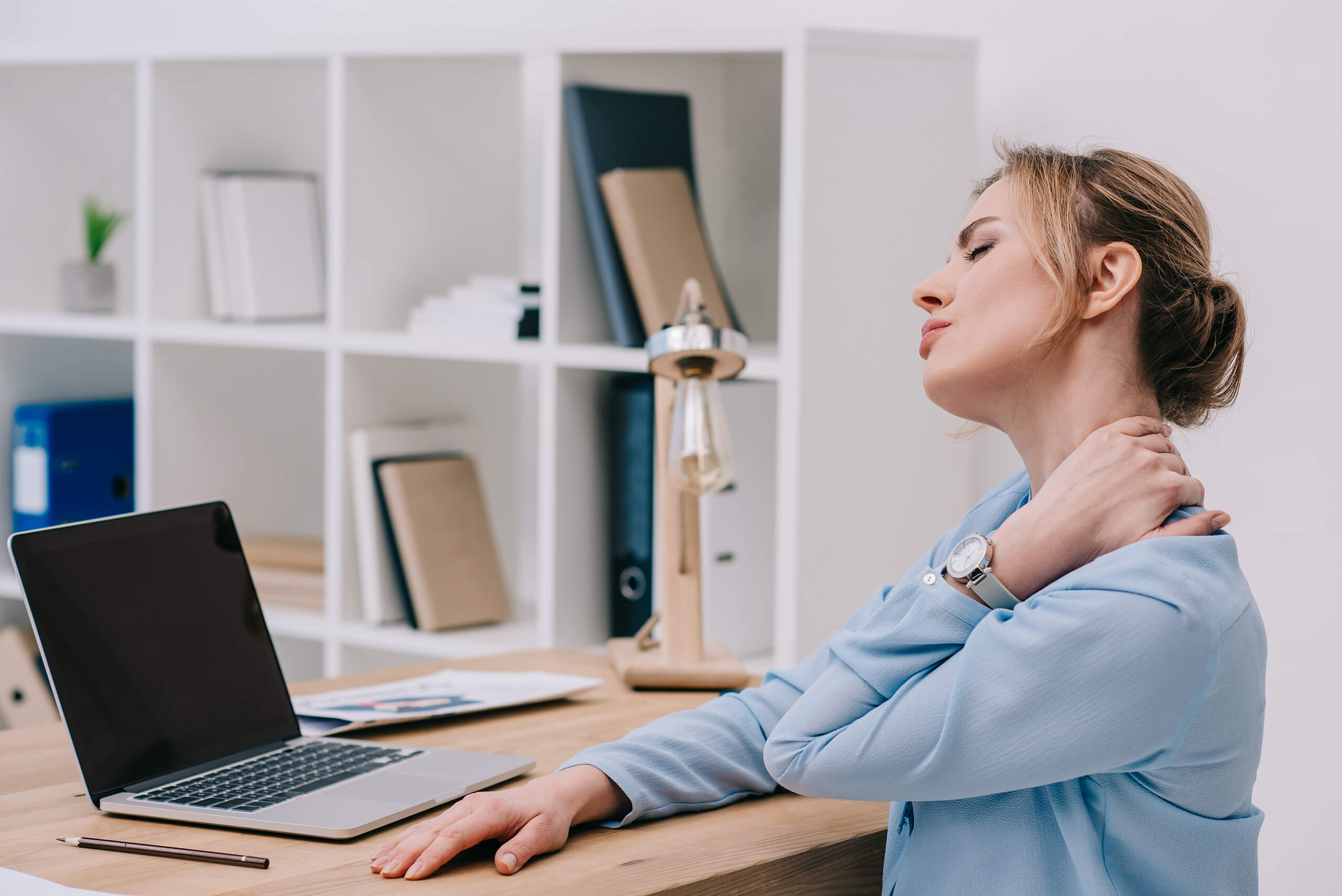 Haven't heard of orthobiologics yet? This buzz word has been spreading far and wide as more people catch on to the cutting-edge orthobiological therapy approach in the treatment of musculoskeletal conditions such as chronic neck pain. PRP, or platelet-rich-therapy, is one such orthobiological treatment, an exciting, high-quality regenerative medicine treatment with very promising patient outcomes. Injections of PRP for neck pain have helped patients who for years have had to live with persistent discomfort achieve a higher quality of life! Here are just a few of the many reasons why PRP is being used by more orthopedic specialists.
1. PRP Is Safe
With a relatively low risk of side effects and contraindications, PRP utilizes plasma from your own blood to repair damaged tissue, regenerate new tissue, reduce inflammation, and accelerate your body's natural healing process. By harnessing the power of your own platelets, PRP reduces the likelihood of allergic reaction when compared to other types of injections such as steroids.
2. And, It's Very Effective
Up to 15% of Americans struggle with ongoing neck pain, whether that be from an auto accident, sports injury, arthritis, herniated disc(s), neuropathy, or other issue. PRP addresses many common causes of neck pain, and its efficacy as a pain management treatment for many types of orthopedic pain has been demonstrated in study after study.
3. PRP Isn't Just a "Band-Aid"
Though many treatments today, from pills to injections and more, are simply used for symptom management, PRP injections actually get to the root cause of your problem and heal the treated area. This is quite the relief for those who suffer from persistent pain in the neck.
Bonus: Another Reason to Choose PRP for Neck Pain? It Can Be Combined With Other Treatment Methods for Maximum Healing
Combining therapies is often the best solution, but not all treatments work safely and effectively with others. However, PRP works well with many other therapies, including another amazing orthobiologic, stem cell injections. PRP injections can be used in conjunction with hyaluronic acid (HA) injections, as well as support the post-surgery healing process.
Scheduling an Appointment for PRP Injections for Neck Pain Isn't a Pain in the Neck With DOC!
Want to learn more about the power of PRP for neck pain and all your other musculoskeletal ails? Call us at 855-898-2655 today to book an in-person or TeleHealth visit to have all your questions about this revolutionary orthobiologic treatment answered.
Put an end to the physical pain, as well as the mental suffering from chronic pain, with PRP and other innovative treatments aimed at healthy tissue growth and repair with the regenerative medicine experts here at Direct Orthopedic Care!
For more information on the cost of care, click here.