Knowledge Center
Lisa's Superior Service
April 13, 2017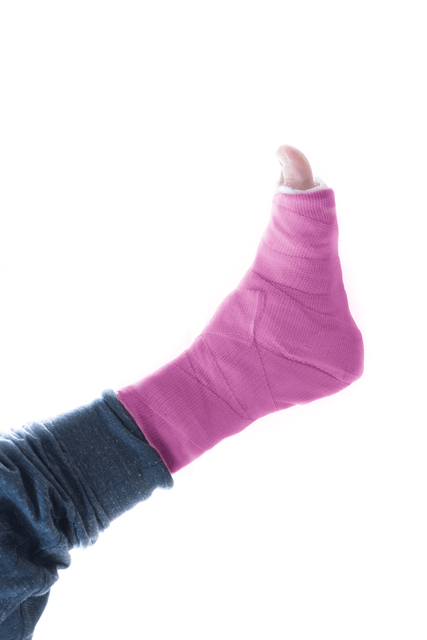 Thirty years ago, I broke the tibia, fibula and ankle of both my legs one year apart. Now 30 years later, I suffered a stress fracture and my leg was put into a cast again. After 30 days, the leg was re-casted in a walking cast at a well-known doctor's office.
The second cast was much too tight, causing great pain and sleeplessness. The ghastly cast needed to be cut off on a Saturday. I contacted Baylor and Presbyterian Hospitals, but they were not equipped to cut off the cast. I called my doctor's office and spoke with the very nice PA on call, but he was unable to cut off the cast. I tried to contact multiple orthopedic offices, but they were all closed on Saturday. In desperation, I Googled for help and found DOC, a gift from heaven.
I called the DOC number and spoke to a charming young man, Andrew Duran, RT, who told me to come in and they would help me. When I arrived, I found a spotlessly clean office and another gracious employee, Samantha Sandos, RT. After completing the paperwork, I was led to a guest treatment room where I met one of the finest medical professionals, Blake Lyman, PA-C. I worked at a local hospital for 35 years where I met many great medical personnel. Blake ranks up there with the best of them.
I thought you would like to know how well your business operates and congratulate you for your clever entrepreneurial concept. You are filling a desperately needed niche! Now helpless patients like me have a new resource on weekends or evenings for quality orthopedic care.
LL
DOC is open 365 days a year, 7 days a week, 10 a.m. to 6 p.m. Monday to Saturday, and noon to 6 p.m. on Sunday.
For more information on the cost of care, click here.