Knowledge Center
Musculoskeletal Disorder Among Veterans
October 30, 2019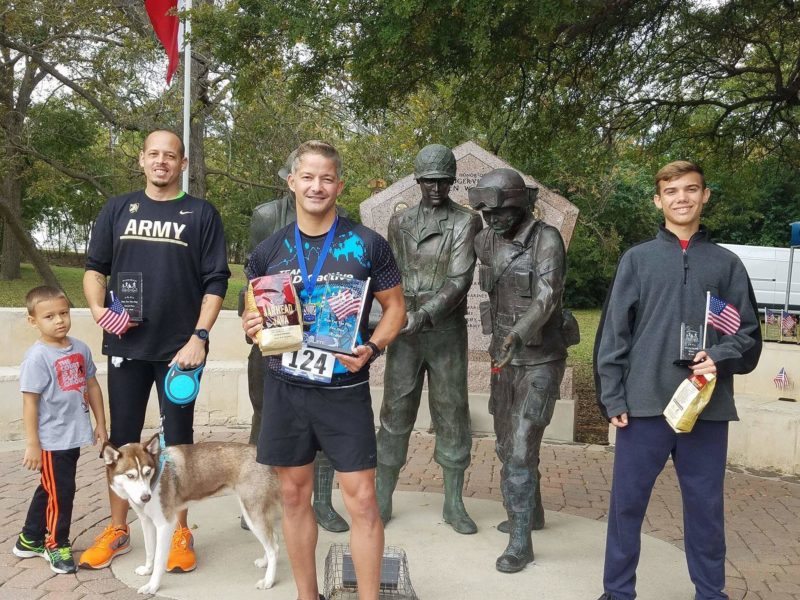 In 2019, there are approximately 18.2 million veterans in the United States, according to the most recent statistics from the U.S. Census. Musculoskeletal impairment is a leading cause of disability among the veteran population.
Initially, military service members tend to be healthier than same-aged non-military counterparts. This is partially due to the self-selection of the healthiest and fittest members of the civilian population into military service and also the result of the rigorous physical demands associated with military training and service.
However, the repeated stress and trauma on military men and women during service can cause disabilities post service The risks for military-related injuries begin in basic training with intense physical training. Pre-deployment activities require musculoskeletal risks that stem from the intensive period of readying and centralizing supplies and equipment. During deployment, neck and back injuries can result from long workdays while wearing heavy protective gear, running on uneven ground, patrolling while carrying 100 lbs. of gear, and unfortunately receiving small arms fire or blasts.
An area of concern for veterans is musculoskeletal health. A current study uses the National Health Interview Survey (NHIS) of veterans living in the civilian population to explore four MSDs: back/neck problems and fracture, bone/joint injury, other musculoskeletal disorders, and arthritis/rheumatism.
The study concludes:
Veterans are almost 3 times more likely to report a back/neck problem compared to non-veterans.
Spinal disorders have a severe impact on both physical and emotional health-related quality of life (HRQOL) of veterans, associated with severe disability and a high prevalence of depressive symptoms.
Veterans were more than 3 times more likely to report a fracture or bone/joint injury compared to non-veterans.
Musculoskeletal problems represent some of the most physically disabling chronic health conditions. Veterans suffer longer years of musculoskeletal injury-related limitations.
Arthritis prevalence was higher among veterans than non-veterans.1
The team of DOC orthopedic surgeons, specialty-trained PAs, pain management physicians, and physical therapists diagnose and treat musculoskeletal disorders suffered by veterans. Therapeutic interventions, such as DOC physical therapy, can reduce pain, improve mobility, treat disability, and relieve depressive symptoms. If conservative measures do not provide relief, the DOC team may discuss surgical options. DOC is dedicated to improving the healthcare of veterans.
Dr. Merritt Pember, Direct Orthopedic Care surgeon and Veteran U.S. Army Major (Operation Iraqi Freedom) and a team of DOC military service veterans created the Run for the Flag race to honor veterans and as a fundraiser for Folds of Honor. Dr. Pember explains: "It has been a privilege to care for our nation's veterans on and off the battlefield. Their sacrifice is the true spirit for the creation of Run for the Flag."
Folds of Honor provides educational scholarships to spouses and children of America's fallen and disabled service members. The third annual Run for the Flag race is at Camp Mabry, Austin, on November 2nd, 2019, at 9 a.m.
For more information on the cost of care, click here