Knowledge Center
No-Referral for Texas Physical Therapy
November 10, 2019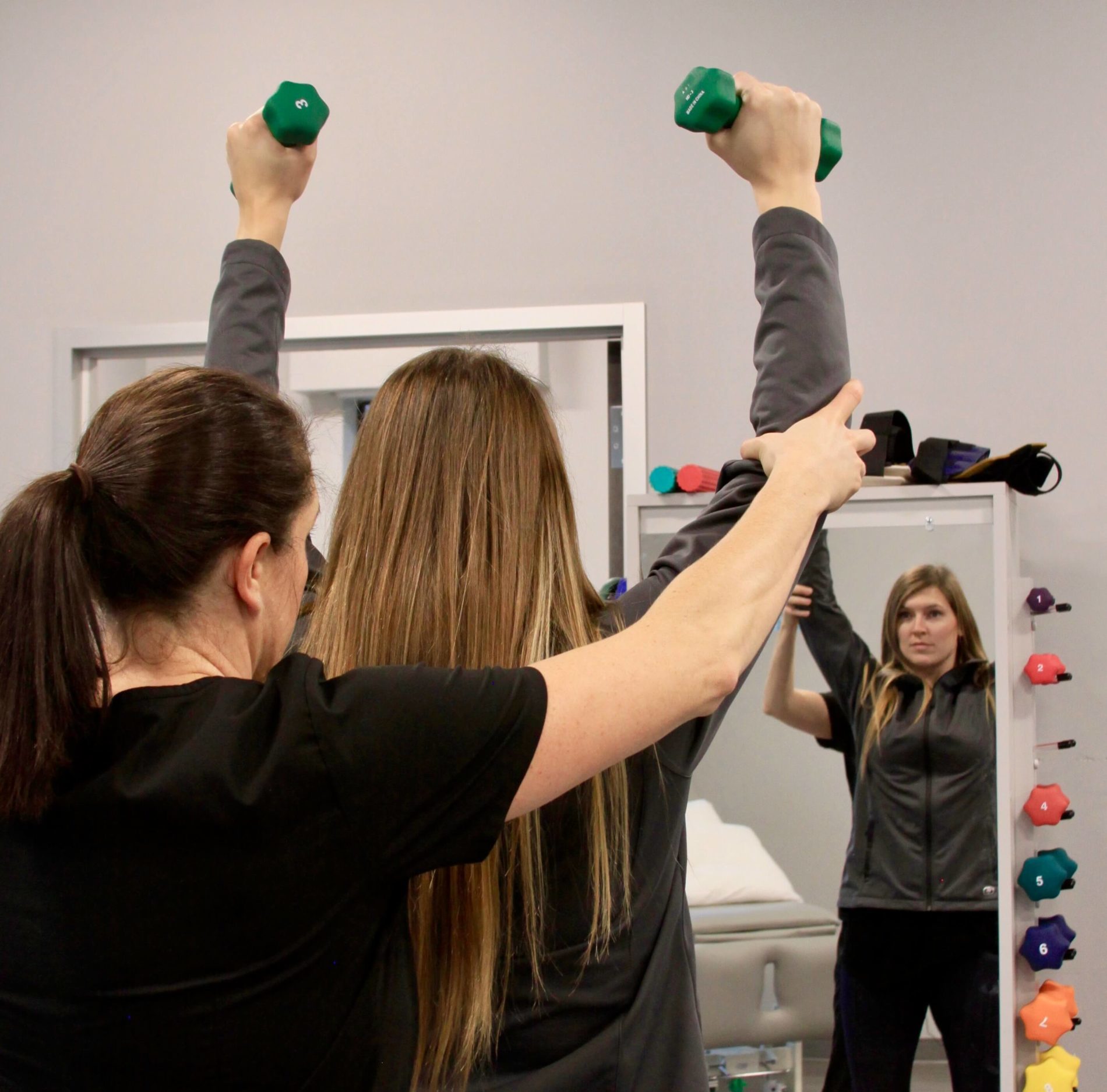 Beginning September 1, 2019, Texans who want treatment for an injury or pain management can see a physical therapist without first visiting a physician for a referral. Texas Governor Greg Abbott signed Direct Access Bill 29 to make Texas the 49th state to allow physical therapists to treat you without a doctor's order.
Previously Texas physical therapists were able to evaluate but not treat patients. HB29 removes that barrier, allowing patients to bypass wait times for referrals from physicians to PTs and unnecessary expenses, but with provisions:
Treatment without a referral for up to ten (10) consecutive business days for a physical therapist with a doctoral degree in physical therapy or who has completed a minimum of thirty (30) continuing competence activities in the area of differential diagnosis.
Additionally, a PT with a doctoral degree in physical therapy who has completed a residency or fellowship can treat for up to fifteen (15) consecutive business days without a referral.
Stipulations on treatment without a referral are the PT must have been licensed to practice physical therapy for at least one (1) year and must be covered by professional liability insurance.
Before treatment can exceed the authorized number of days, a referral must be obtained from a qualified healthcare practitioner.
A major study came to the conclusion that evaluation, management and treatment without referral allows patients to be examined and receive safe, effective treatment earlier. The findings suggest that PTs have training and expertise to screen patients for appropriate PT care and to recognize the need for additional medical intervention.1 DOC physical therapists have the healthcare luxury of immediate access to the expansive DOC healthcare team of orthopedic surgeons, pain management physicians, specialty-trained PAs, and RTs.
Most insurance companies reimburse for physical therapy services without a physician referral. Check with your insurance provider about your coverage or ask your DOC healthcare provider to help to verify benefits. Medicare doesn't pay for physical therapy without a referral, but there are efforts to change those laws at the federal level.
With HB 29 in effect, DOC Texas Physical Therapy is an effective first healthcare option for DOC guests suffering from an injury, chronic condition or pain.
For more information on the cost of care, click here