Knowledge Center
Preview of Pre-Op
October 31, 2018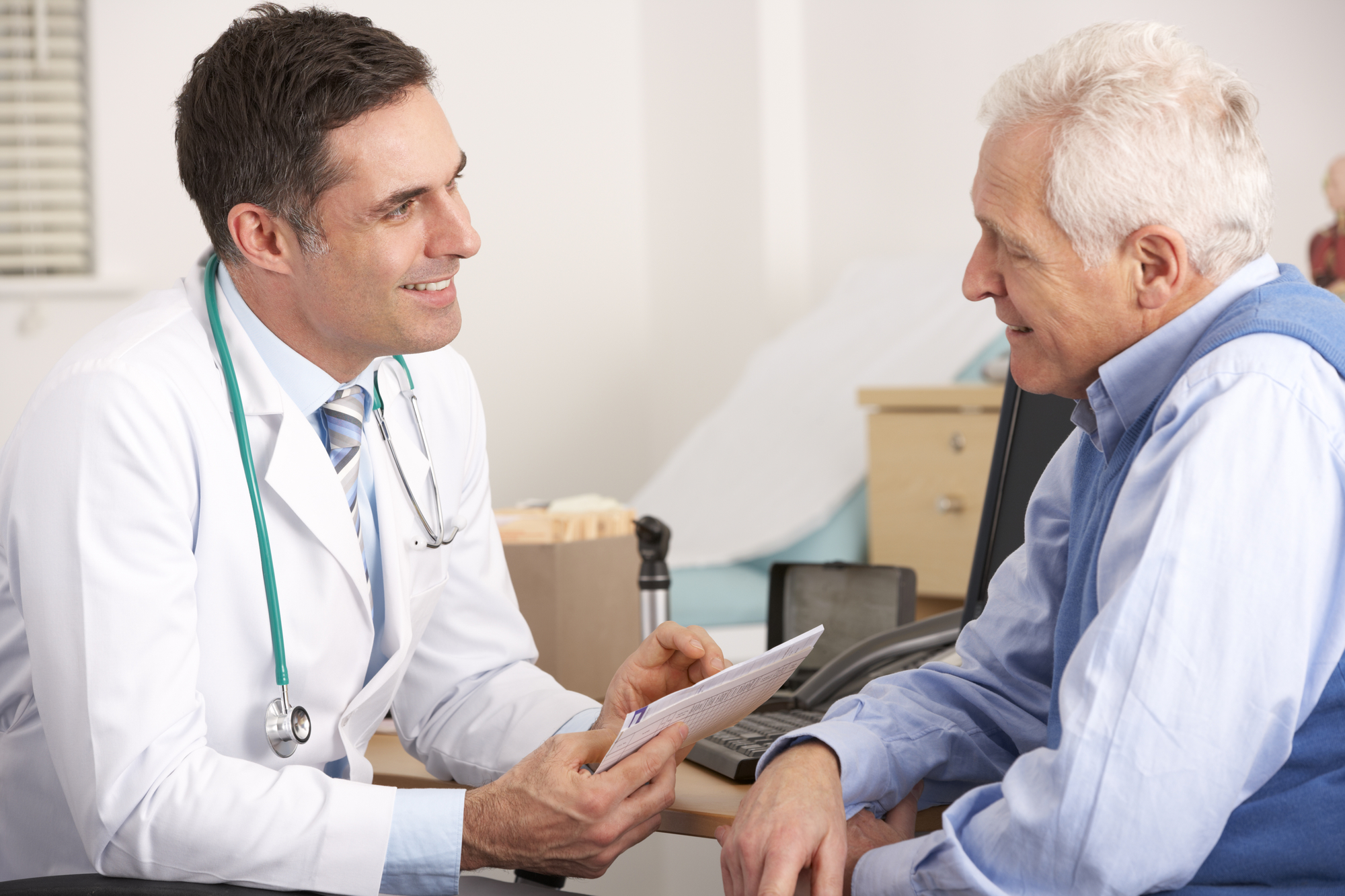 Pre-op is the time before your surgery, before operation. The purpose of preoperative evaluation is to prepare you for surgery. Your DOC orthopedic team needs to gather and give you as much information as possible for the best surgical outcome. Your pre-op evaluation will include a comprehensive history of the injury or chronic condition for the planned surgery and document any past surgical procedures and your former experience with anesthesia. The PA or surgeon notes any chronic medical conditions, particularly of the heart and lungs, all medications, immunization status, smoking history, alcohol use, and drug use. In children, history should also include birth history, focusing on risk factors, and recent infections. Preoperative imaging and laboratory studies are selectively ordered based on specific indications determined by your surgeon, which may include X-rays, MRI, CT-scan, electrocardiogram (ECG), chest radiographs, complete blood count, blood chemistry profile, and urinalysis.
At the time of the preoperative evaluation, you will be told what to expect during hospitalization, the perioperative period, and the expected postoperative course. The evaluation will also include a functional assessment to determine your social support and need for assistance after hospital discharge. For example, if you are scheduled for a hip replacement surgery and have limited assistance at home, you may need home services or temporary placement in a rehabilitation facility. The DOC team will provide information on possible risk factors. The overall risk for surgical complications depends on your situation and the type of surgical procedure. Advanced age, respiratory and cardiac disease, malnutrition, obesity, diabetes, and smoking may place a patient at increased risk. A thorough history, imaging and lab tests, preparation for hospitalization, assessment of your functional capacity, and determination of risk factors, are essential components for a preoperative evaluation at Direct Orthopedic Care. DOC surgeons, specialty-trained PAs, and physical therapists diagnose and treat minor to serious musculoskeletal injuries and conditions in adults and children.
For more information on the cost of care, click here.