Knowledge Center
Taking America's Temperature
April 20, 2020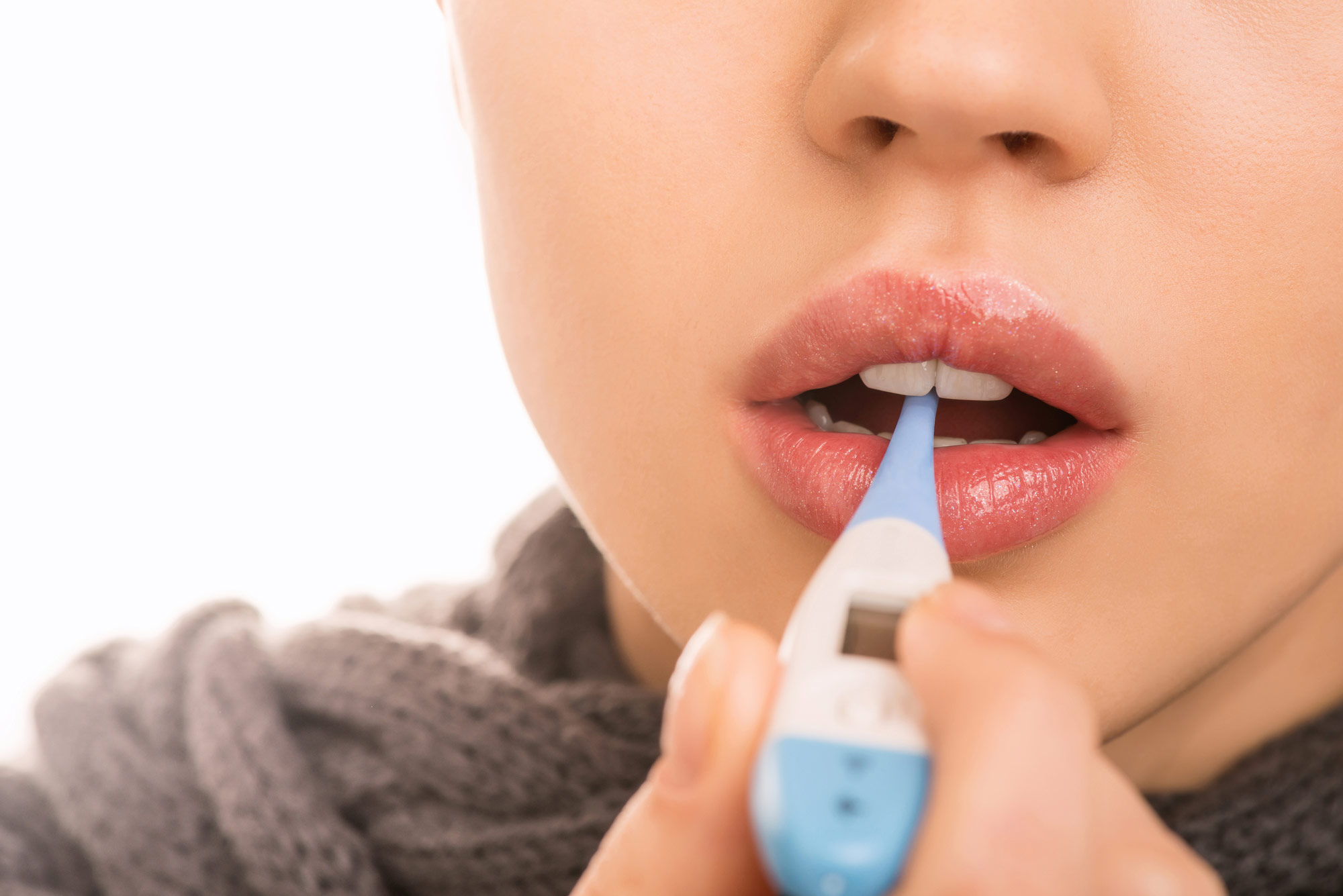 Internet-connected thermometers may be able to predict the spread of the flu and epicenters of Covid-19 in real time and with accuracy.
More than a million smart thermometers made by Kinsa Health have been distributed and sold to households used by two million residents. Fevers above 100 are recorded when temperature-takers use the thermometers. The thermometers connect to a cellphone app that transmits readings to Kinsa. The fever data provides warning signs for the spread of illness. Scientists can view clusters of fever and sudden spikes in fever on a given day and in a specific location.
The most common symptom of infection with COVID-19 (coronavirus) is a fever, according to the World Health Organization. Dr. Peter J. Hotez, dean of the National School of Tropical Medicine at Baylor College of Medicine in Houston, said: "If this tells you where there are new major clusters of fever, it tells you where to swoop in with your test kits."
The demand for the smart thermometer has skyrocketed since the Covid-19 pandemic begin. The company now sells 10,000 thermometers a day, which multiplies the amount of daily data. Recently Kinsa Health data indicated an unusual rise in fevers in South Florida, even though it was not known to be a Covid-19 epicenter. Within days, testing showed South Florida as an epicenter.
Indira Singh, CEO and founder of Kinsa Health, said that in a normal situation the company submits its data to peer-reviewed medical journals. Because of the national emergency, data is now available on their website by zip code at: US Health Weather Map by Kinsa.
The CDC provides a weekly fluview tracker at: Centers for Disease Control and Prevention.
If you have a fever, make an appointment with your primary or urgent care physician for a remote screening interview. If you have an orthopedic injury or condition, call your nearest DOC for an in-clinic or telemedicine appointment. Covid-19 CDC protocols are in place at all DOC locations.
For more information on the cost of care, click here.