Knowledge Center
Unwelcome Surprise Medical Bills
March 6, 2017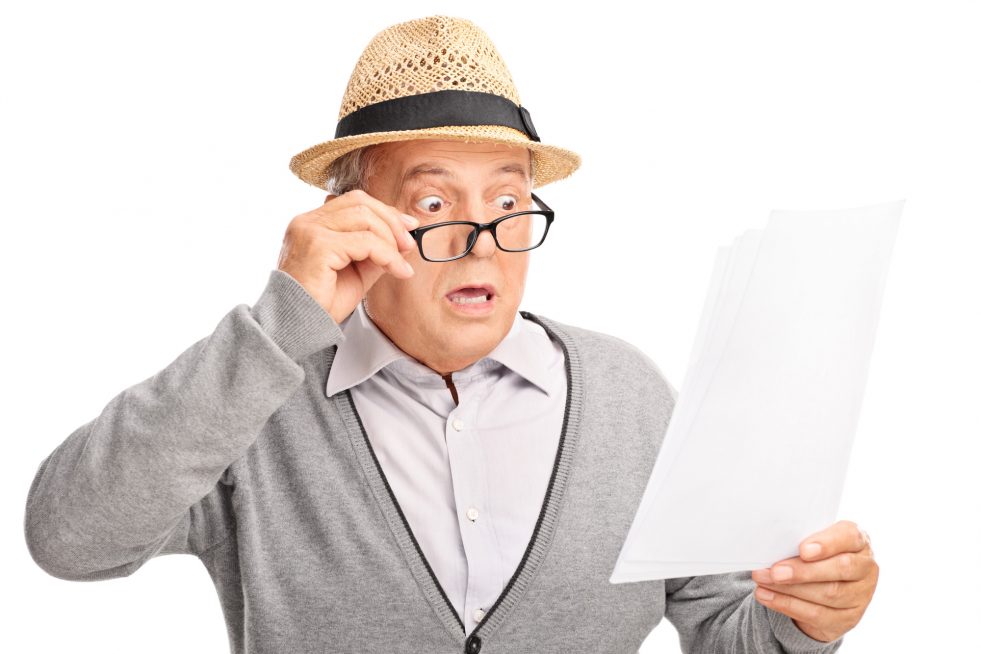 How To Avoid Unwanted Medical Bills
A 2016 study from Zack Cooper, Ph.D., and Fiona Scott Morton, Ph.D., at Yale University and published in the New England Journal of Medicine found that 22% of ER visits resulted in surprise medical bills. Many insurance plans provide more coverage for hospitals, clinics, and doctors that are in the insurance plan's network. Your insurance plan may cover much less or nothing at all for all other hospitals, clinics, and doctors who are out-of-network. Therefore, when choosing where to go to get medical care, you need to check the list of in-network providers. Direct Orthopedic Care strives to be in-network with all insurance providers to ensure co-pays and out-of-pocket charges are kept to the lowest amounts possible. Research from HospitalStats.org shows the average cost for an orthopedic procedure in an ER, including X-ray, splint and facility fee, averages $1,498. At DOC, the same procedure, tests, and treatment average only $196 to $258 . . . a savings of approximately 80%. Reasons for surprise medical bills include:
The facility may be in-network, but the doctor who sees you is not.  Not every doctor who works in an in-network facility is necessarily an in-network doctor. ER physicians may work in multiple facilities.
The doctor is in-network, but the clinic is not. Hospital and freestanding ERs inflate prices based on a facility fee. The fee ranges from a few hundred dollars to more than $10,000 per visit. DOC does not charge a facility fee.
Billing mistakes. The administrative staff at the hospital or healthcare facility may have entered the wrong name, insurance plan, member number, billing codes, diagnoses, or procedures.
Someone else's bill. Check your bill carefully and make sure everything matches you.
Late insurance payments. If insurance payments do not happen, contact your company HR or local or state department of insurance.
Insurance plan changes coverage or in-network list. Pay attention to any changes in your policy.
Exceptions and loopholes in coverage: Your insurance may cover certain brands of medication or types of treatment. When possible, ask whether a treatment is covered before agreeing to it. Remember that the purpose of insurance is to protect you when you are hurt or not well. Familiarize yourself with what is covered by your policy should you become sick or need emergency care to avoid unwelcome surprise bills. For orthopedic injuries or conditions, come to DOC for high-quality care with the pleasant surprise of no facility fee and considerably lower out-of-pocket costs.
For more information on the cost of care, click here.
Sources