Knowledge Center
Wearable Fitness Technology
May 30, 2019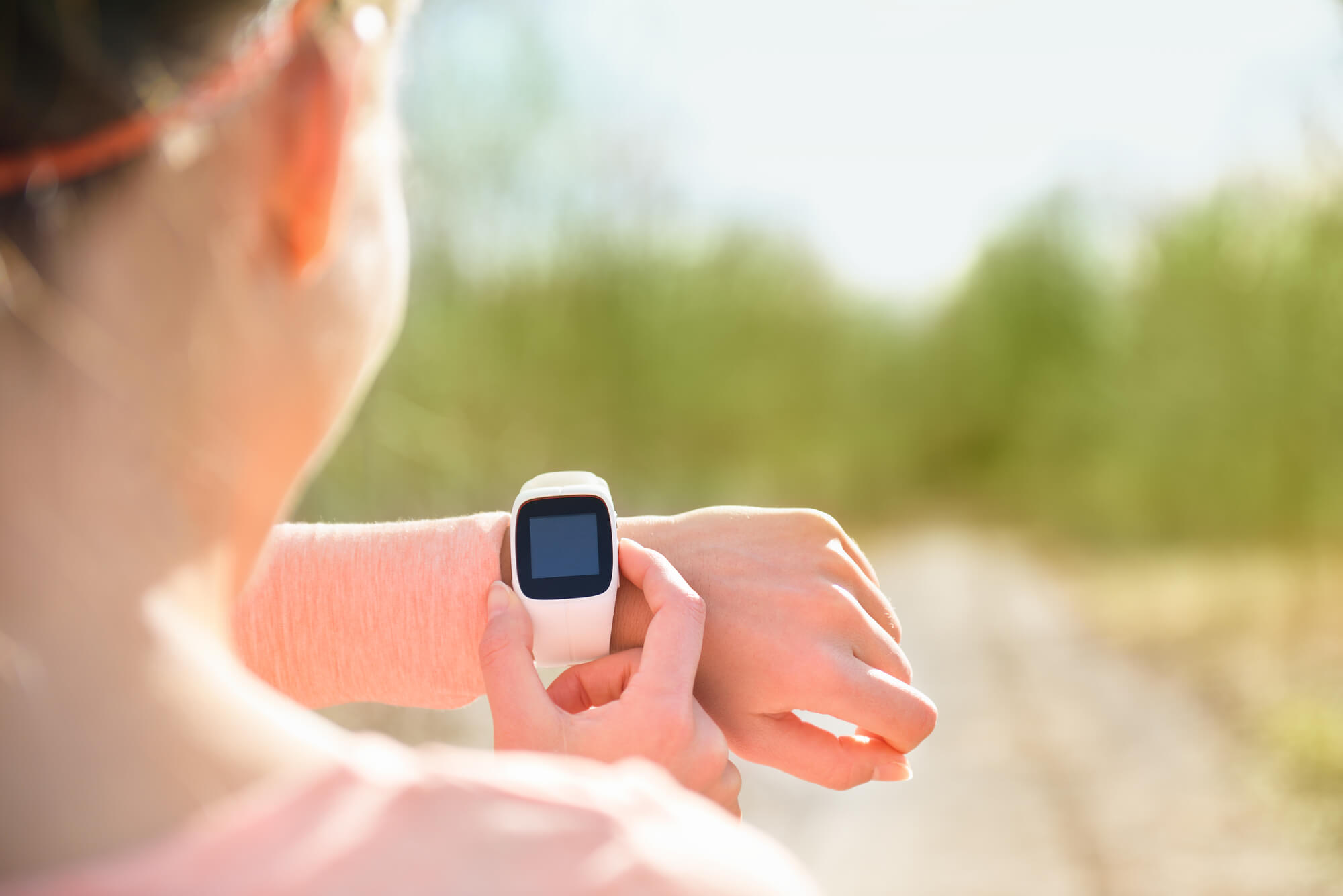 A new wave of wearable fitness activity trackers have become all-in-one devices that can connect to the Internet or your smartphone for long-term tracking of fitness data and data sharing with your fitness friends.  
Traditional features of wearable fitness devices include:
Step counter
Heart rate monitor
Calories burned and calories consumed
Exercise tracker
Sleep monitor
Fitness and health goals with achievement notifications
  Gartner Inc., the world's leading research and advisory company, forecasted that worldwide shipments of wearable devices would reach 225 million in 2019. End-user spending on wearable devices is forecast to reach $42 billion.   In 2019, Fitbit, Garmin, Xiaomi, Misfit and Polar are the leaders in wearable fitness trackers, according to Best Fitness Tracker Guide by James Stables in Wareable News. Features vary. Some devices are waterproof. Others have heart rate monitors. Bigger screen displays are available. A pulse oxygen sensor is an option on some. The cost for these devices ranges from $100 to $500.   The development of chronic conditions such as cardiovascular disease and diabetes is largely associated with modifiable lifestyle behaviors. The World Health Organization identifies the three risk factors for chronic disease: unhealthy diet, physical inactivity, and tobacco use. People want to minimize risk for disease with viable strategies to manage their health and keep healthcare costs down by eating healthy and exercising regularly. By tracking steps, heart rate, sleep patterns, and calorie burn, electronic devices help to manage your health status.   Fitness trackers create a competitive environment, whether competing with yourself or others to reach goals, such as number of steps and weight loss, with built-in reminders of daily achievements. You can share your achievements by posting stats, goals met, miles ran, etc. to Facebook, Instagram and Twitter.   If you and your friends, family or coworkers use wearable fitness activity trackers, you are creating a virtual health community, competing and encouraging each other toward a healthier lifestyle. If you suffer from a chronic musculoskeletal disease or injury, DOC surgeons, PAs and PTs, a team or sports medicine experts, are ready to help you on your path to wellness.  
For more information on the cost of care, click here
Sources:
The Benefits Of Fitness And Activity Trackers In The Workplace | Forbes Best fitness tracker guide 2019: Fitbit, Garmin, Xiaomi and more | Wareable Chronic Disease Management & Fitness Trackers Through the Lens of the Health Belief Model & Diffusion of Innovations Theory | John Carroll University Wearable Device Sales Will Grow 26 Percent Worldwide in 2019, Says Research Company Gartner | Wearable Technologies