Knowledge Center
SCS Stimulates Less Guest Pain
June 7, 2019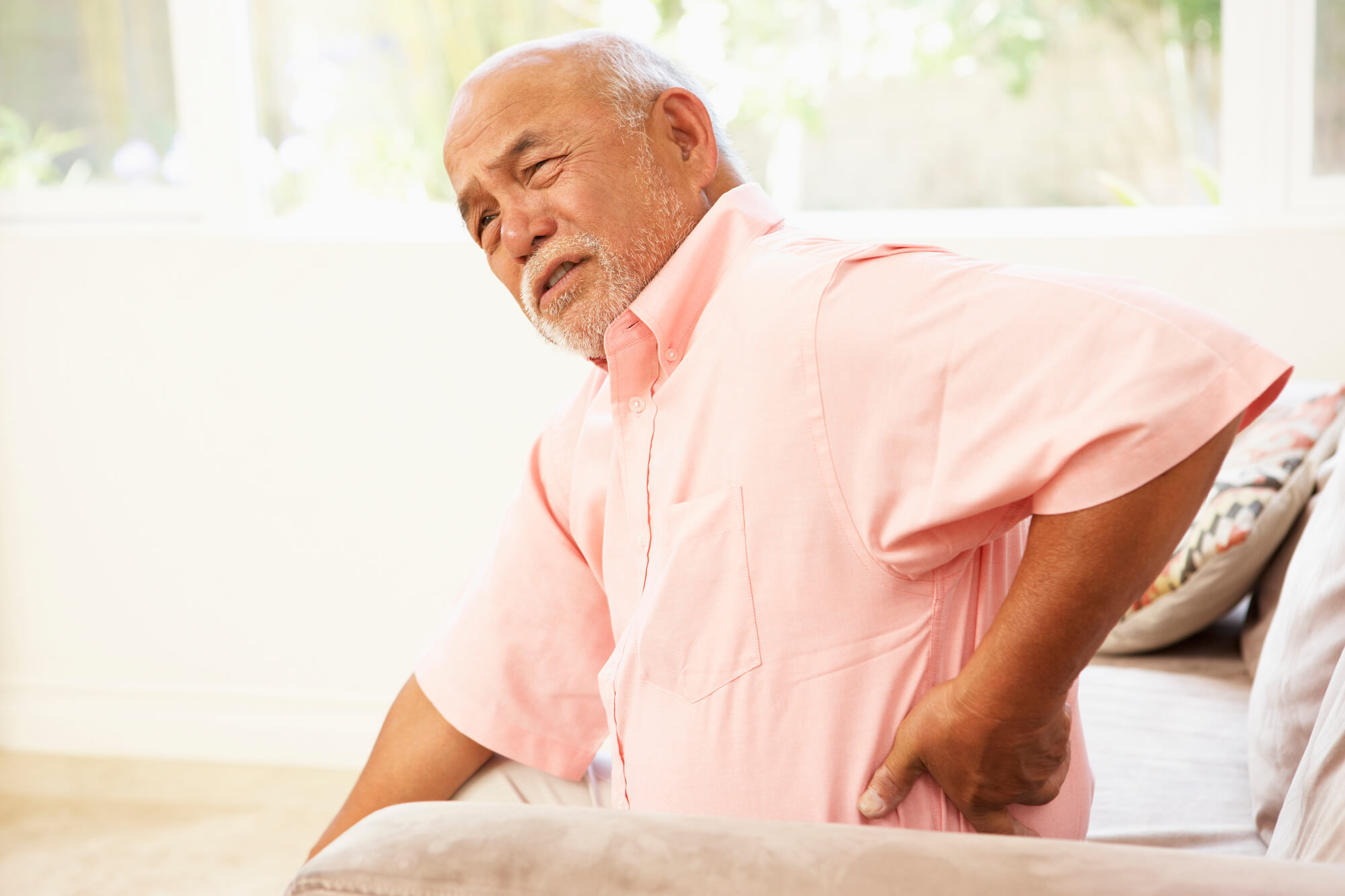 Spinal cord stimulation (SCS) therapy blocks pain signals before they reach the brain. SCS may help DOC guests better manage chronic back, neck, leg, and/or arm pain and reduce the use of opioid medications. Dr. Brannon Frank, DOC pain management specialist, conducts spinal cord stimulator seminars in Austin, Texas. Ask about upcoming DOC seminars at your local DOC clinic.
The SCS device is surgically placed in the spinal canal and sends a mild electric current to the spinal cord. Thin wires carry a current from a battery to the nerve fibers of the spinal cord, creating a soothing, tingling sensation in the painful area.
Before the stimulator is permanently implanted, a DOC pain management physician will give the guest a test run with the device to make sure it is helpful. This allows the guest to determine if SCS is effective for his or her type, location and severity of the pain. The trial and implant are performed as outpatient procedures.
After 7 days, the guest returns to discuss the results of the trial with the doctor. If the trial is successful, defined as greater than 50% improvement in pain and increased function, the guest will be referred to a DOC surgeon to have the stimulator implanted. Published studies of spinal cord stimulation show good to excellent long-term relief in 50 to 80% of patients suffering from chronic pain. Approximately 50,000 neurostimulators are implanted worldwide every year.
During the SCS implant procedure, the guest is placed under anesthesia, trial leads removed, and new leads inserted in the epidural space above the spinal cord through a small incision. The generator is implanted in a pocket beneath the skin in the buttock region via another small incision. Once the leads and generator are in place, the lead wire attached to the pulse generator, connected and working, the incisions are closed. Most guests go home the same day.
A DOC guest had the SCS implant and he describes his experience: "Dr. Frank did the trial. I have one of the implants and it's working GREAT! All went as planned and its been just fantastic."