Knowledge Center
Why Use DOC for Workers' Compensation?
February 8, 2017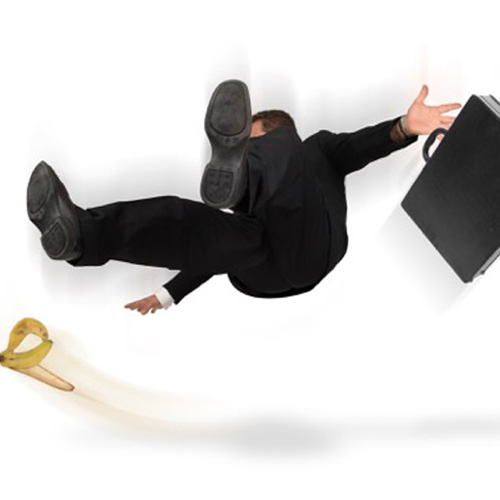 In 2013, workplace injuries cost U.S. companies more than $63 billion in workers' compensation benefits. Workers' compensation is insurance that provides cash benefits and/or medical care for workers who are injured or become ill as a direct result of their job. Employers pay for this insurance. Workers' compensation is a legal compromise. In return for compensating employees who require medical treatment or who miss work due to a workplace injury, employers avoid potentially costly lawsuits. Workers' compensation also protects employees who might not be able to support themselves or their families because of a work-related injury. The amount that a claimant receives is not decreased by the employee's carelessness or increased by an employer's fault. However, employees who hurt themselves due to drug or alcohol abuse, self-inflicted injuries, or injuries while away from work or engaged in a criminal act, usually do not qualify for benefits.
Every state except Texas requires employers to purchase workers' comp insurance. In Texas, it is elective, but employers who reject coverage lose the customary defenses against lawsuits by employees. State rules differ regarding how much coverage a firm must buy, the employee's percentage of wages to be paid if unable to work, and how long a firm must provide coverage for an injured employee. If an employee is injured, the company immediately files a workers' compensation claim with the insurance carrier, which notifies the appropriate state agency. A state agency typically reviews cases to determine whether a claim is valid and what benefits the injured worker should receive. The state agency directs the employer's insurance carrier to pay cash benefits and medical care costs. In the case of an orthopedic injury, the patient needs immediate treatment.
Instead of a long wait and large bill at the ER, workers' comp patients should come to Direct Orthopedic Care for lower costs, faster treatment and recovery, and the highest level of specialized orthopedic care. DOC's clinical staff has treated thousands of on-the-job injury cases including sprains, fractures, ligament tears, tendonitis, and more. DOC strives to be in-network with all insurance providers and communicates concise, timely updates for patient guests, employers, and insurance providers, concerning treatment status, return-to-work questions, policy and coverage, and individual employer compensation standards. For workers' compensation needs, contact the nearest Direct Orthopedic Care for more information.
For more information on the cost of care, click here.
Sources