Knowledge Center
Your Quick Guide to Regenerative Injection Therapies That Are Revolutionizing Orthopedic Medicine
March 16, 2022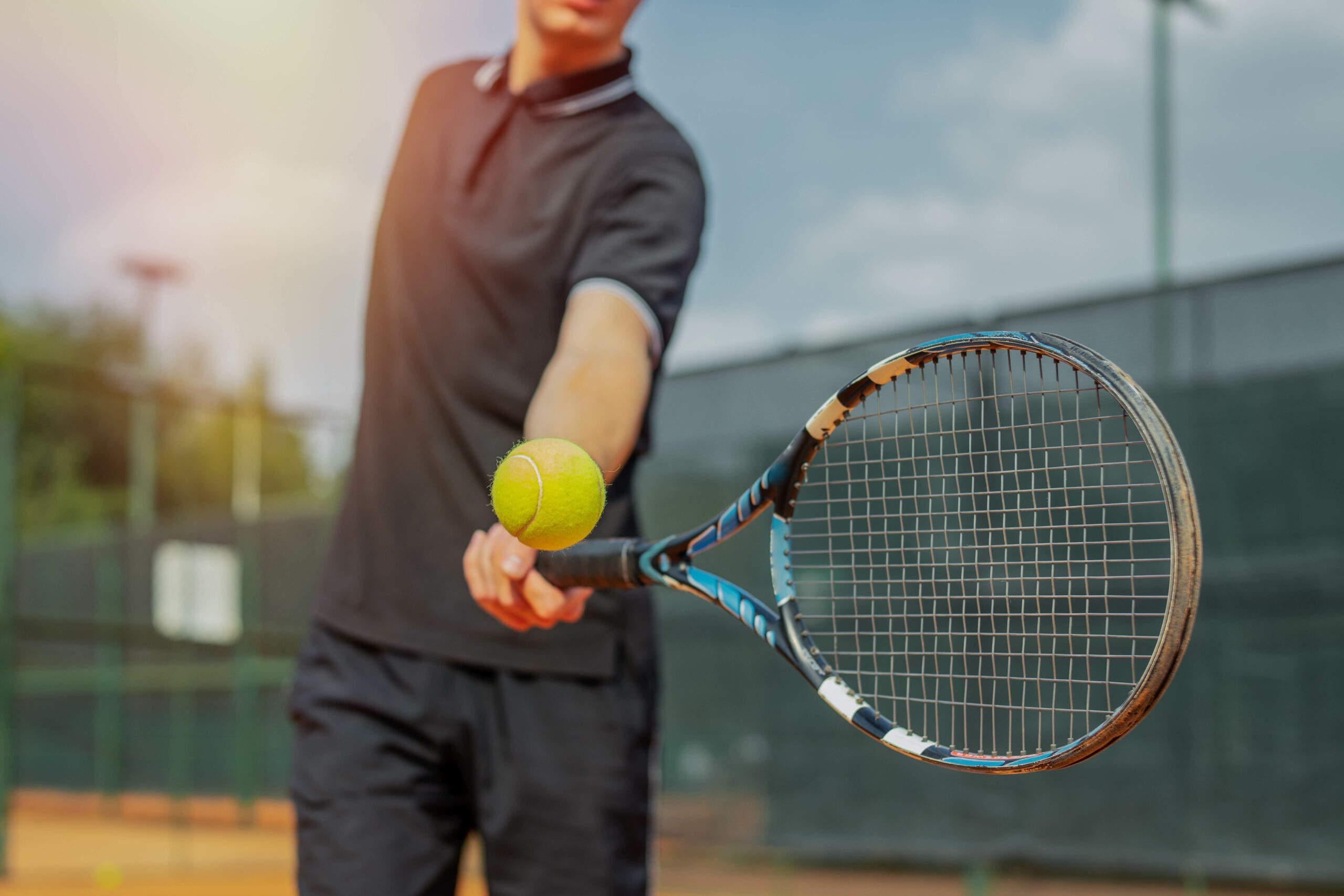 In the past, treatments for orthopedic issues were limited to medication, invasive surgery, and / or physical therapy. Today, regenerative injection therapies utilizing stem cells or platelet-rich plasma (PRP) offer promising results from minimally invasive options that work relatively quickly with very little downtime afterward. Regenerative therapies can harness your body's own cells to promote healing of damaged tissue from the inside out – without the use of a scalpel, artificial joints, lengthy recovery after surgery, or the risk of dependence on opioids. 
What Exactly Is Regenerative Medicine?
Regenerative medicine is a cutting-edge non-surgical approach to healing using the body's own cells to heal injuries including damaged or inflamed tissue and provide lasting pain relief. All the solids in your blood (think red blood cells and white blood cells) originate from stem cells in your bone marrow. This medicine can be used in many applications, as it uses your own platelet-rich plasma or stem cells from your bone marrow to repair tissue, fight infection, and even reduce autoimmune diseases.
Says Dr. Brannon Frank, board certified pain management physician at Direct Orthopedic Care, who offers regenerative medicine in the form of injections, "Regenerative injection therapy is a really amazing technology that allows us to treat patients that either aren't responding to other interventional pain management treatments or those who desire a less-invasive or faster option for healing other than surgery or PT."
"With stem cell or PRP injections for orthopedic patients, your body is able to heal its own tissues that have been damaged by age, acute trauma or repetitive strain injuries, and disease. The results are amazing and all without the pain and recovery time required by traditional surgery. It's quite remarkable," continues Dr. Frank.
What Regenerative Injection Therapies Are the Orthopedic Specialists at DOC Incorporating Into Patient Care?
Stem Cell Injections
Stem cells from your bone marrow are able to differentiate into bone, cartilage, or even fat cells, to stimulate the natural healing process. Stem cells are harvested and then injected to treat nearly all musculoskeletal conditions. Benefits of stem cell injections include decreased pain and inflammation, better function, and faster recovery time. Additionally, injections are much less invasive than surgery.
PRP Injections
Your own plasma, which is rich in growth and healing factors, is collected, prepared, and injected into injured areas to promote healing and reduce pain. This natural healing technique can also be used for most conditions affecting bones, muscles, and joints. Again, patients can expect shorter recovery times than surgical solutions and long-term relief from inflammation and the resulting pain.
What Orthopedic Conditions Benefit From Regenerative Medicine Including Stem Cell and PRP Injections to Help Your Body Heal Itself From the Inside Out?
Orthopedic regenerative medicine helps with pain treatment and helps heal many orthopedic conditions allowing patients to avoid surgery in some cases. Which conditions may benefit?
Arthritis
Bone fractures and injured cartilage
Joint pain
Labral tears
Osteoarthritis
Partially torn tendons
Plantar fasciitis
Pinched nerves
Repetitive motion injuries, including golfer's elbow, runner's knee, tendonitis, and bursitis
Spinal issues
Torn meniscus
Torn, sprained, or strained ligaments, tendons, and muscles
And many others
Why Choose DOC for PRP and Stem Cell Injections?
When choosing a specialist for PRP and stem cell therapies, it's important to choose an experienced doctor. At Direct Orthopedic Care (DOC), we are committed to offering the latest, most effective treatments to our patients, taking patient outcomes very seriously to ensure your quality of life improves. 
Call us today at 855-898-2655 to learn more about our innovative pain management treatments, including revolutionary regenerative medicine techniques! While many clinics only have a limited number of providers that offer these specialized therapies, all of our providers at DOC have the education and training you need for these life-changing therapies. So, there is no need to wait for a specific provider – we're always available for you! For more information on the cost of care, click here.