Knowledge Center
6 Ways to Keep Activities Safe and Avoid the ER
May 20, 2020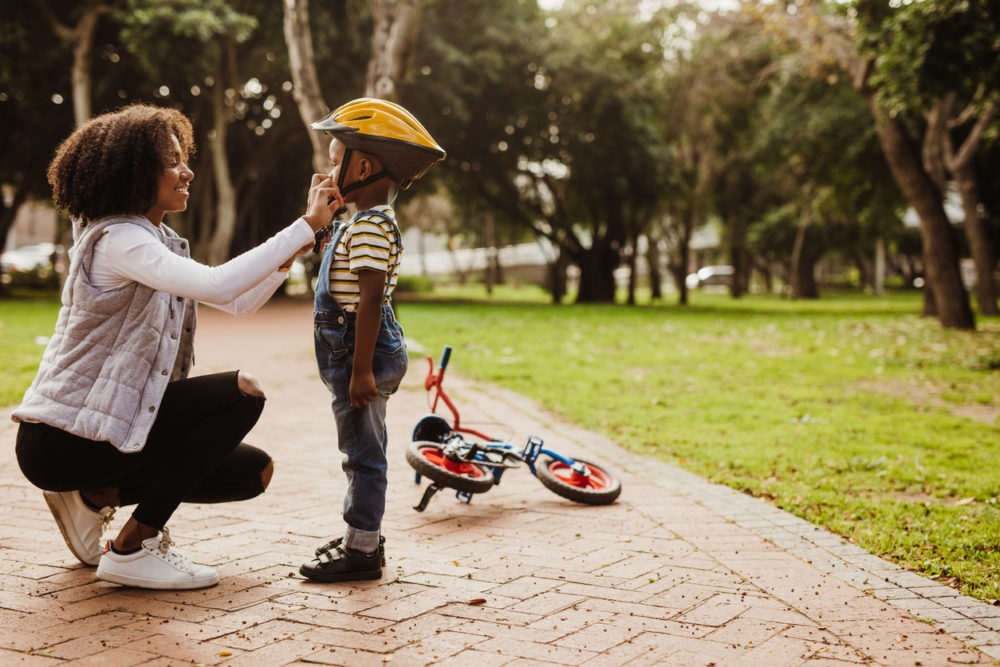 While trying to keep your family active during staying-at-home guidelines, keep safety in mind as you plan exercise and physical activities. Direct Orthopedic Care Founder and CEO Dr. David Hassinger shares his six simple tips to keep everyone safe with DFW Child.
Read the full article from DFW Child, by clicking

here.
For more information on the cost of care, click here.