Knowledge Center
Freestanding ERs vs Urgent Cares vs DOC
June 5, 2017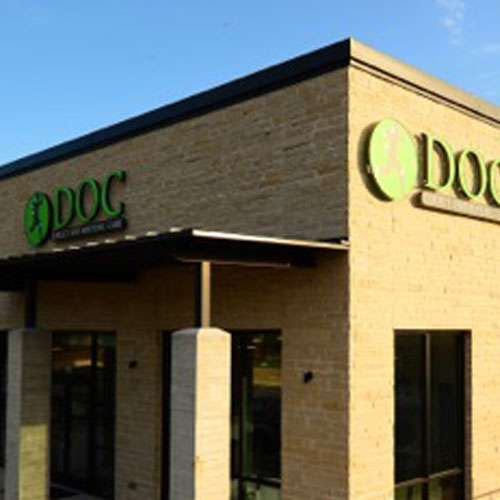 A consumer has a sprained ankle and goes to the closest clinic to their residence. Innocently the consumer hobbles into a freestanding ER, not realizing that it is absolutely not the same as an urgent care clinic or the same as Direct Orthopedic Care, DOC. Aetna spokeswoman Anjanette Coplin explains: "Our experience has been that the freestanding ERs were previously urgent care clinics. Clinics could charge only for professional service, once they link a word to a hospital, they can also bill a facility fee." Freestanding ERs architecturally resemble urgent-care clinics and DOC. However, there are big differences. A freestanding ER is linked to a hospital ER, which includes a facility fee that can be 10 times the cost of an office visit. An urgent care clinic is like going to your doctor's office with just a co-pay charge. DOC is like going to your doctor's office without a facility fee and just a co-pay, but with access to highly qualified, board-certified orthopedic surgeons. Freestanding ERs and urgent care clinics also do not have orthopedists on staff. The consumer with the sprained ankle may be referred to an orthopedic surgeon after a visit to a freestanding ER or an urgent care clinic.
DOC is not a freestanding ER or an urgent care clinic. DOC is an immediate access care facility for diagnosis and treatment of musculoskeletal injuries or conditions without the cost of a freestanding ER, but with access to orthopedic expertise, surgeons and PAs. The patient guest with the sprained ankle would be treated at a fraction of the cost and without the hassle of a referral to an orthopedist.
For more information on the cost of care, click here.
Source