Knowledge Center
Happy Irving DOC Team Makes Happy Guest
September 13, 2019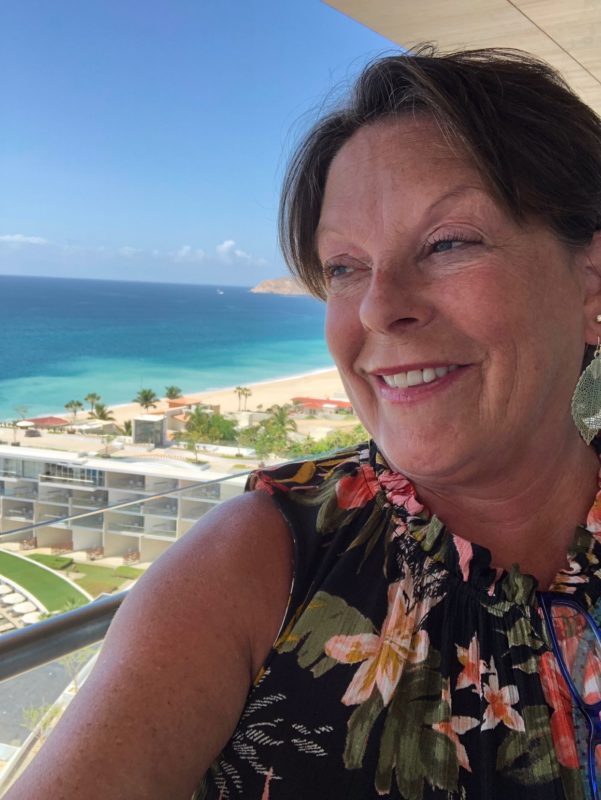 "Just returned from the clinic in Irving. Once again superior service! Andrew (RT) is just an exceptional employee and should be recognized for his outstanding patient care! I saw Anita today and she was also superb!"– Guest Linda
Linda was going on vacation with her husband to Cabo for their 35th wedding anniversary. She decided to get healthy quick by running and sprinting on the treadmill. She had worked with a personal trainer for 13 years, but not during the last year. By the 5th day of her workout regimen, both knees were swollen and painful and she could not walk.
The soonest appointment with her orthopedic surgeon was three weeks out, but Linda was leaving in 10 days for Cabo. She called her primary care physician and was referred to DOC. She made an appointment for Saturday morning in Irving. Andrew Duran with his "gorgeous smile" met her. He checked her in and X-rayed her knees. Linda is also an RT but has worked as a mammographer for the last ten years. Andrew explained the latest technology and new X-ray views.
The PA, Richard Schutt, was kind and professional. He injected both knees. LT, the DOC patient care coordinator, texted Linda on Monday. Unfortunately, she still could not walk and was in pain. She was encouraged to return to DOC, which she did on Wednesday. Andrew met her again and the "superb" Anita Akpunku gave her an anti-inflammatory injection in her hip, cream for her knees and a prescription for an oral anti-inflammatory.
During both visits, Linda was impressed with the happiness in the Irving office. Everyone seemed to enjoy being there. The atmosphere made her feel calm, comfortable and confident that she was going to receive excellent care.
Linda explains: "Since I work in healthcare, it takes a lot to impress me. I have recommended DOC to others, called my primary care physician to thank them for recommending DOC to me, and even posted accolades on Next Door."
Now Linda is celebrating in Cabo!
For more information on the cost of care, click here