Knowledge Center
Millennials Changing Health Care
September 24, 2018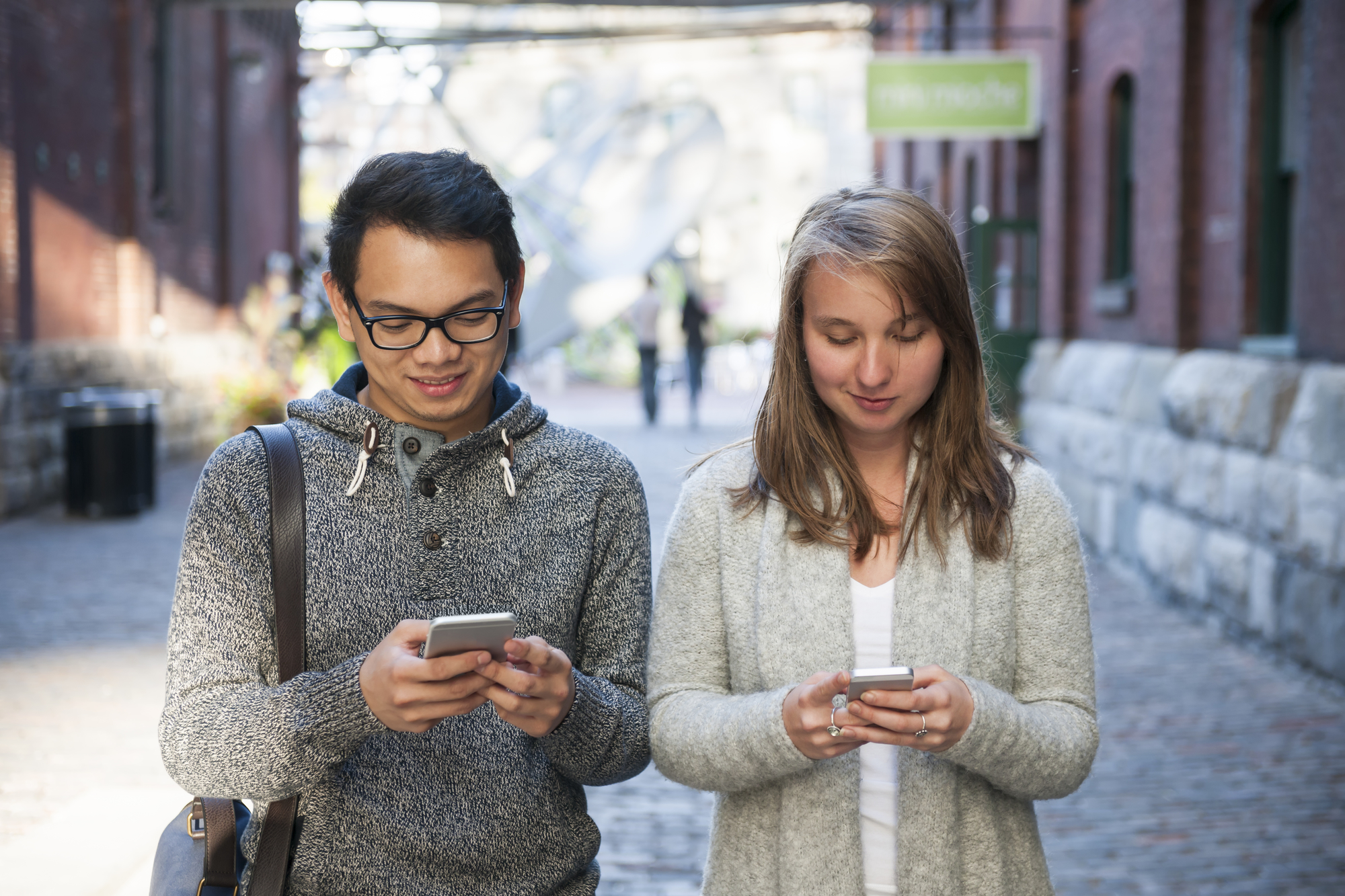 There are 83 million millennials in the U.S., identified as born between 1982 and 2000, according to the U.S. Census Bureau.
There are eight million more millennials than baby boomers today.
The Bureau of Labor Statistics data reveals that young adults spend less on entertainment and food and more on health care than baby boomers did at their age. Annual consumer spending for 25-34 year-olds for health care is up 74% in 2015-16 compared to 1988-89. Millennials demand technically savvy health care, including online health portals, appointment scheduling, medical record review, and payment options and transparency. Millennials have no patience for long wait times and slow turnarounds. A PNC healthcare study found that millennials are twice as likely as baby boomers to prefer clinics and acute care facilities for fast, efficient healthcare delivery. Direct Orthopedic Care has changed the healthcare paradigm to walk-in, no appointment necessary care, so guests avoid the wait and expense of the ER or the time lost waiting for a referral to an orthopedist.
DOC facilities are open seven days a week. Seventy-five percent of millennials look at online reviews before selecting a physician, according to HIT Consulting. They listen to their peers when selecting a doctor. They are comfortable sharing their medical information in online forums, according to a study by Communispace Health. DOC welcomes guest reviews of DOC surgeons and healthcare teams and publishes testimonials of DOC guests. Millennials are streamlining the world of health care. Their preferences will be a force for change in the healthcare environment. DOC is an entrepreneurial healthcare concept that has the moxie to meet the challenges of the changing demands of 25% of the population, millennials.  
For more information on the cost of care, click here.