Knowledge Center
Out of BCBS TX Network ER Doctors
May 20, 2019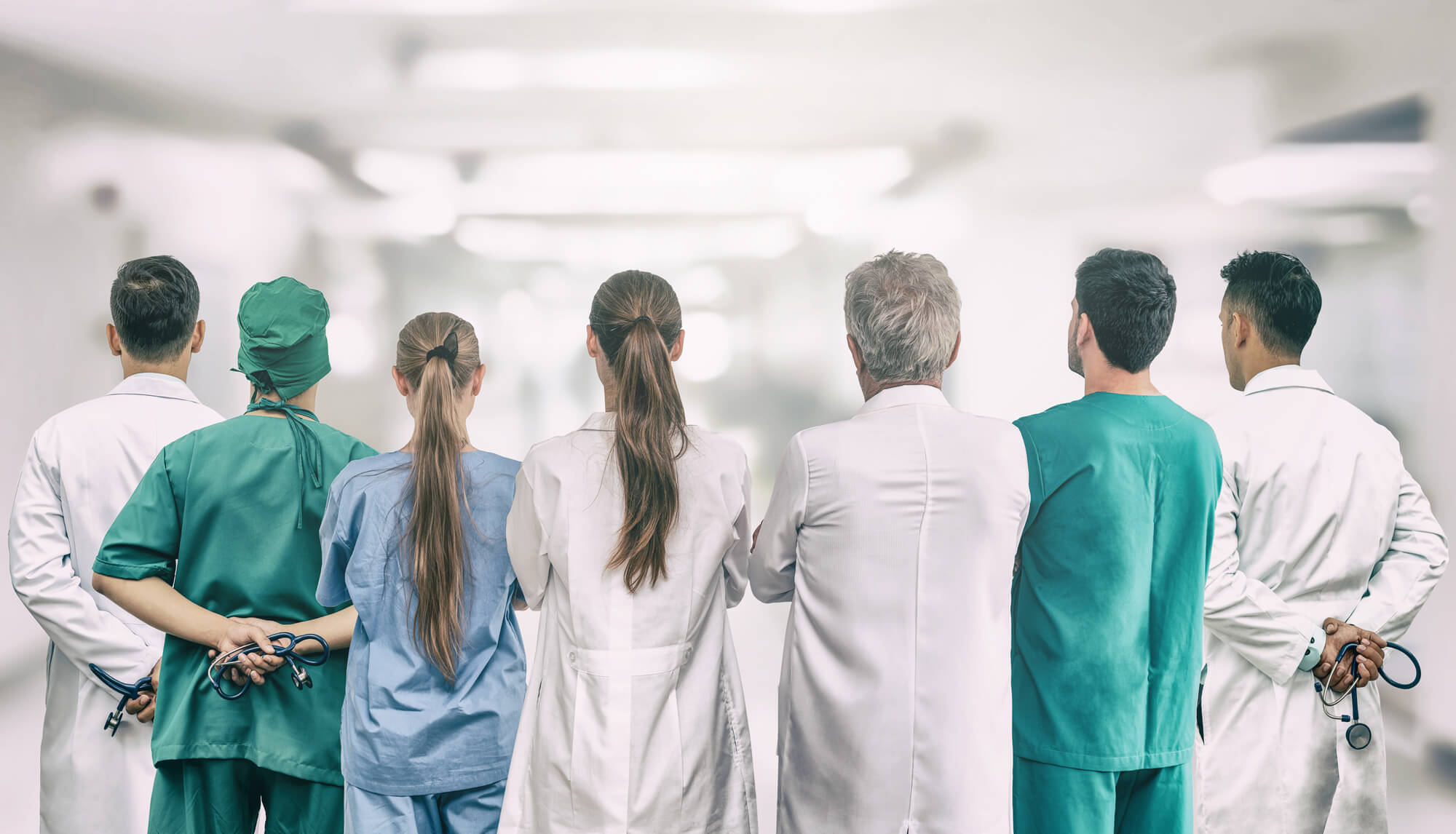 Texans may want to think twice about their next visit to the ER. Many ER doctors work for a contracting company called Texas Medicine Resources (TMR). Blue Cross and Blue Shield (BCBS) of Texas, the largest health insurer in the state, and TMR could not reach a contract agreement. Effective immediately, TMR ER doctors are no longer in network with BCBS.  
"We want you to know that as of April 15, 2019, the emergency room (ER) doctors at many Texas Health Resources (Texas Health) facilities are no longer in our network. Texas Health is a network facility, but most of its ER doctors work for an outside company, Texas Medicine Resources. Since these outside companies are not in our network, there are no limits to what their providers charge, potentially resulting in significantly higher out-of-pocket costs. You may get multiple bills, including one from Texas Health and one from Texas Medicine Resources. Because they are out of network, Texas Medicine Resources doctors can charge you more than our allowed amount." according to the statement sent to BCBS insurance customers.
  TMR ER doctors who work at 14 DFW hospitals are out of network. The hospitals, which include Texas Health Harris Methodist Hospital, Texas Health Presbyterian Hospital Dallas and Texas Health Arlington Memorial Hospital, will be in the Blue Cross Blue Shield network, but doctors who work in TMR ERs will not be in network. BCBS urges its healthcare customers to check the hospitals that are in-network in the case of an emergency.  
DOC and St. Camillus Medical Center In BCBS Network
Direct Orthopedic Care is an immediate access, convenient healthcare resource for any musculoskeletal injury or condition with multiple DFW locations. DOC accepts Blue Cross and Blue Shield of Texas insurance. DOC orthopedic surgeons prefer the state-of-the art in-patient St. Camillus Medical Center, serving the Dallas-Fort Worth Metroplex, where all physicians, including ER doctors, are in-network with Blue Cross Blue Shield.  
For more information on the cost of care, click here
Source:
Blue Cross Blue Shield of Texas: ER docs at 14 DFW hospitals now out of network | WFAA