Knowledge Center
2018 Opioid Crisis Response Act
May 16, 2019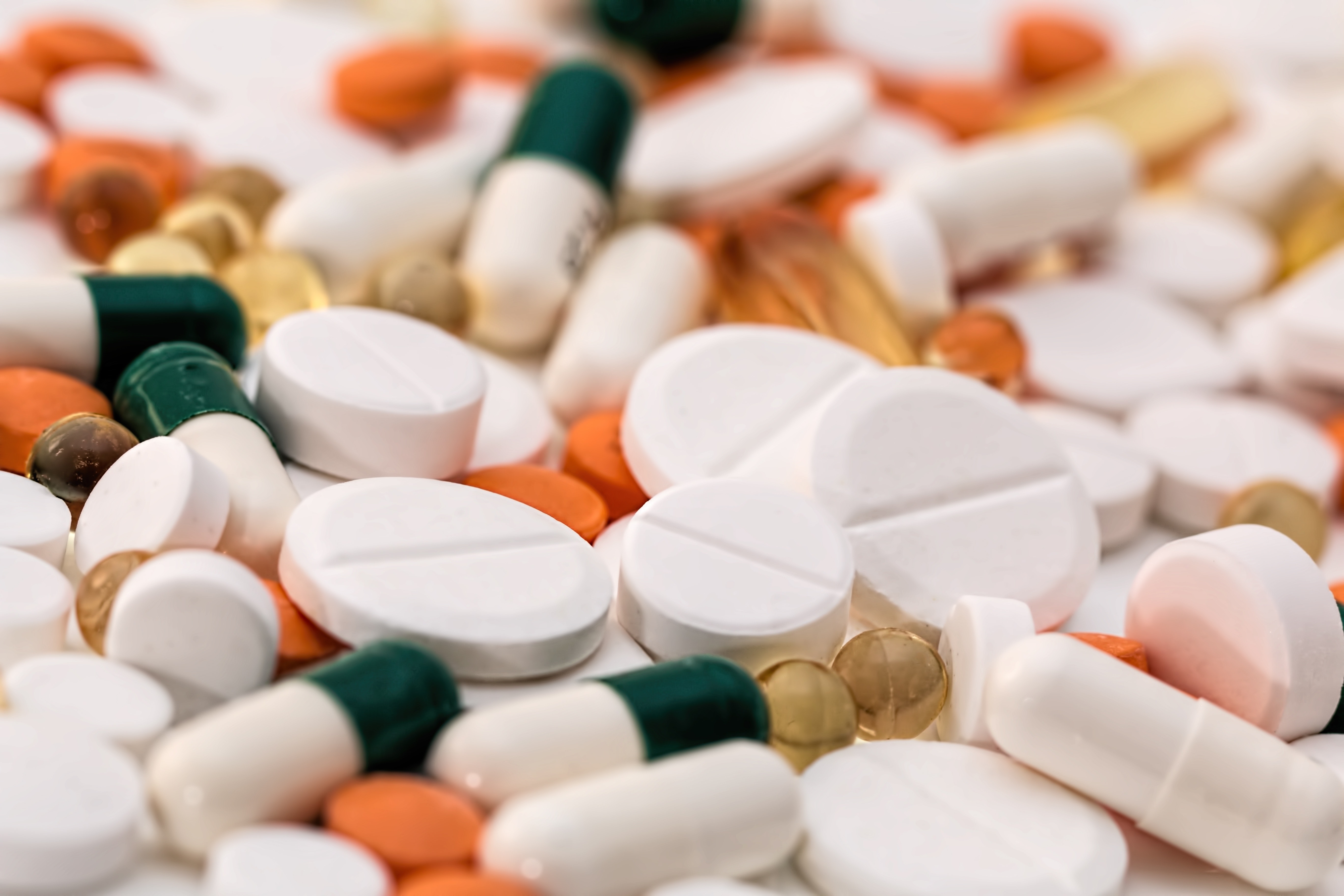 In 2017, more than 72,000 people in the US died of drug overdoses and two-thirds of the deaths were linked to opioids, according to data from the Centers for Disease Control and Prevention. This is the highest number of Americans who ever died of drug overdoses in a single year, and more than people killed by guns, car crashes, or HIV/AIDS in a single year in the US.
The widespread reach of the crisis, which has struck red and blue states and devastated urban and rural communities, united hundreds of lawmakers to hold hearings and propose legislation that would shape the bill. Sen. Lamar Alexander (R-TN), who oversees the Senate health committee, noted that the legislation, the 2018 Opioid Crisis Response Act, "represents the work of over 70 senators, five committees, and countless staff who have worked together to help put an end to the opioid epidemic ravaging virtually every American community."
The legislation makes legal and regulatory improvements, including:
More accessible addiction treatment
Initiatives to stop synthetic opioids like fentanyl at the border, ports or post offices
Increase in law enforcement efforts against illicit drugs
Research on non-opioid pain treatments
Address over prescription of opioids
Fund more research for non-opioids treatments
Keith Humphreys, a drug policy expert at Stanford University who worked with Senate and House staff on their bills, said that like the Opioid Crisis Response Act are "bills that will make a positive difference." The legislative package directs funding to federal agencies and states so they can improve access to addiction treatment, interventions to help mitigate the crisis, and a grant program for states to increase their quality of care. However, the legislation does not pay for a wide and sustained expansion of addiction treatment or provide a significant increase in spending.
Lawmakers and aides see the law as the first of many steps that will be taken to combat the epidemic. Humphrey says, "It's not the time to be leisurely, and saying that we'll get there eventually is not sufficient as an answer. If it takes another year, that's another 60 or 70,000 people in their graves. That's not good enough."
Tom Nichels, Executive Vice President of the American Hospital Association explains the unfortunate omissions in the Opioid Crisis Response Act: "The Senate failed to include in its legislation two provisions that would expand access to treatment and improve the coordination and safety of care … the bipartisan Overdose Prevention and Patient Safety Act … and the Institutions for Mental Disease (IMD)"… both passed by the House.
The private sector is initiating plans to help with the opioid crisis. Amazon has programmed its Alexa voice service to answer questions about opioids and addiction. Blue Cross Blue Shield will establish a national toll-free hotline to help Americans locate treatment centers. Emergent BioSolutions, a biopharmaceutical company, plans to offer free Narcan nasal spray, which can help reverse an opioid overdose, to over 16,500 public libraries and 2,700 YMCAs.
The pain management physicians at Direct Orthopedic Care provide expert, non-opioid, care for guests suffering with chronic pain. For more information, visit Pain Relief May Cause Addiction Grief.