Knowledge Center
DOC Saves Trisha Time & Money
February 6, 2018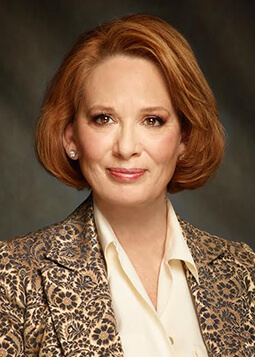 I am the CEO of an infection control and prevention company.
I have Crohn's disease and many orthopedic issues, including over 60 surgeries and numerous visits to the ER. I came to DOC because I had worked 24 hours straight and one of my knees swelled and needed to be drained. It was Saturday afternoon and I was scheduled to work a 12-hour night shift for a client. I remembered a DOC radio commercial and found a facility within a few minutes of my location. That's how I ended up on DOC's doorstep.
WOW! I walked in and was impressed with the wonderfully clean, nice facility. I have been involved in healthcare infection prevention for over 40 years. The DOC facility follows every single safety protocol. I was processed with proficiency. I only had to provide my information and history once.
I have never made it out of an ER visit in less than six hours from the time I hit the door to the time I was actually discharged. I was in and out in about an hour and 30 minutes for my DOC visit. The orthopedist drained my knee and kept me there for an extra 15 minutes just to make sure I didn't have any issues with the anesthetic. As a business owner, I am concerned about getting back to work safely and quickly for my employees and me.
I was also pleased with the cost of the entire process. In comparison to an emergency room visit where I've had the exact same thing done with a referral to a specialist, the DOC procedure was one-tenth of the cost. So I would direct my employees to DOC for orthopedic conditions or injuries to save time and money.
I think that employers should explain to their staff the DOC option instead of sitting with their families for hours on end at the ER. Employers need to understand the cost savings for the bottom line of their company healthcare costs. Healthcare services should be run like DOC. I did not lose a single workday! Thank you very much!
For more information on the cost of care, click here.