Knowledge Center
Bulging Disc & Pregnant Predicament
March 21, 2019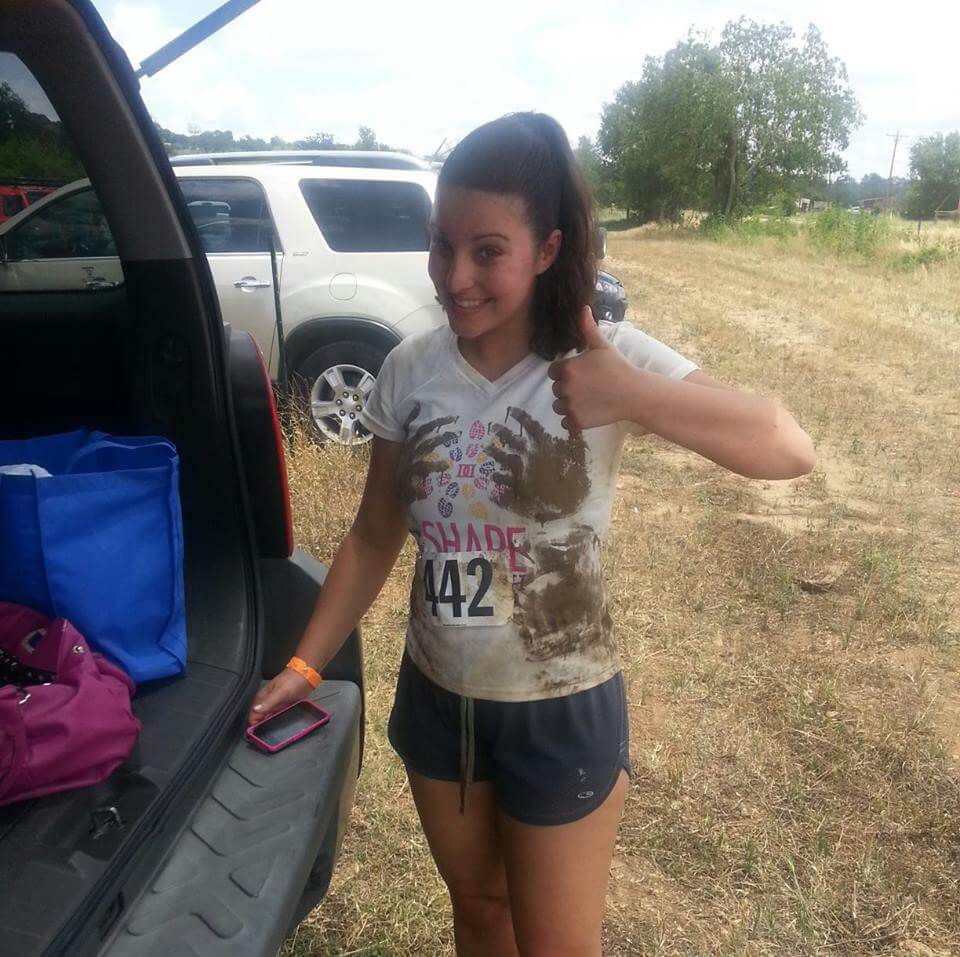 Myranda was in a car accident 10 years ago. Since the accident, she has been suffering with back problems, which worsened over time. She had to give up her favorite sport, jogging, five years ago. Myranda was diagnosed with a bulging disc in her lower back. She is pregnant so a steroid injection or surgery are not viable options at this time.
The spine is a stack of 24 bones, vertebrae, which connect to create a canal that protects the spinal cord. Five vertebrae make up the lower back or lumbar spine. Intervertebral discs are between the vertebrae and act as shock absorbers when walking or jogging. The flat, round discs have an outer ring and a soft jelly-like nucleus.
A disc may begin to bulge when the nucleus pushes against the outer ring due to trauma from a car accident or wear and tear from jogging. The bulging disc may put pressure on the spinal nerve, causing inflammation, pain, numbness, and weakness in the lower back and one or both legs and/or foot.
Myranda went to DOC for answers and relief: "I used the online portal to schedule a same day appointment (which is almost unheard of when trying to get in to see an orthopedist). Every single member of the staff was so nice, patient and understanding of what I needed. I'm sure they see and hear the same issues over and over, but they made me feel like they genuinely cared about my pain and my issues. Not once did I feel rushed, which again seems to be some other doctor's standard of care. Not at DOC! They took their time and really made me feel comfortable."
The best option for her pain and mobility issues while pregnant is physical therapy. Myranda explains: "They recommended me for PT and were even able to get me in later the same day for sessions. I was blown away. Not once, but twice I was able to see someone so quickly! AMAZING!" Dr. Eric Yohe, DPT, at DOC South Austin, is working with Myranda on a series of PT sessions as well as an at-home exercise schedule. She is making progress and was just cleared by her DOC healthcare team to jog again. They will reevaluate her progress and develop a maintenance plan for the term of her pregnancy.
In fall 2019, Myranda, Dr. Yohe, William Fox, PA-C, and DOC's orthopedic spine surgeon specialist, will discuss options if nonsurgical treatments fail to continue to relieve her symptoms. Only a small percentage of patients with lumbar disc herniation require surgery. The most common procedure used to treat a single bulging disc is microdiscectomy. The bulging part of the disc is removed along with any additional fragments that are putting pressure on the spinal nerve. Typically, the first symptom to improve after surgery is pain, followed by overall leg strength and then renewed sensation. Myranda understands her pain relief from the bulging disc options while pregnant and other options six months from now if necessary.