Knowledge Center
Goertz Family Orthopedic Care
March 21, 2019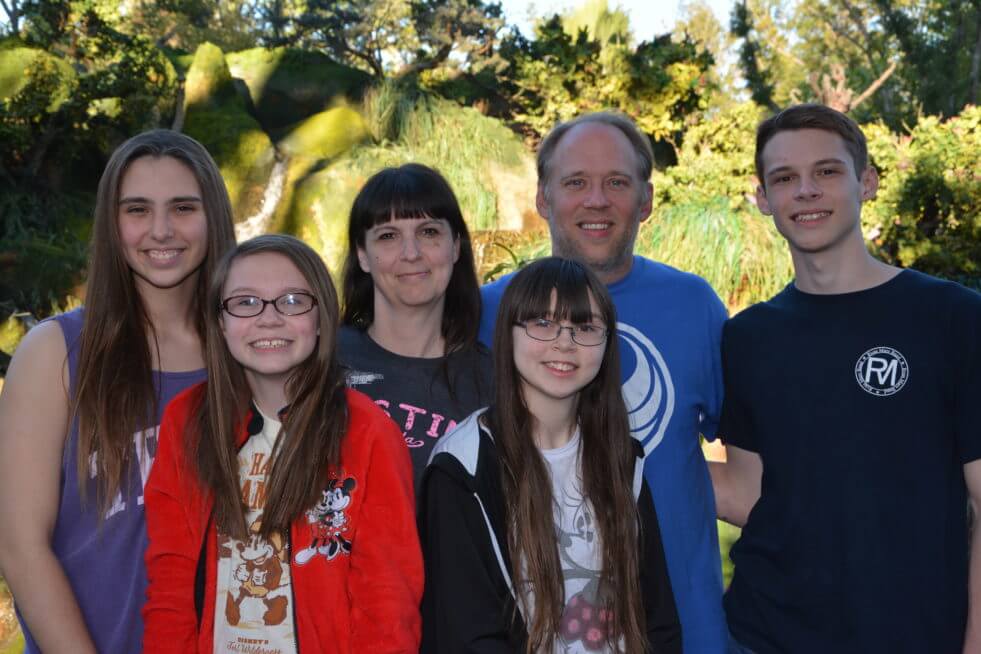 I cannot say enough wonderful things about Direct Orthopedic Care! We are a family of six who loves to play volleyball and with that, unfortunately, comes occasional injuries.
We found DOC and they have been such a blessing to all of us. Mandi Amburn, the PA at the Round Rock location, is not only wonderful, but is like family to us. She has helped us with ankle, knee, shoulder, toe, and finger injuries. She always finds time to see us when we need her. She is very thorough, explains things clearly, never rushes us, and smiles through it all.
Mandi went above and beyond our expectations to find help for my youngest daughter, Kaitlin, with her tailbone pain. She is my most active child, participating in gymnastics and volleyball. Our daughter had seen several doctors over two years who recommended that she moderate her activity, but with zero relief. We literally felt like we were out of options. One day Mandi called me about a new doctor, Dr. Brannon Frank, who had recently joined DOC for pain management.
We scheduled an appointment at the south Austin location and Dr. Frank has been great. He and his PA, Darren, offered options that no one else had and we are very appreciative of both of them. He gave us hope for Kaitlin to finally have relief from pain. Dr. Frank gave her a steroid injection in her lower back. If her pain returns, radiofrequency ablation, a minimally invasive procedure that destroys the nerve fibers that carry pain signals to the brain, may be the next option to provide lasting relief from her chronic pain.
We also have seen Dr. Scott Welsh, who is fantastic, for shoulder and knee issues, and Kaitlin's broken toe. Recently, my son saw Dr. Erik Bruce for his knee pain, and instead of surgery, Dr. Bruce provided us with some home exercises to try first. I'm always nervous about meeting new doctors, even if I am not the patient, but Dr. Bruce is hilarious and alleviated my fears with his personality. DOC has found a way to offer a wonderful experience that fits into your schedule. Between the doctors, the PA's, the medical assistants, the physical therapists, and front office staff, it's an easy option for us anytime we need an orthopedist, which is obviously often with my four active children. I highly recommend them!