Knowledge Center
Elisa Appreciates Kindness and Care
June 11, 2019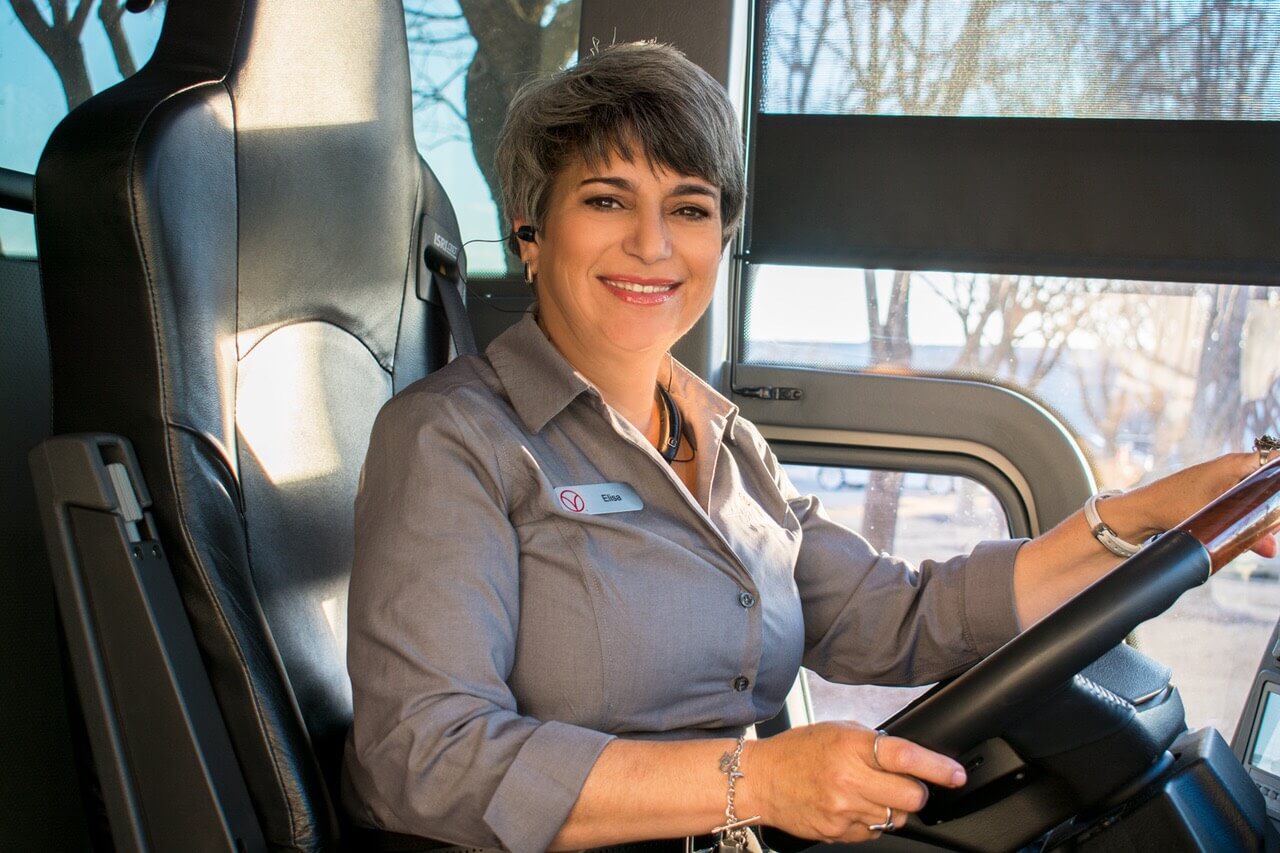 Elisa was a moto-coach driver in February 2019. A female passenger realized that she was on the wrong coach so Elisa opened the doors before departure to let her off and on the right coach. Unfortunately, her bags were in the back of the undercarriage compartment, requiring that Elisa remove and replace the heavy luggage. During the process she hurt her back. Elisa requested a relief driver, but no one was available so she finished her shift.
The pain radiated from her lower back down one leg. Workers' compensation sent her to PT, which covered 10 sessions, but did not approve more therapy when recommended by the therapist. Now the pain radiates down both legs and the only relatively comfortable position is prone in bed. She no longer has a job because she cannot drive or move luggage, and does not have insurance.
By May 2019, Elisa was in so much pain that she had to find answers and relief. She made an appointment with Dr. Brannon Frank at DOC and drove to the DOC office 1½ hours away. She had allowed many hours for the trip and arrived very early so decided to go into a store close by. Her legs gave way and she collapsed twice. The store personnel took her back to her car in a wheelchair.
Elisa immediately went to DOC and the team greeted her warmly. They were "concerned, compassionate and professional. Dr. Frank changed my medication and I was able to sleep that night for the first time in months." Elisa cried when she told her story because the people at DOC were so kind. For a diagnosis, Elisa needed an MRI. Dr. Frank called her with the good news that the MRI was approved by workers' comp.
Elisa grew up in Mexico. As a teenager her parents divorced and she went to Matamoros to search for her mother. She was kidnapped and suffered unspeakable abuses until she moved to the U.S. and married a man she met at a Bible college in Texas. Although he was a pastor, he had a secret life, including addictions and abuse. In 2010, Elisa came to Family Care with her three daughters for help. She learned English and became a U.S. citizen in 2014. She is an active member at the Great Hills Baptist Church. She devotes herself to her daughters, Family Care, her church, and was devoted to her job until the injury and her termination.
After Elisa receives an MRI, her physician will be able to provide a definitive diagnosis and treatment plan based on the location and severity of her back injury. Forever hopeful, Elisa looks forward to a day in the near future when she can move with ease and return to a fulfilling career.