Knowledge Center
The Number of Misdiagnosed Orthopedic Injuries in the ER Will Shock You!
May 20, 2022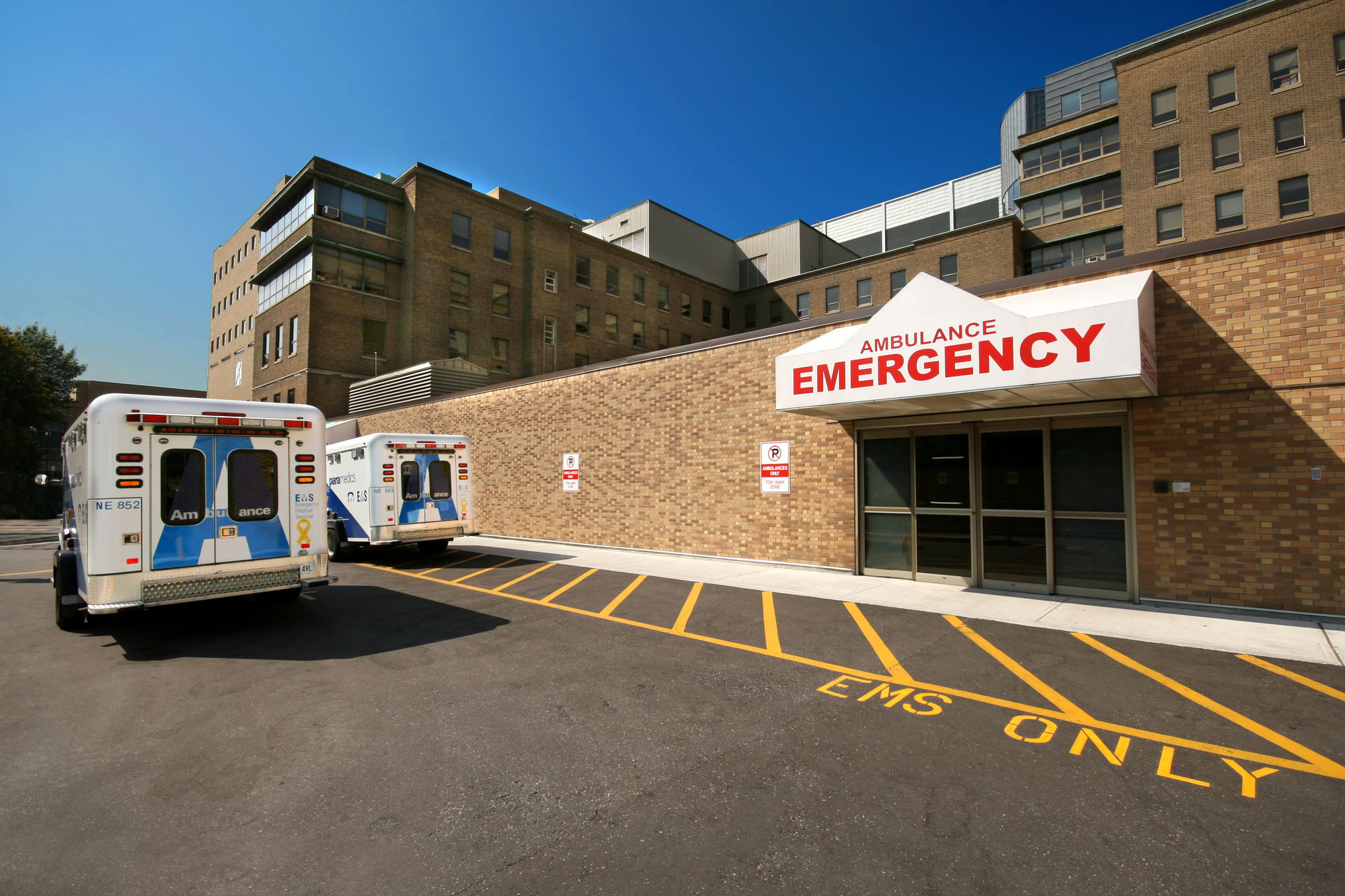 Every year, 50% of Americans sustain an orthopedic injury to some degree, with nearly 66 million healthcare visits annually as a result. Unfortunately, when you head to the hospital for care of this type of injury, there is rarely an orthopedic specialist on duty. This leads to misdiagnosed orthopedic injuries, which can lead to a host of issues that may present right away or potentially remain hidden for years.
What Are the Most Common Types of Injuries?
An orthopedic injury includes any trauma to any part of the musculoskeletal system. This includes muscles, bones, tendons, ligaments, cartilage, bursae, and joints.
Musculoskeletal injuries can happen from a car accident, sports accident, fall, or other traumatic events. Common injuries include:
Broken/fractured bones

Cast compression syndrome

Concussions

Joint dislocations

Ruptured tendons

And many other injuries that require urgent medical attention
Misdiagnosed Orthopedic Injuries in the ER: A recent study.
According to a recent study posted by the American Academy of Orthopedic Surgeons (AAOS), it was discovered that nearly 40% (or almost four in ten people) are misdiagnosed when presenting orthopedic injuries in the ER*. When not treated properly, you don't just have to worry about wasted time and money spent in the emergency department of your local hospital, but the consequences of an injury that doesn't heal like it should. This may result in long-term effects, including lifelong pain, which could've been avoided.
Why Is This Number So High?
This is likely to shock you as well: The major contributing factor to such a large number of diagnoses is that there is no training specific to orthopedics in either medical school or physician assistant (PA) school unless providers specifically choose an orthopedic elective. None.
However, those who choose to go into this specialty complete years of dedicated orthopedic training. At Direct Orthopedic Care, our orthopedic surgeon team offers a depth of expertise with Board-certifications and specific Fellowship training in orthopedic medicine. Plus, our Physician Assistants have treated tens of thousands of orthopedic cases.
For an Accurate Diagnosis Right After an Orthopedic Injury, Choose Direct Orthopedic Care!
Not only will we save you valuable time by skipping the long wait times at the emergency room as well as an outside referral to an orthopedic specialist, but you can save up to 80% on the exact same (or better) treatment compared to the ER.
With late evening hours and weekend appointments,  we're here for you 7 days a week,  to prevent misdiagnosed orthopedic injuries! Never avoid seeking emergency care when needed, but whenever possible choose Direct Orthopedic Care for direct orthopedic care from the area's top musculoskeletal specialists!
Call us today at 855-898-2655 to book an in-person or TeleHealth visit, request an appointment online, or simply walk right into our Direct Ortho Care clinic to be seen in less than half the time as you'd spend at the hospital. Plus, we offer the Direct Orthopedic Care promise that you'll never receive a surprise bill, as we use our proprietary software to calculate your costs before treatment. For more information on the cost of care, click here