Knowledge Center
What Is PRN in Medical Career Terms?
May 5, 2022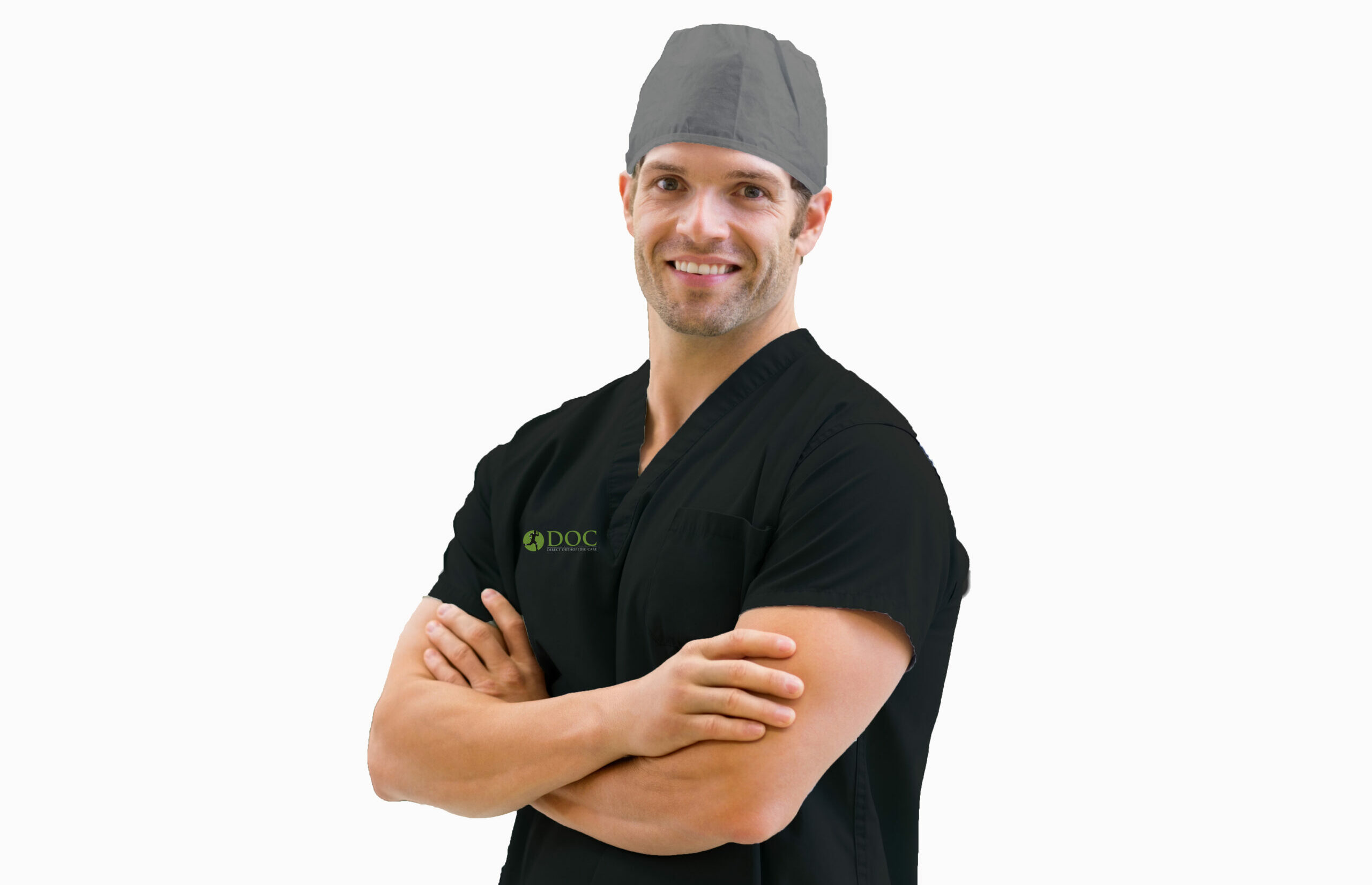 PRN is an abbreviation for the Latin words pro re nata, which means, "as the situation demands or as necessary." Those who work PRN don't commit to a regular workday and may pick and choose the shifts they want when they're available.
Are you looking to explore new possibilities in the exciting and ever-changing medical field? Or do you ever wish your work schedule was more flexible and a little less committed? For those looking for more work-life balance, or simply a new opportunity, PRN medical jobs may be the perfect work solution.
How Does PRN Work?
In the medical field, PRN employees fill in gaps due to staff absences/shortages or may be called in as extra help in special circumstances. Unlike a traditional schedule, PRN employees may choose when they work and often work PRN jobs at multiple clinics.
Some work on an on-call basis or cover shortages as needed. There's lots of flexibility, which makes this option attractive for those with families, those who travel, those who want to make extra money, or even want to explore a variety of opportunities and build skills.
What Are the Benefits of PRN Medical Jobs?
There are many, and people at many stages of life and their careers chose PRN work for a variety of reasons. Here are just a few:
You can choose when you work. With PRN employment, you choose your hours and your shifts. You only take the jobs and shifts that fit your needs. For families, this means you can prioritize your family's busy schedule and work only when you're available.
Learn new skills. You can choose to work in different areas, which allows you to develop skills or try other options within the healthcare field. It's a perfect way to build your resume.
Vacation time is no problem. Do you want the ability to easily schedule a vacation? Frequent travelers love a PRN schedule because taking a vacation doesn't involve requesting time off and potentially not having it approved.
It's perfect for those on the move. If you're in a military family or another situation that requires you to move around a lot, PRN allows you to work in your field but without the long-term commitment to a particular employer.
PRN shifts can help supplement your income. You can put a little extra cash in your wallet by picking up extra shifts in addition to your regular work schedule.
Working PRN helps you get your foot in the door in a certain location or specialty. If you haven't found just the right career yet in the medical field and want to break into a new field to essentially "try before you buy," finding a PRN opportunity can help.
Also, PRN can lead to gainful employment in the event an employer is not hiring full-time medical professionals at this moment but may in the future. You'll have an advantage over others who aren't employed in that location.
Ready to Explore Your Options as a PRN Medical Employee at a Growing Independent Orthopedic Practice? If You're a Healthcare Professional, We Have the Perfect Opportunity for You!
Direct Orthopedic Care (DOC) offices are conveniently located and open extended hours, giving PRN employees plenty of flexibility. If your ideal career is a flexible schedule in a friendly environment where outstanding orthopedic specialists provide compassionate, comprehensive care, we invite you to learn more about becoming part of our team and seeing why we're a great fit for you!
Call us today at 855-921-0799 to learn more about the benefits of working PRN at DOC, such as excellent wages, an enjoyable and professional work culture, and truly making a difference in your patients' lives! For more information on the cost of care, click here