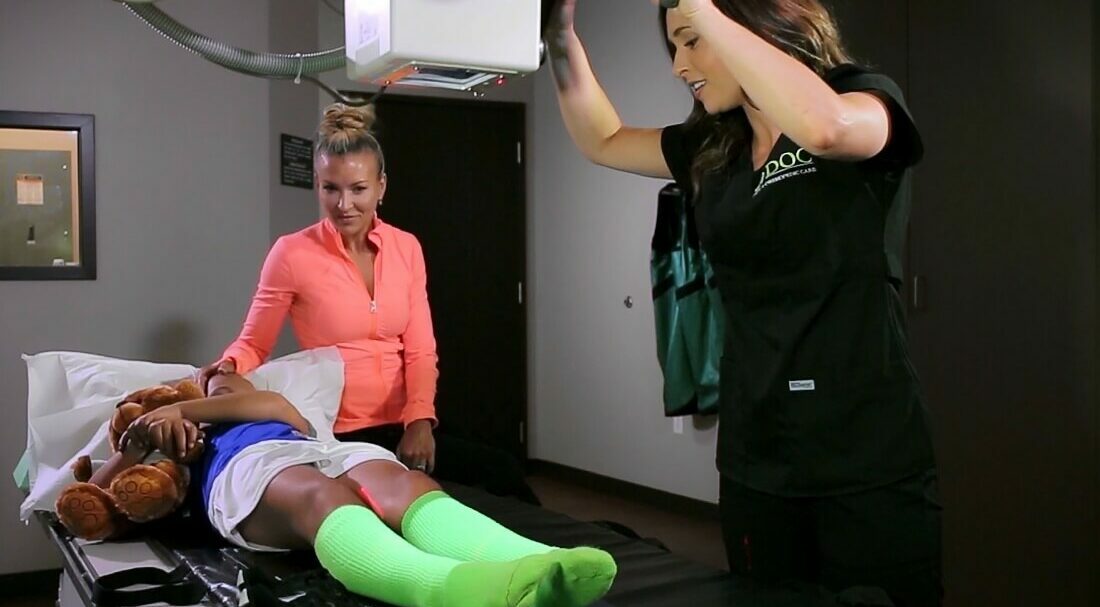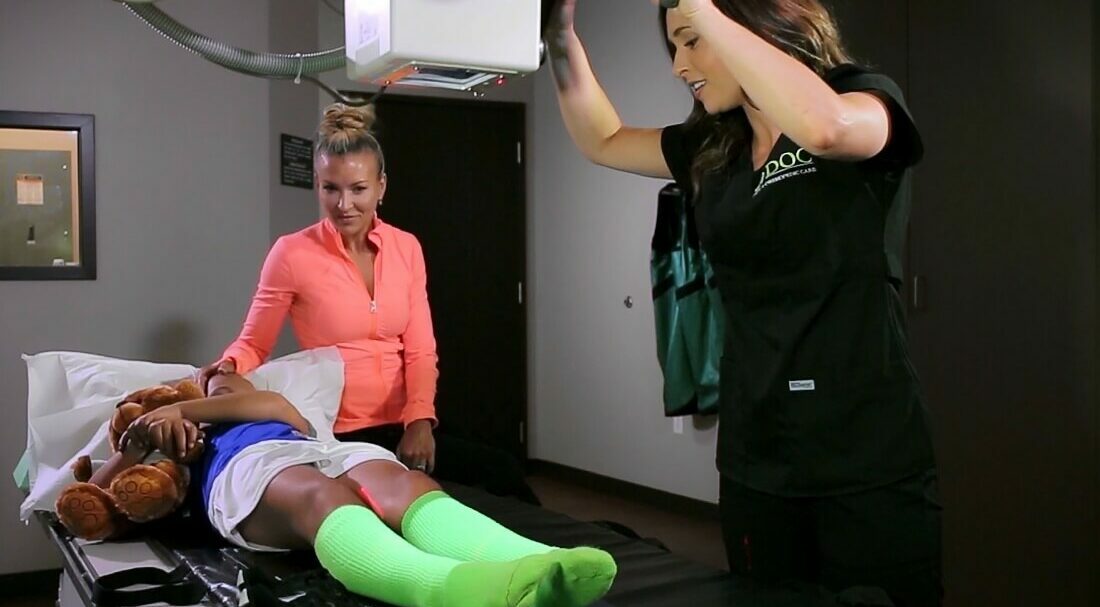 Orthopedic Urgent Care in Dallas-Fort Worth, TX

How we're Different from the ER

Shorter Visit Time
expand

On average, a visit to DOC is 60 minutes vs. the average 135-minute ER visit.
Lower
Cost
expand

Our guests pay 80% less on the same procedure vs. the ER.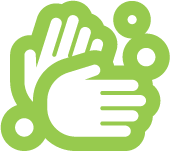 Safe &
Sanitary
expand

Compared to the ER, our guests experience limited exposure to individuals
with other health concerns. Plus, we take measures to ensure our guests enjoy the cleanest, most
sanitary clinic environment.