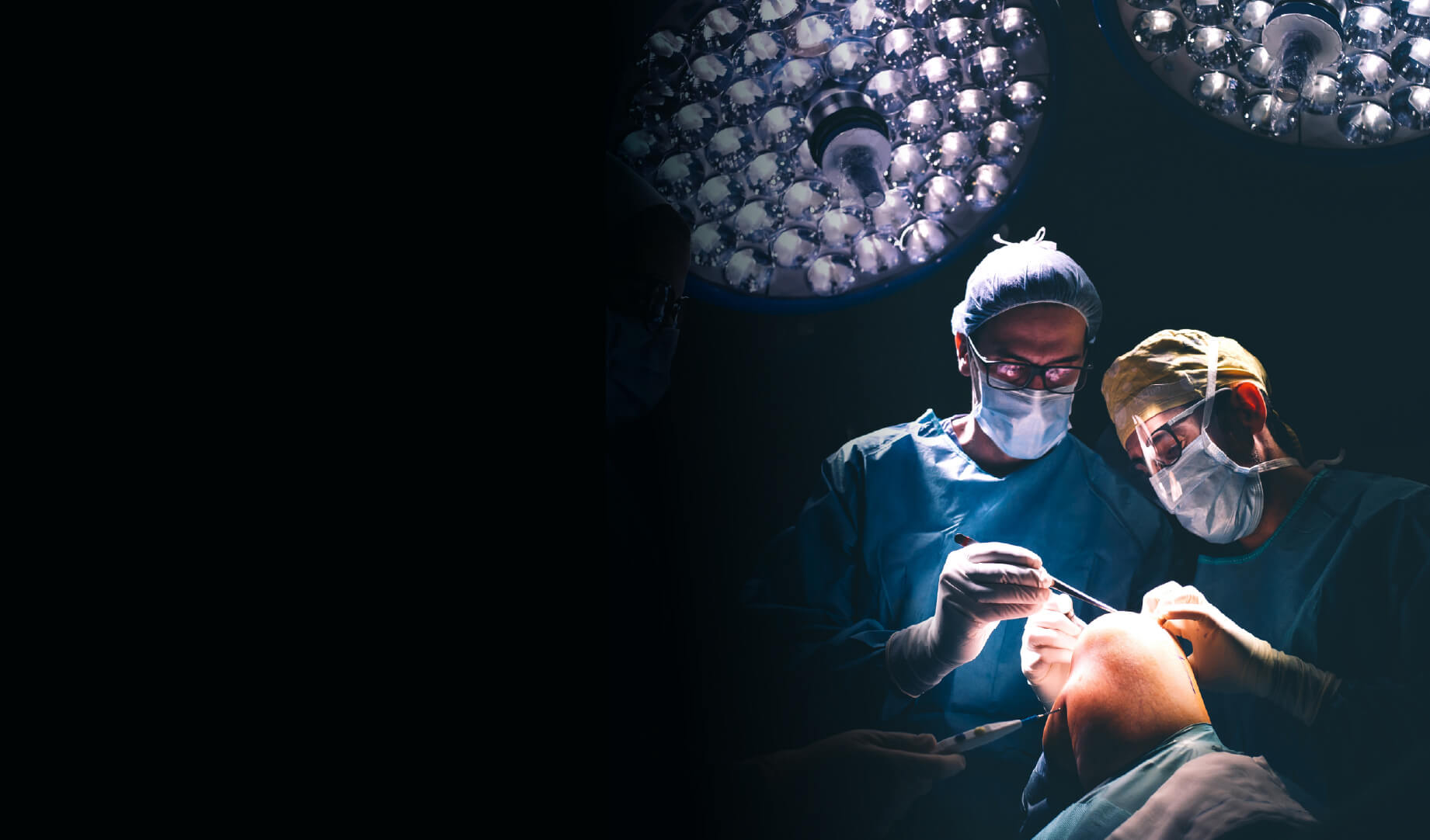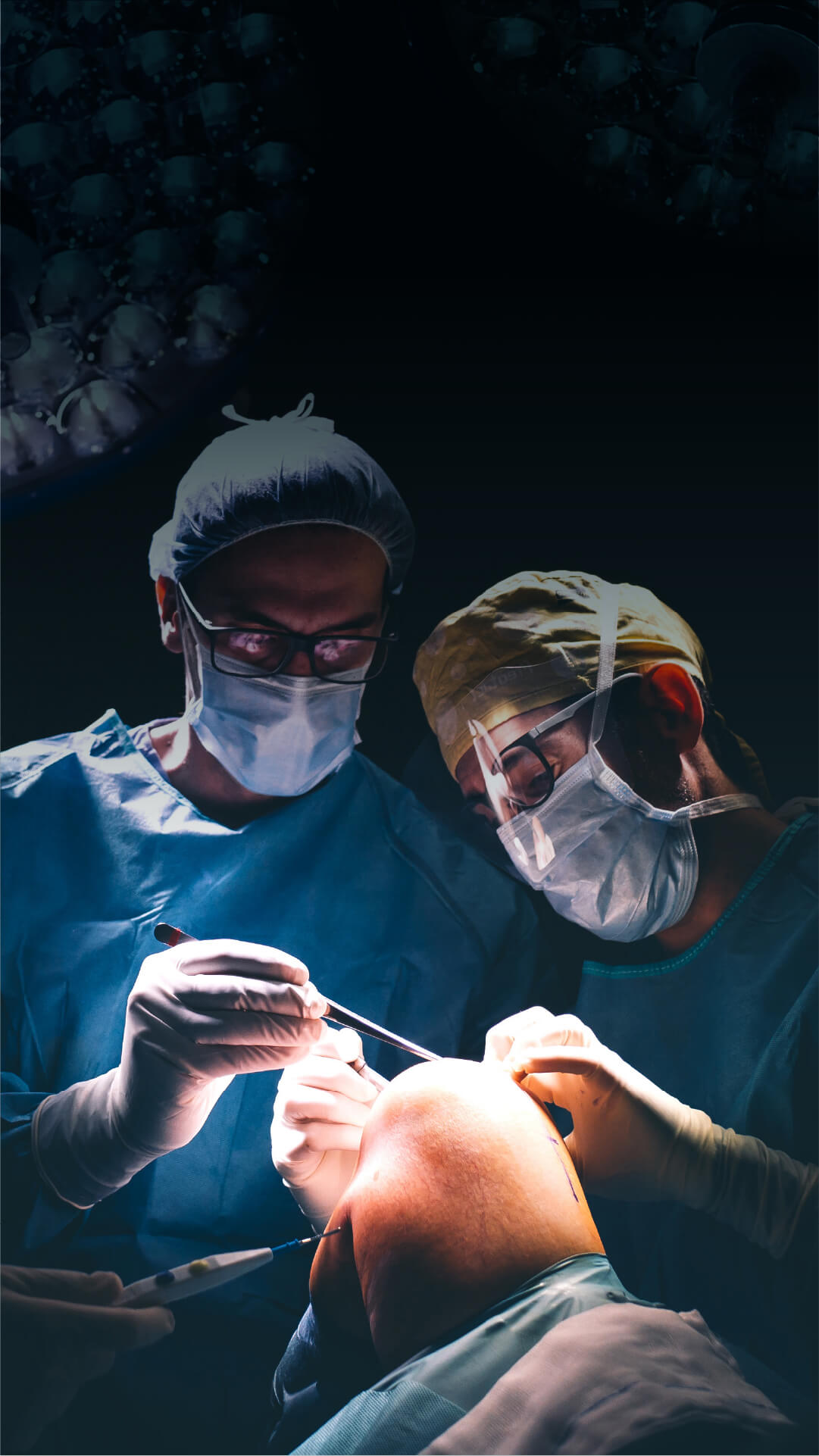 Orthopedic Urgent Care Specialists in Dallas, Austin and OKC.
Get access to conveniently located urgent care facilities with Board-certified, Fellowship trained doctors ready to help when you need them. Available via appointment or walk-in Today!

One Stop, High-quality Orthopedic Urgent Care Specialists
With Direct Orthopedic Care, better known as DOC, there are no long hours wasted in urgent care. The average DOC visit is only 60 minutes compared to an industry average of 135 minutes. You get urgent care over 2 times faster when coming to DOC.
Our orthopedic-specific urgent care clinic locations are open 7 days a week. We accept walk-ins with no appointment required. For even faster service call to schedule an appointment.
At DOC, we strive to be in-network with all major insurance carriers and Medicare programs. We charge regular insurance copays free of any facility fees and accept all major credit cards as well as cash. In many cases, DOC can be up to 80% less expensive for the same procedure than other urgent care centers.
Compare DOC vs ER
Shorter Visit Time1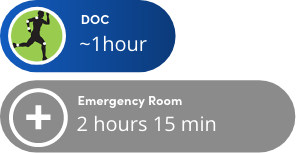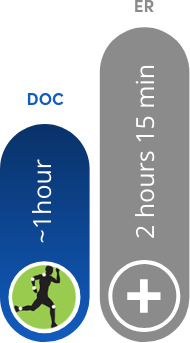 Lower Cost2
Save 80% on the same procedure
Typically, DOC guests pay a normal 'office visit' co-pay at their initial visit.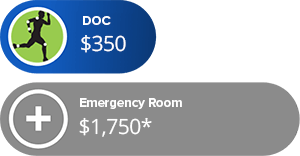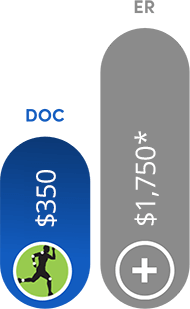 Urgent Care Locations in Dallas, Austin, and OKC.
DOC has a network of conveniently located orthopedic urgent care clinics with Board-certified, Fellowship trained surgeons and specialists to serve all your urgent care needs in Dallas, Austin, and OKC.
Fast & Cost-effective Urgent Care
When you need orthopedic urgent care you can rely on DOC to provide the highest quality care, best pricing, and convenient locations throughout Dallas, Austin, and OK.
Tell Us Where It Hurts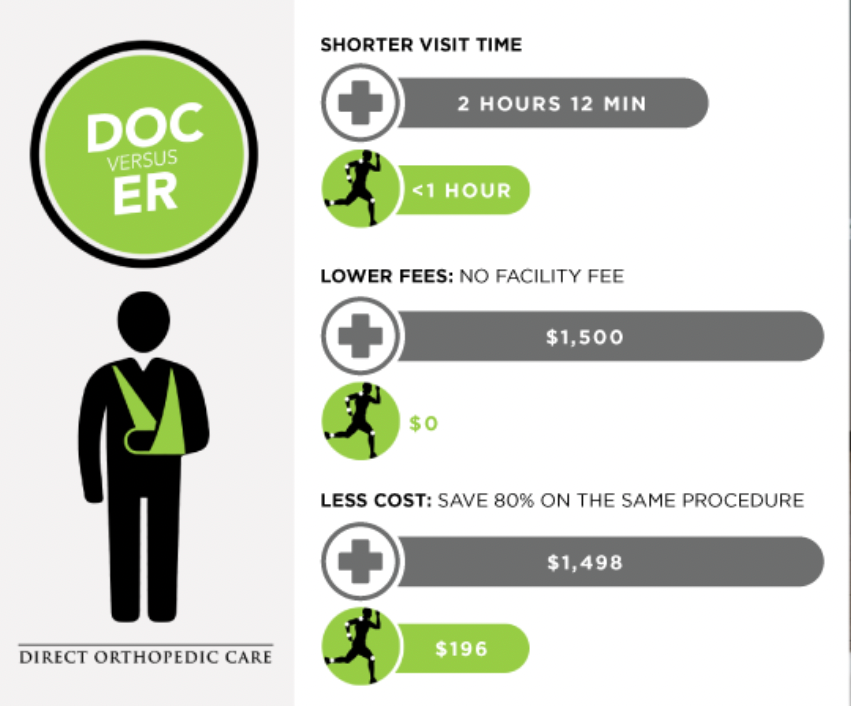 Visit with an Urgent Care Doctor Now!
If you need urgent care get in touch with our team below or walk-in for immediate urgent care assistance. Our board certified doctors are on standby!
References:
1.
Prices reflect the National mean cost associated with a non-like threatening orthopedic treated at an Emergency Department. Source: Washington Post: NIH funded study: Journalisms.PLOS.org, 2013. DOC price reflects typical cost
2.
Source: hospitalstats.org, Propublica.org, ER Wait Watcher, 2015